Harleen Singh IT Professional, Winging his Musical Dreams "Suwaya Kar Na" : Press Conference for the launch of a romantic Punjabi song, "Suwaya Kar Na" by Harleen Singh, an IT professional, was held at the Chandigarh Press Club on Wednesday. The music single was launched under the label of Zee Music.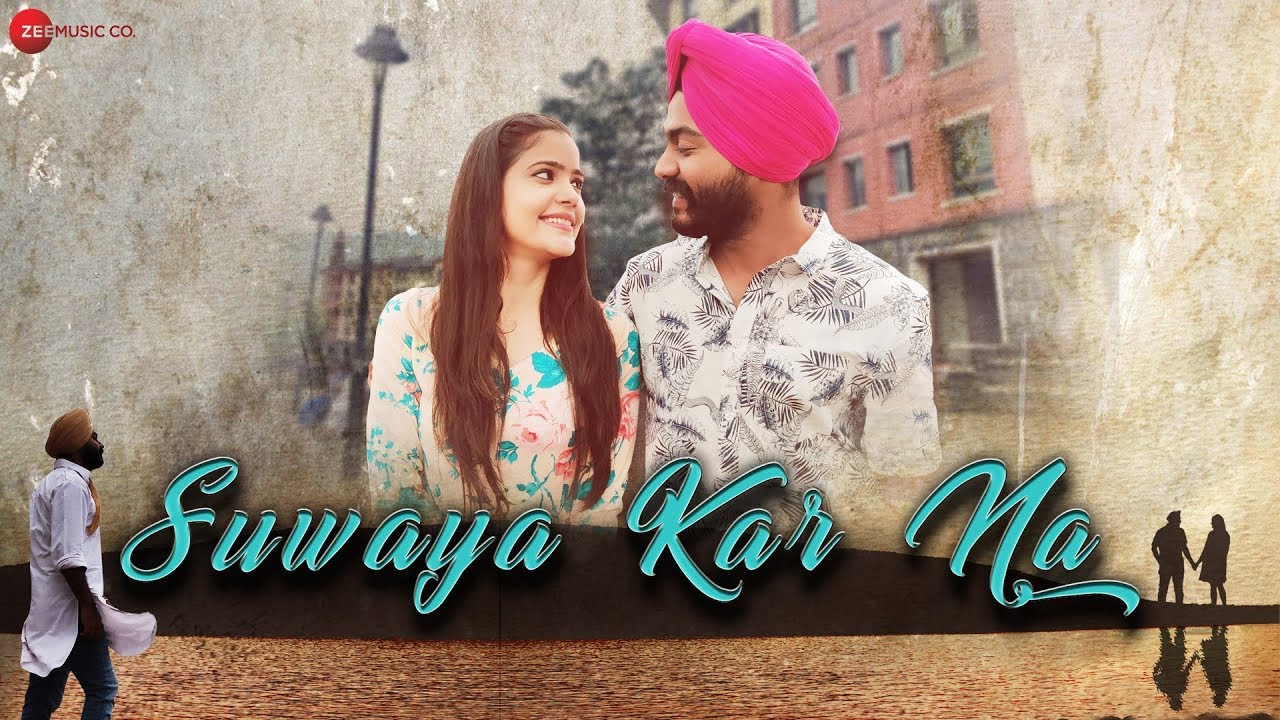 The video was shot at Pune. SSameer, music director and Vishal Seth, video director of the song, accompanied Harleen at the conference.
Harleen has been passionate about music ever since he was a little kid. Born in Ludhiana, brought up in Bhopal, he is currently working with an IT company in Pune, Maharashtra. He went on to learn Indian Classical Music and holds a Bachelor's degree in Music from Pracheen Kala Kendra, Chandigarh.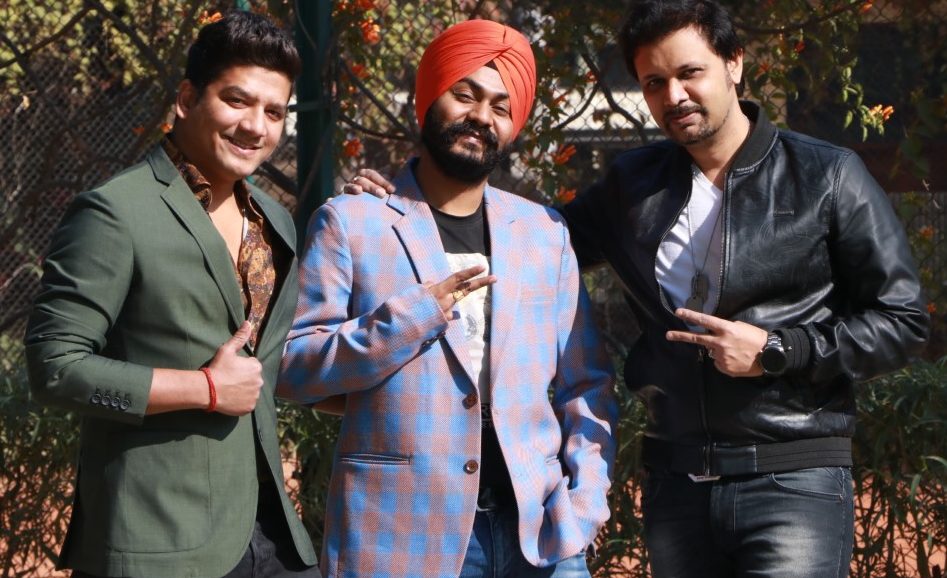 A bright student in the academic sphere as well as extracurricular activities, Harleen moved to Delhi for his second job where he met Daler Mehndi, a Punjabi music icon, and started learning Sufi Punjabi music from Mehndi's elder brother, Amarjeet Mehndi. He released a number of songs as musical covers on YouTube.
Watch Video of "Suwaya Kar Na" here :
Having sung with his band, "Punjabi Boys", Harleen released two music videos, "Blame it on Punjabi" and "Sikkhan di Shaan hai Turban" that went viral on MH1, a leading Punjabi TV channel, and YouTube.
The artist talked about his passion and the journey with utmost enthusiasm and a sparkling success in his eyes, "living all my life out of Punjab, the Punjabi in me was always alive and the feeling of contributing to the language has been since childhood".
SSameer, the music director of this album is also a renowned singer having sung Punjabi songs like, 'Saiyyaan' and 'Sajnaa' in the past; He has also given music for upcoming Bollywood movie "Accidental Prime Minister" and "Khamoshiyon ki guftagu" music video. Talking about the song he said, "Harleen has a soothing voice, so chose to give a melodious music to the song".
Vishal is a passionate video director and a renowned fashion photographer based out of Delhi, also having directed many other music videos for Zee Music, T-Series. He said, Harleen is a quick learner, it was a pleasure working with him in this song.
The lyrics of the song are written by Mayank Gera, Costarts by Alka Rao and Mayank; Director of Production is Anmol Bhari.The song is making a mark on YouTube and other social media platforms.
Check out complete Lyrics of the Song "Suwaya Kar Na"
Ve supna jo tera aave
Ve supna jo tera aave
Nindar meri vad'di jaave
Shannu puliye save
Roz hojandi der
Tu enna suwaya karna
Yaad enna tu aaya karna
Ve supna jo tera aave
Gallan teri mithiyan
Kithoo ne tu sikhiyan
Gallan teri mithiyan
Kithoo ne tu sikhiyan
Nakhre tere muttyaare
Mainu lagde pyare
Ae naiyo aapdi khabar
Tere ishq da aasar
Dil vich baneya mere
Tera hai kal
Shannu puliye save
Roz hojandi der
Tu enna yaad aaya kar na
Tu enna suwaya karna
Nili teri aankh ne deewana gera kareya
Hmm nili teri aankh ne deewana gera kareya
Rakheya si saambh ke dil jo tennu hareya
Chaundiye mennu tu vi kehn ko dare
Saadgi te mare meri pyar meinu kare
Ve supna jo tera aave
Nindar meri vad'di jaave
Shannu puliye save
Roz hojandi der
Tu enna suwaya karna
Yaad enna tu aaya karna
Yaad enna tu aaya karna
Jee lagda na mera kalle
Sifarish kar rav ton
Dohan da iko jeha naseeb karde
Je onne bula leya tenu kareeb apne
Taan meinu vi apne kareeb karde
Taan meinu vi apne kareeb karde