(NewZNew) CHANDIGARH, OCTOBER 10: The Governor, Haryana Prof. Kaptan Singh Solanki, today extended warm greetings and good wishes to the people of on the sacred occasion of Dussehra.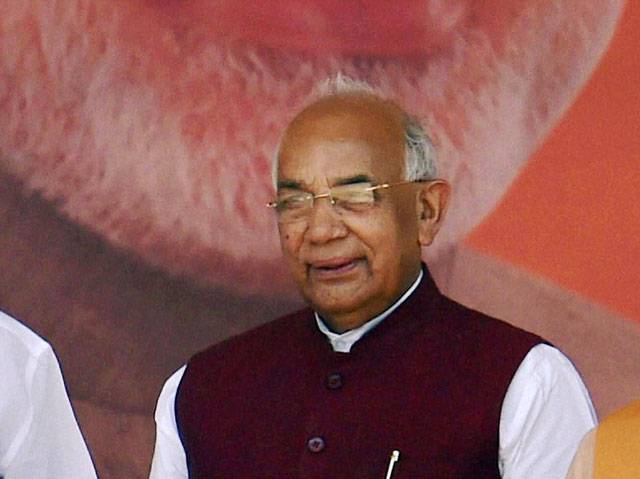 ​
In his message, the Governor said that the festival surpass communal barriers and provide an opportunity to the people to reinforce their bonds of brotherhood, amity and goodwill. Our nation has an age old tradition of celebrating Dussehra that symbolizes the triumph of good over evil and shows us the way of ideal and virtuous living to carve out a healthy and harmonious society.
Prof. Solanki, appealed to the people to celebrate this joyous occasion collectively with religious fervor and gaiety rising above of the parochial considerations of caste, creed and colour, thus displaying the true spirit of peace and the oneness of mankind.