12 new models of regular range of fans and 15 models in super premium luxury segment
Range starts from the very basic Rs.1200 fan and goes beyond Rs.150, 000
Targets sales of 5 lakh fans in 3 years
NewZnew (Chandigarh) : After making its presence felt in 14 countries across 4 continents, global consumer electronics brand and leader in the electric fan industry, Hayashi Electric Ltd., today announced its entry into India launching a new range of regular and premium electric fans in the country. The company's regular fans range comprises of 12 models priced from Rs 1200 onwards whereas the super-premium luxury fans has 15 models priced around Rs.150, 000. The fans will be available across 1000 retail outlets and 10-15 key distributors across North, South and West India with exclusive distributors for the hi-end premium range. The company has earmarked a budget of 6-8% of its annual global turnover towards marketing and brand building activities in the country this year and is targeting a combined portfolio of 50 models in the coming months with a cumulative sales target of 5 lakh fans in 3 years in India.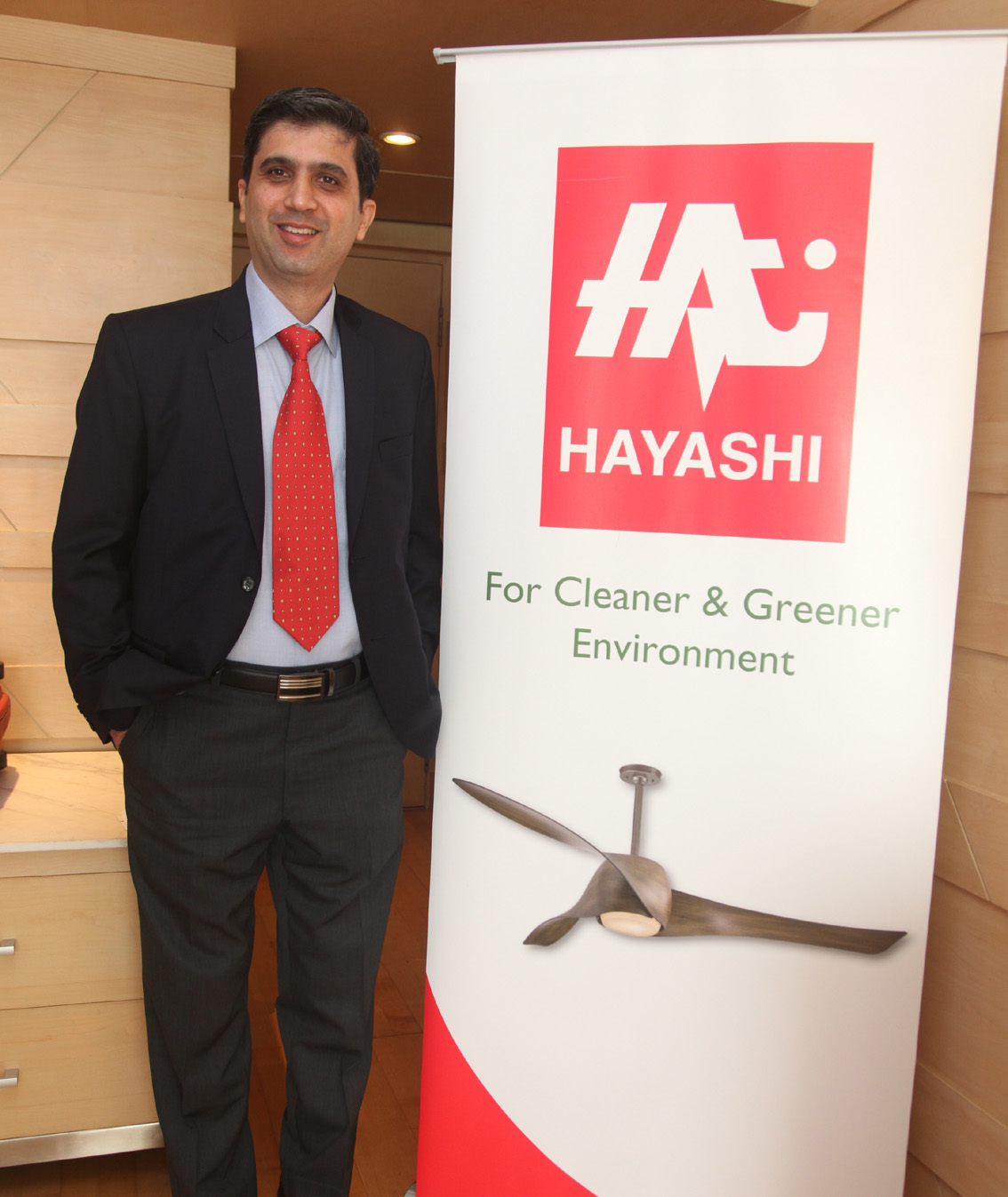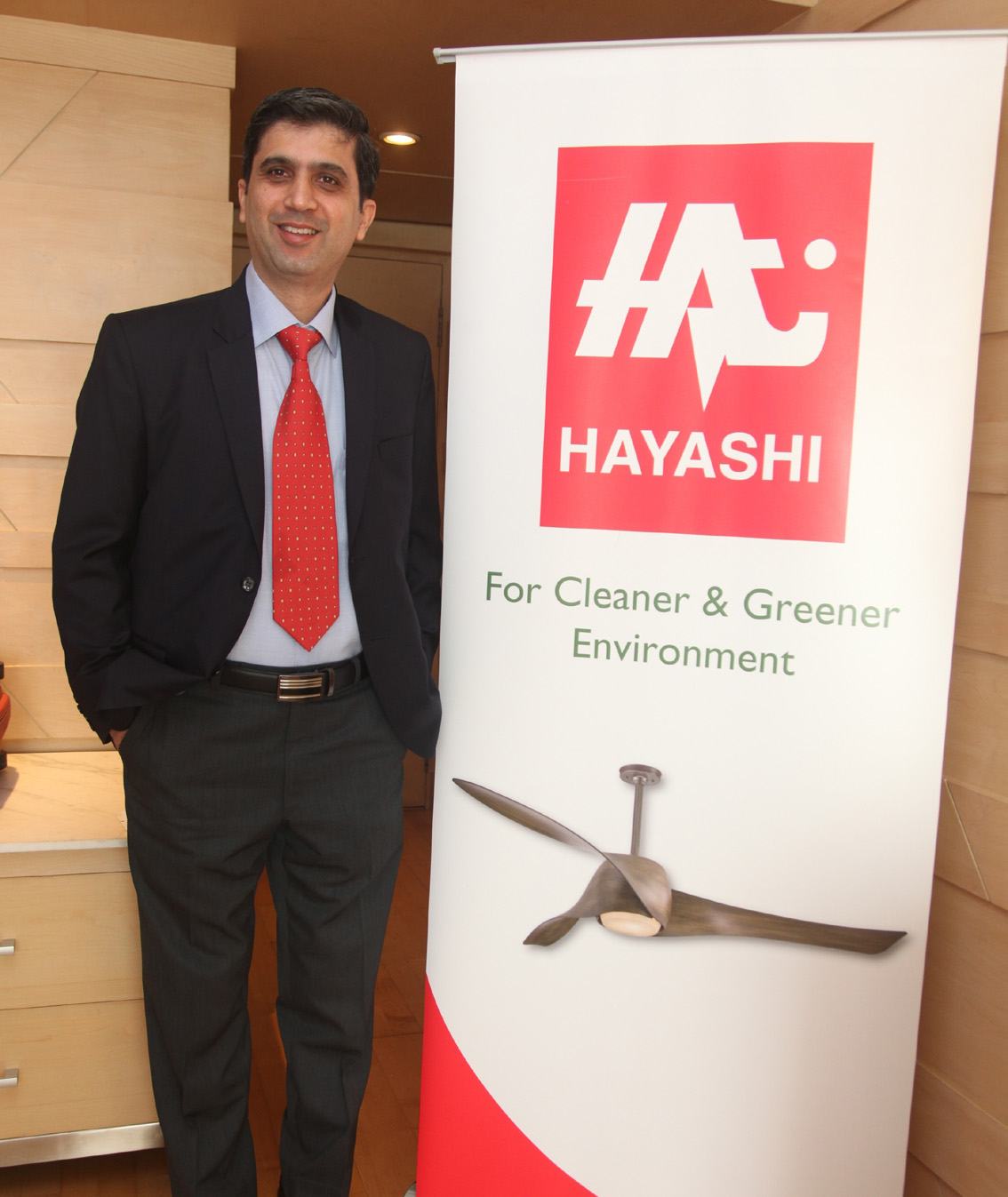 Hayashi's introductory range of fans consume less energy, provide high speed at low voltage and operate in a virtually noiseless fashion. The key USPs of Hayashi luxury fans is the style quotient as they come with 3 speed remote control and well balanced designed blades for maximum air delivery and powerful motor with silent operation. The fans complement all modern, traditional and transitional decor setups and is available in an assortment of different colours. They also enable superfast cooling owing to their speed and efficient air delivery functions.
The company has pledged to plant a tree for every fan sold in the country in-line with its global green initiative. Hayashi products are also packaged in recyclable material reinforcing the company's commitment towards a greener and cleaner planet.
Mr. Ashish Narang, Chief Operating Officer- India, South East Asia and Middle East for Hayashi Electric limited said, "Our entry into India supports Hayashi's strategic business decision and global growth strategy. The Indian market is estimated at 2.5 million fans per month and it is growing at about 10% per annum and hence it is a very important market for us. Especially since, inspite of being amongst the biggest market for fans, buyers here are still deprived of good quality hi-end fans, where the market focus is just on pricing and functionality. We are optimistic of filling this void with our superior quality products equipped with fantastic looks. "
As a customer oriented brand, HAYASHI has got over 100 different models of ceiling fans and ventilating fans under different categories like Regular Ceiling Fans with metal body and plastic body, Decorative Fans, Bladeless Fans, Domestic and Industrial Ventilating Fans. More recently HAYASHI has ventured into Table, Pedestal and Wall fans (TPW) category apart from Appliances and Lightings. The company's range of products also includes insect killers and lighting products.