Rotary club new chandigarh & Chandigarh Managment Association has organised Mega Free Health Checkup camp in Collaboration with Paras Bliss Hospital,Panchkula & Sukhsagar Hospital Mullanpur (New Chandigarh). At Village Khuda Lahora , Chandigarh. On 24.9.2017.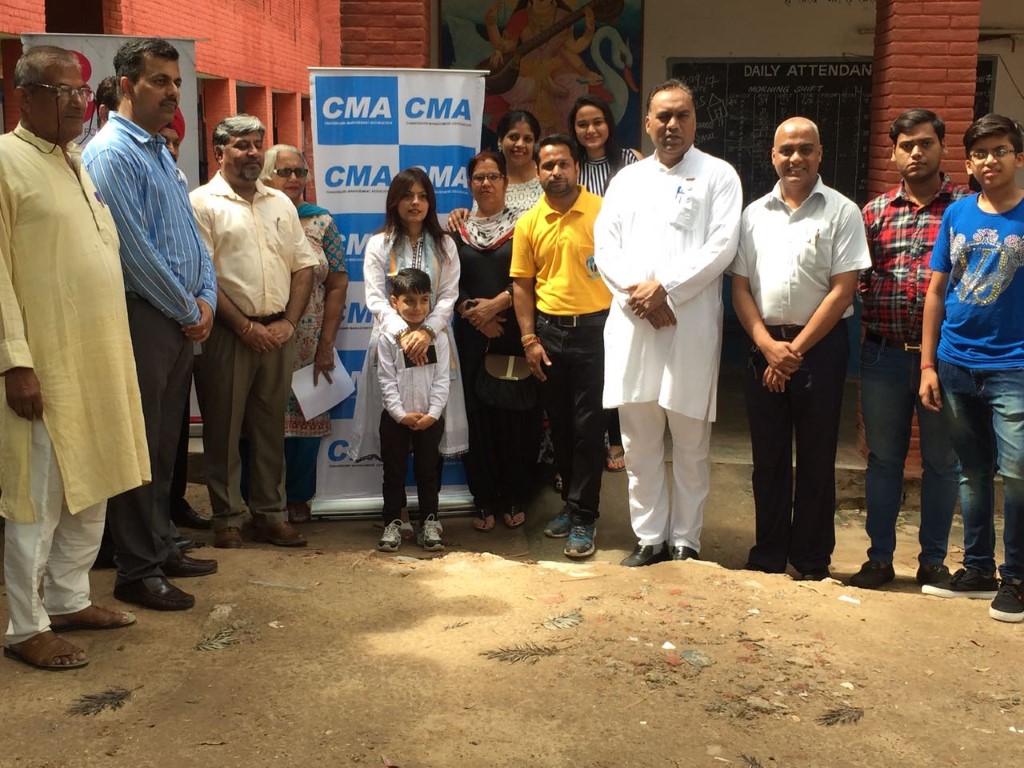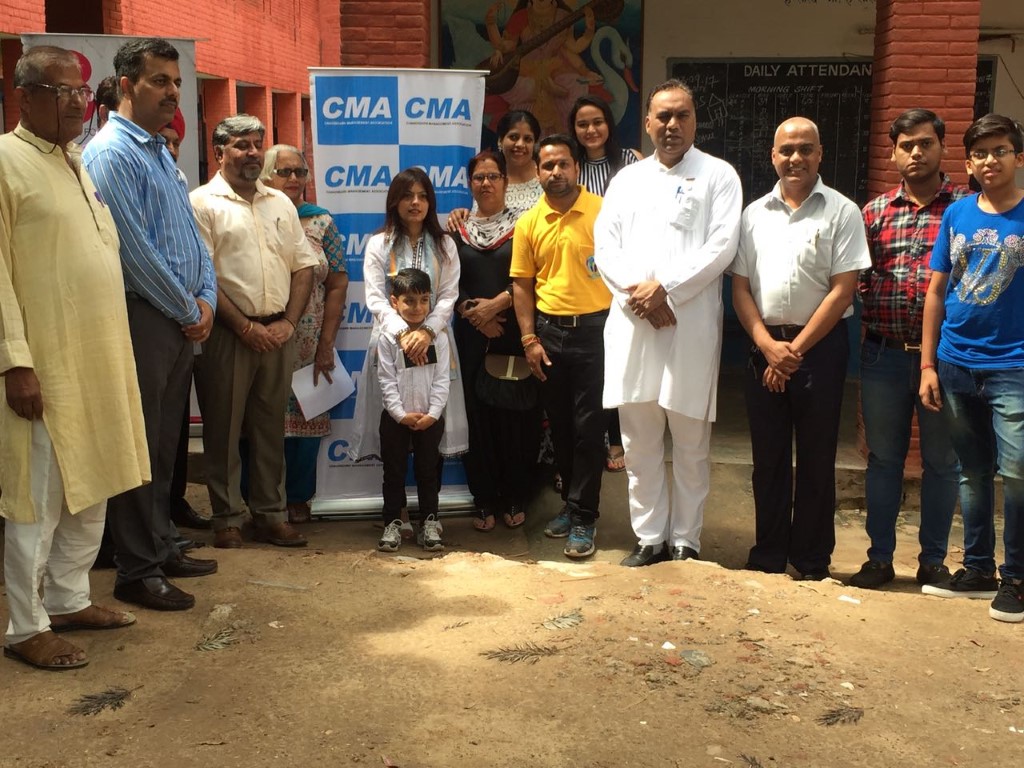 Total 98 people were examined in this Mega camp. Zila parisad Member Sh. Balwinder Attri and Sh Rakesh sharma (sarpanch) appreciated the work of Rotary & CMA and thanks them for organising this camp in the Village.
Dr. Raveena gynaecologist,
Dr. Anshu Jindal dental surgeon, Dr. Manish Choudhary Eyes specialist were the team of doctors at camp.
In this camp team of doctors done Blood test, Sugar test,BP check up, Eyes checkup, Dental checkup and Gyne Problems of the people.
Members of Rotary club President Rtn. Mamta Bhardwaj, Secretary Rtn. Sunita gupta, Treasurer Rtn. Karun Kashmiri, Rtn. Sandeep sharma, Rtn. Ashish Singla, Rtn. Anita sharma. Members of CMA President Deepak Dhingra, Secretary general Hitesh Gulati, It. Secy Prof J.P.S.Nindra, Lalit Bajaj, Sh. S.k.Nayar,Sh. N.k.Bajaj were present  in this camp.