Primok Naturelle Care Pvt. Ltd , Delhi based company launch the first-ever Seabuckthorn based Phyto-medicines in Chandigarh. Commenting upon the launch, Mr. Devender Kumar Mittal, chairman, said, it tooks around  30 years of research, which is been initiated by Late Dr. A.P. J Abul Kalam ,when he was chairman of DRDO, followed by BHU ( Banaras Hindu University ), SRM university, chennai, and Adesh university Bhatinda, under his guidelines, for sea buck thorn. We take proud to launch Seabuckthorn based Phyto medicines first time in India. He said the best thing about these medicines there is no side effect.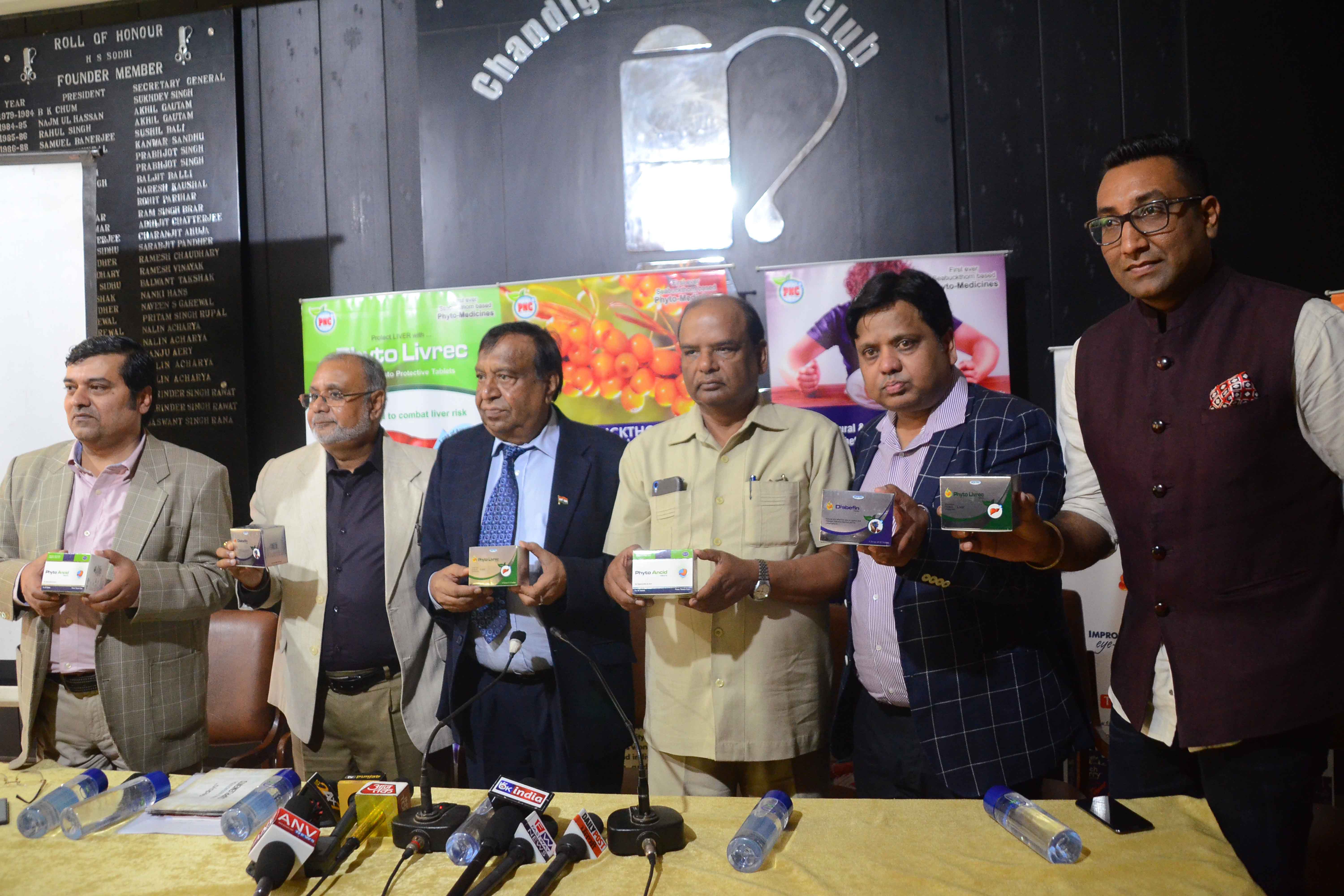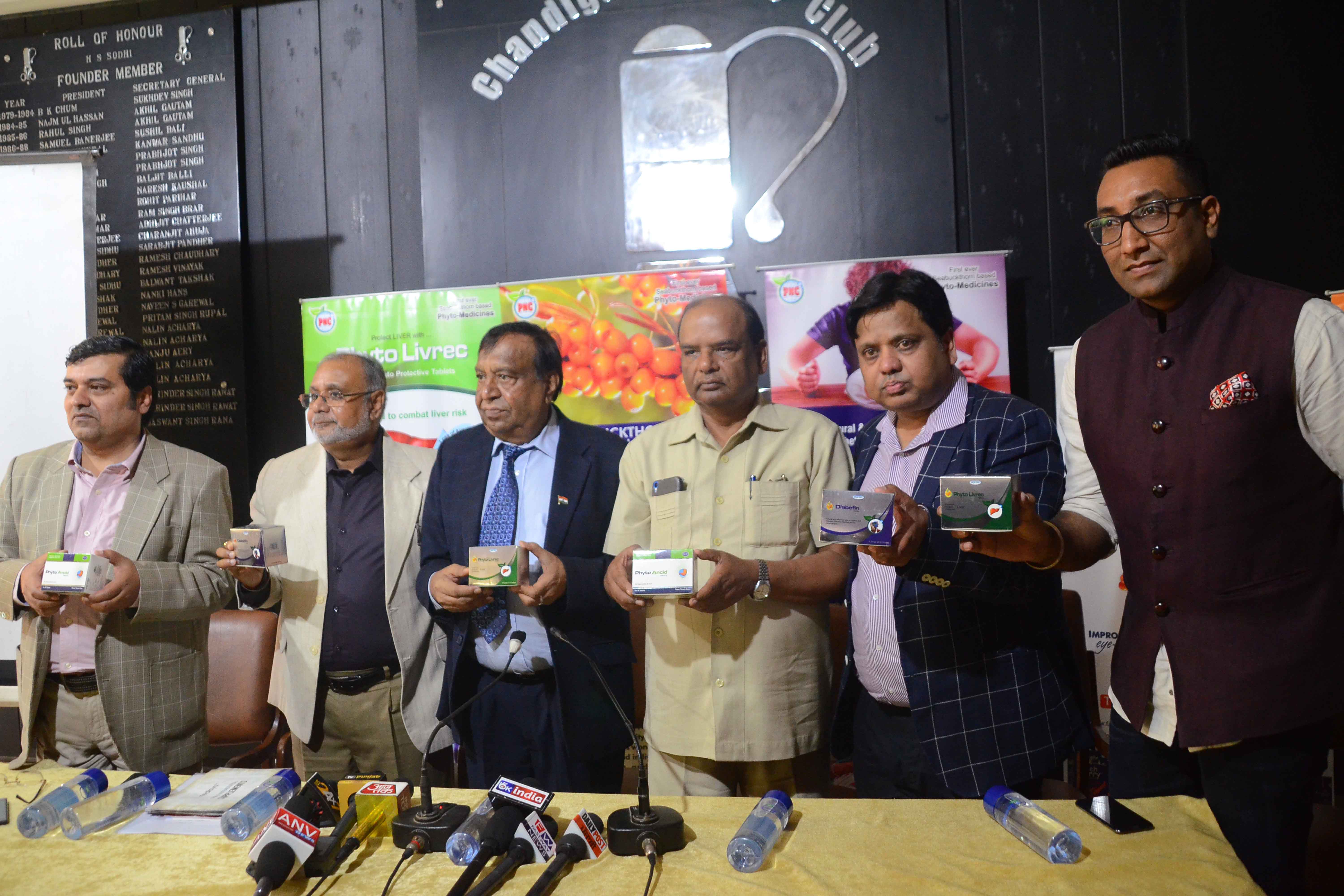 On the occasion, Chief Guest Dr. K.N.Singh, CEO & Director Medysis, Bio-Tech, Himachal Pradesh said Seabuckthorn is valued for its antioxidant, cardio-protective, anti-atherogenic, anti-diabetic,hepatoprotective, anti-carciogenic, immunomodulating, antiviral, antibacterial, anti-inflammatory and vascodilating effects. Seabuckthorn is a storehouse of vitamins and nutrients and is aptly known as "natures bounty" to the mankind.
Primok Directo Sanjay Goel from Gujrat said diseases related with Gas, Liver & Diabetic increased day by day and our medicines Dibefin, Liverc & Ancid controls these diseases.
Director A.K. Shrivastav, Goa said the magical fruit, seabuckthorn found in Himalayas. The formulations are patented in USA, France, Germany and Italy. The clinical trials of phyto-medicine have been conducted over 30,000 patients and showed remarkable improvements in the conditions of patients with various diseases like Diabetes, Blood pressure, Obesity, Liver and arthritis.
Director Sanjay Bazari said Seabuckthorn is an extremely rich source of vitamin A, B1, B2, C, E, K and unsaturated fatty acids like Omega-3, Omega-6, Omega-9 , Omega-7 and Palmitoleic acid, Folic acid, major saturated fatty acid like Palmitic acid Stearic acid along with monounsaturated fatty acids.