NewZNew (S A S Nagar) : Though inflation in almost all aspects of routine life including food and clothes seems difficult to get hold of, but what is even harder to maintain is the quality of the fabrics. We love to keep ourselves updated about the latest fashion but always wonder if the fabrics will last through for long. Well!!! here comes the life saver for your clothes at your own city, Mohali. "Golden Box Drycleaners", that have been providing drycleaning services in tricity since last four decades, have come up with new method of Bacteria- free drycleaning that will provide life to the fabrics by maintaining their quality. They have set up the latest automated drycleaning plant at plot no. F 218 in phase 8 industrial area.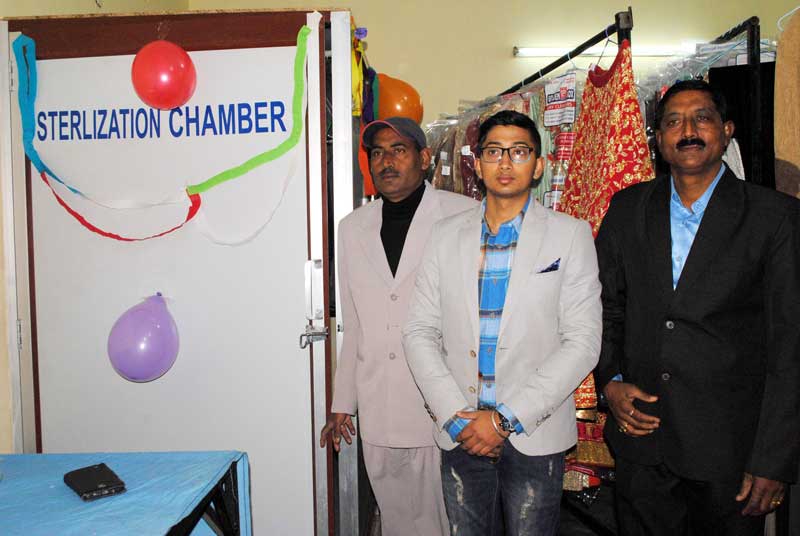 The managing director of "Golden Box", Mr.Sanjeev Kumar Kanaojia, stated that this is the first ever automatic drycleaning plant of its kind in the tricity. The clothes after being drycleaned in the Sterilization Chamber, are subjected to optimum temperature as per their type for anti bacterial treatment and chemical drycleaning. This helps to retain their original texture and destroy any harmful entity within them.
To avail this service, customers can place their order on the official website, "www.goldenboxcleaning.com" or through telephonic services on 9463141414 and 9463151515. On confirming the order, the clothes will be collected from and returned back to the given address, after treatment.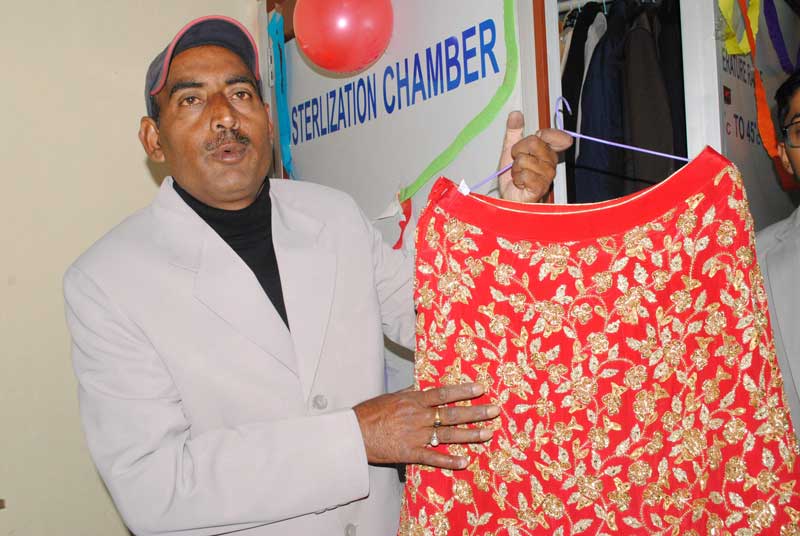 Mr. Sanjeev is the third generation of his family providing these services. His grandfather, Shri Hari Lal Bhagvala, was working at Raja Sheikhpura in Lahore and post partition migrated to this region and continued his previous services of drycleaning in Chandigarh since 1975.
So go ahead, keep the tiny monsters away from your dearest apparels. Flaunt your purchases for longer time to come.