NewZNew (Bengaluru) : A letter cautioning French President Fancois Hollande not to visit India for the coming Republic Day parade has been received by the French consulate here, Bengaluru Police said on Thursday.
"The letter was handed over by the French consulate here to Highgrounds police station on January 11," Bengaluru's Additional Commissioner of Police (East) Charan Reddy said.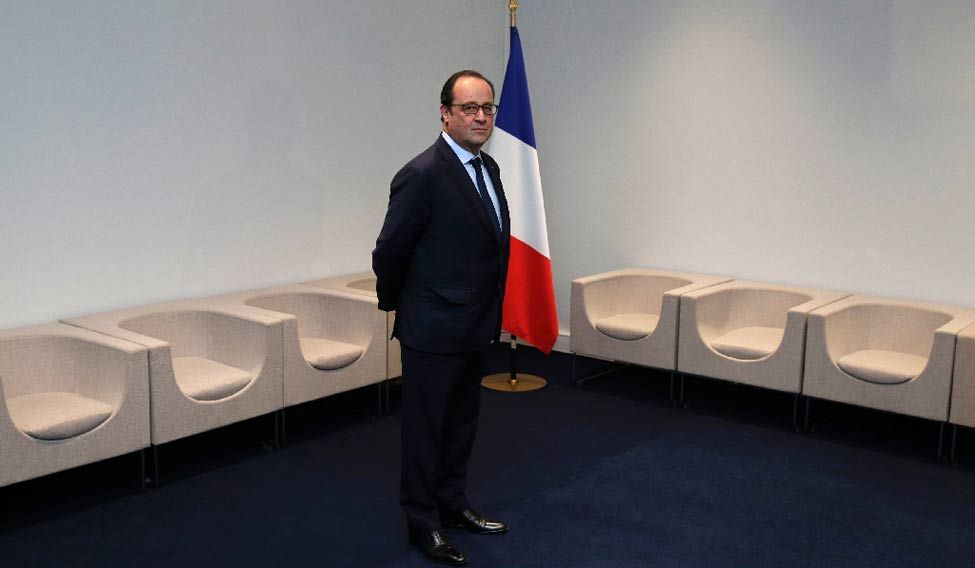 The single-page letter, with an Indian map in the background, contains three lines in English language, warning French President Francois Hollande not to participate in the Republic Day celebrations in New Delhi on January 26.
The letter also contains a warning to the French people in unstructured English.
The police officer said that the letter's address indicated it was posted in Chennai in Tamil Nadu.
Security in Delhi has been tightened to "an unprecedented level" ahead of the Republic Day celebrations, official sources said earlier.
Its a threat saying French President must not come to India,at bottom of letter the words 'Al Qaeda' are written-KSR Reddy Additional CP

— ANI (@ANI_news) January 21, 2016
Chief guest Hollande will watch the Republic Day parade on Rajpath, where President Pranab Mukherjee will take the salute of the parade.
The French president's visit to India comes over two months after the terror attacks in Paris in which 130 people were killed.
Meanwhile, Goa Police are investigating a letter received at the secretariat in Panaji on January 14, which threatened Prime Minister Narendra Modi and Defence Minister Manohar Parrikar for allegedly pursuing anti-beef policies. 'IS' was scribbled on the threat letter.