Hero MotoCorp becomes title sponsor of SJOBA rally : Hero MotoCorp Ltd, the world's largest two-wheeler manufacturer has become the Title Sponsor of the SJOBA Rally-2019, the company said today while announcing its partnership with one of the oldest rallies in the country. The rally shall be called the Hero SJOBA Rally 2019.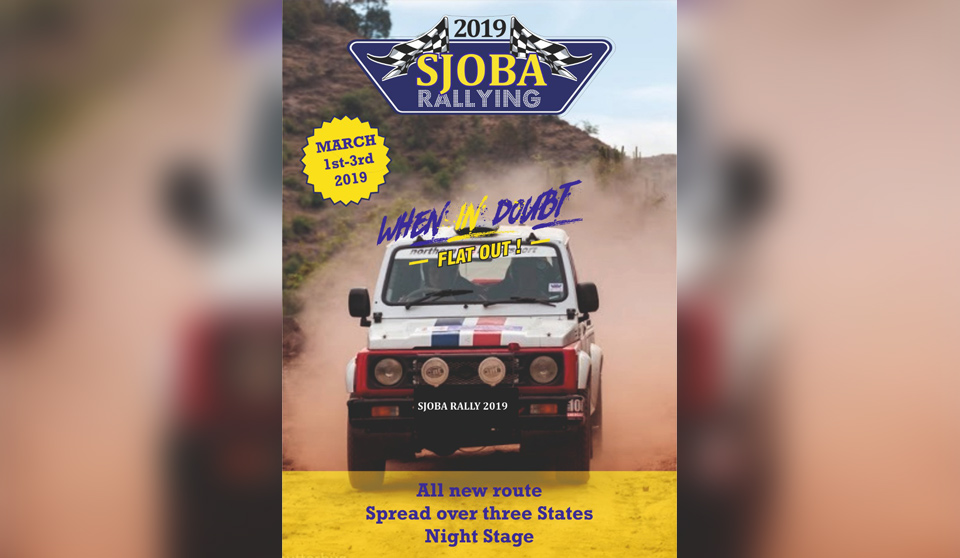 The 32nd edition of the Hero SJOBA Rally which will be flagged-off from Chandigarh, will be organized from March 1-3 in the states of Punjab and Himachal Pradesh.
Hero MotoCorp is one of the largest global corporate promoters of various disciplines of sports including Cricket, Golf, Football, Field Hockey and Motorsports.
Synonymous with marquee sports partnerships in India as well as globally, Hero MotoCorp began its journey in global motorsports with the formation of its rally racing team, the Hero MotoSports Team Rally in 2016. Over the past three years, the Team has emerged as one of the flag-bearers of Indian motorsports. The Hero MotoSports team has successfully finished the Dakar Rally, world's toughest rally raid, for three consecutive years with two top 10 finishes.
The SJOBA Rally is the oldest rally in the region and is organized by St. John's Old Boys Association (SJOBA). Over the years, top rally drivers and riders in India have participated in the Rally, which is a regular event on the official The Federation of Motorsports Clubs of India (FMSCI) calendar.