NewZNew (S A S Nagar) : H&M, Hennes & Mauritz AB, the International fashion retailer, known for fashion and quality at the best price in a sustainable way opened doors to its first store in the tricity area of Punjab at the North Country Mall, Mohali. At 11AM today, more than 500 eager shoppers queued up with their friends and family to shop the brand's latest summer collection.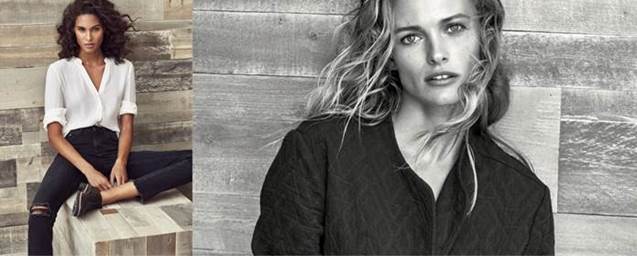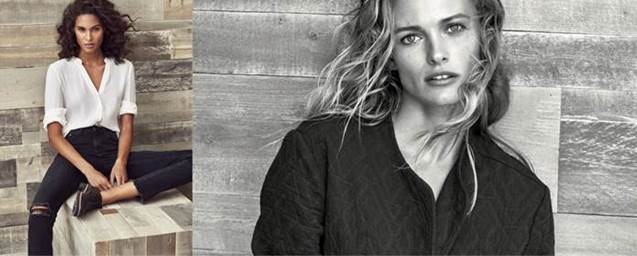 Janne Einola, Country Manager at H&M India, cut the red ribbon and welcomed the first customers in line together with Area Manager Mikko Alatalo and Store Manager Lallit Dhadeech. The first three people in line received gift cards worth Rs. 7000, Rs.5000 and Rs. 3000 respectively, while the next 200 in line received a gift card worth Rs. 500 to shop in the store.
"We are thrilled to see the enthusiastic response of our customers here in Punjab, and at the same time very excited to open our sixth store in India within 7 months of our country launch.", explained  Dhatri Bhatt, Head of Communications at H&M India.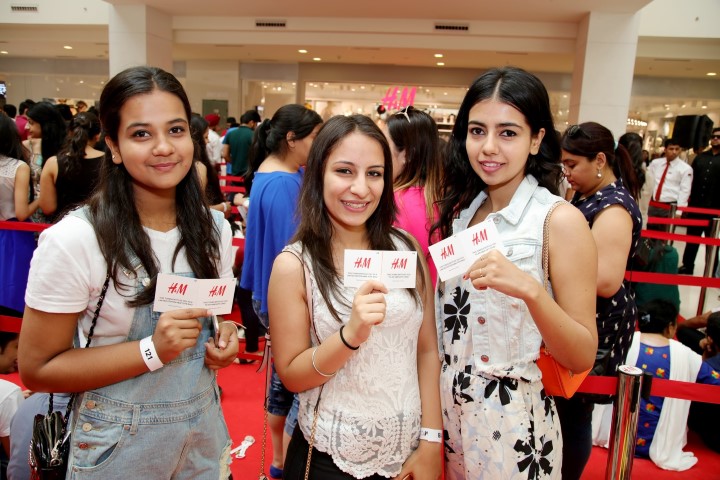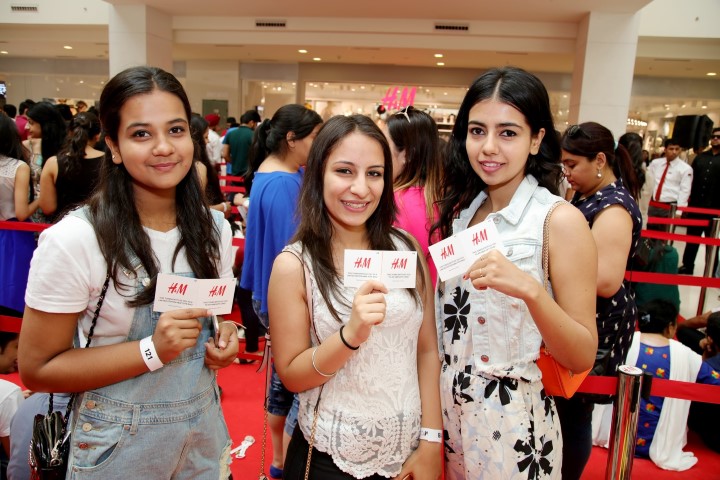 Spread over 27,000 sq. ft, the H&M Store in North Country Mall will offer fashion inspiration as well as timeless basics for women, men, teenagers and kids with items arriving in store daily. It welcomed all fashion lovers with its Summer fashion looks, live music and engaging activities. The store will be open from 10am- 10pm on all days.
In India, H&M currently has presence in Delhi NCR, Bengaluru and Mohali. In fall this year, the brand will continue its expansion in the country with two new locations in Mumbai.