newznew (Chandigarh) : Despite losing a close match 3-4 Yun Fung Tam of (HKG), became the 3rd Hong Kong player to make a century break in the under 21 snooker on the third day of Asian Billiards and Snooker Championship here today . Yun Fung Tam made a break of 125 in the 4th frame and a 77 in the 6th frame but eventually lost the match 3-4 to Mohammed Naseem Akhtar from Pakistan.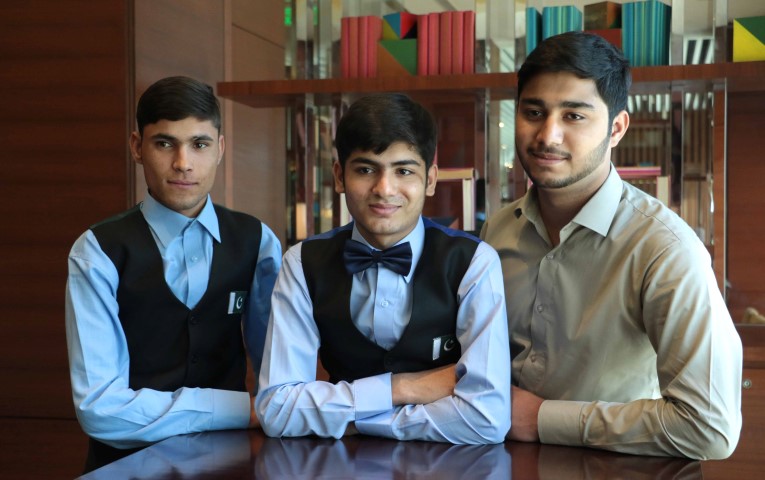 The other Hong Kong players to make century breaks are Ming Wa Man (129) and Ka Wai Chueng (101). However, Yuan Sijun of China, has made a break of 136 the highest so far.
Multiple times World Champion Pankaj Advani was in a ruthless mood when he blanked former Asian Billiards champion Saurav Kothari 4-0. India Junior no. 1 Asutosh Padhy won his 2nd match 4-0 against Syrian youngster Yazan Al Haddad. He leads his group with 8 points and looks a certainty to make it to the knock out stages.
The players who made it to the quarter finals so far of the Asian billiards championship are:
Dhruv Sitwala, Alok Kumar, Bhaskar Balachandran, Nay Thway zoo, Pankaj Advani, Praput Chaithanasakun, Rupesh Shah.