Hops n Grains, The Microbrewery puts a third wing in its flap as it opens in Mohali: Mohali is undergoing a makeover from a sleepy industrial town to buzzing urban metropolis and opening of a tony new uber style Microbrewery cum restaurant like Hops n Grains in sector 79 is just a confirmation of that trend.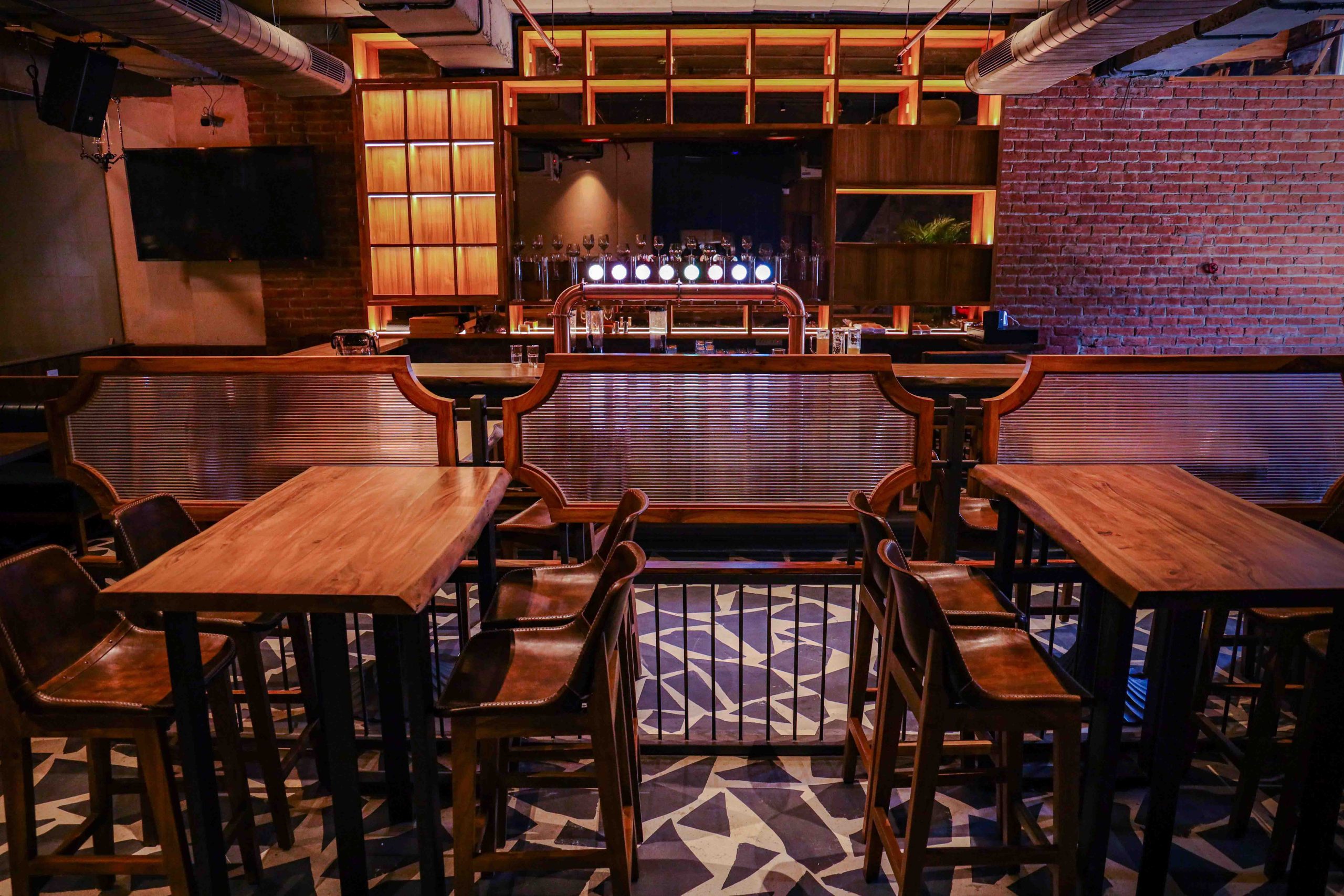 "From being the first in the entire region when we opened our first Hops n Grains in Panchkula, to The Great Bear in Chandigarh, the opening of Hops n Grains in Mohali is a completion of Troika of sorts", says Amritanshu the director of the group.
Spread in three floors and designed by Tricity's best known designer Nikhil and Suvrita, the newer Hops n Grains has interiors which are contemporary yet has a classy feel and look to it. The red bricks and old style lamp shades all round vibrancy.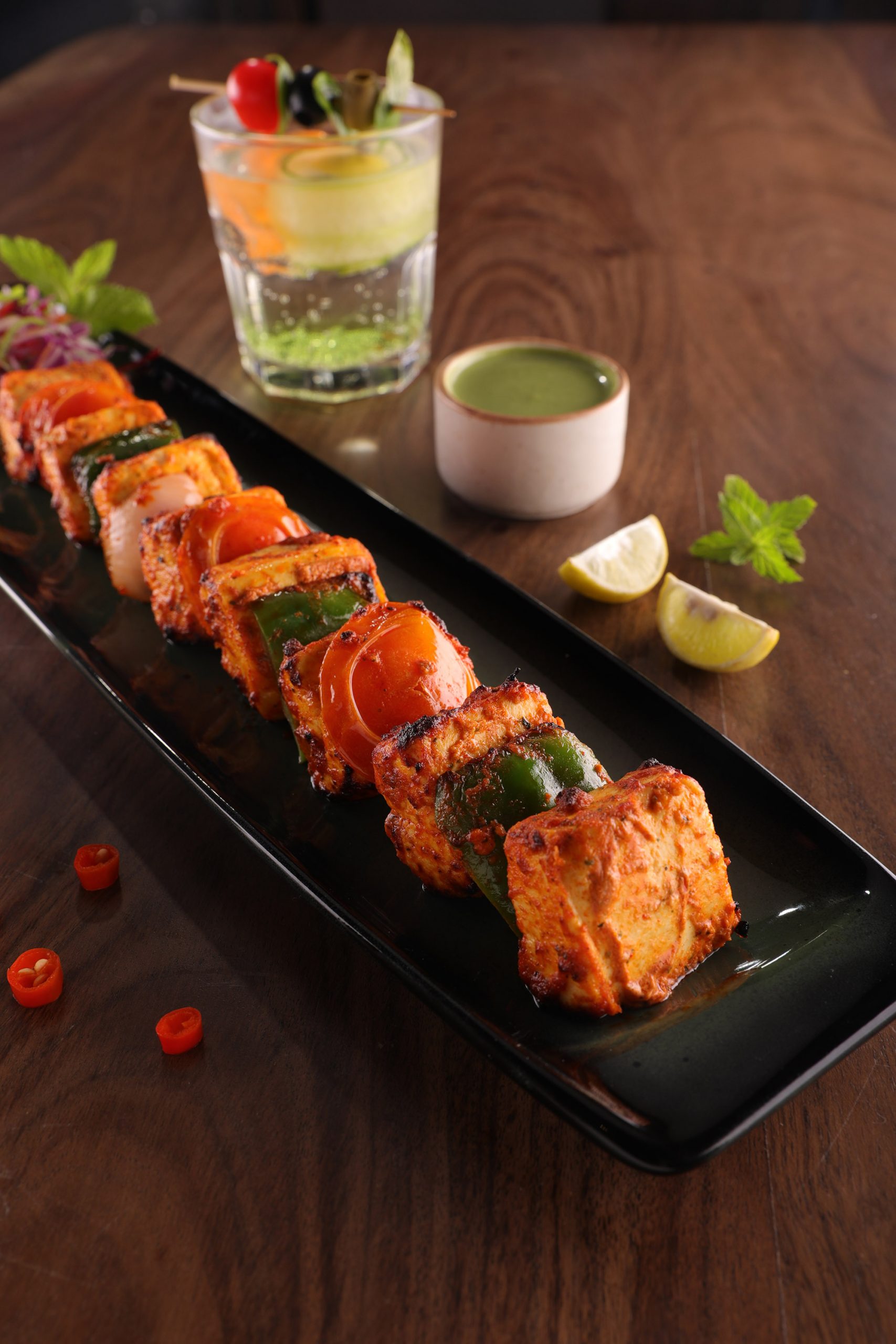 The central element of the design is the imposing spiral staircase which runs through the first and second floor. Each floor has its distinct identity like the first floor has aesthetically designed arches and chandeliers which take you back to the era gone by.
The other floor has specially wooden paneling, made of reclaimed railway sleeperwood. With comfort being the motto, the sitting comprises of mixture of cane chairs, leather clad sofas and live edge tables that have sandblasted black top finish. Says Amritanshu, "The interiors are modern yet retain the sense of classiness which we feel should help us draw both youngsters and those in mature age in equal measure."
The interiors may be new but the freshly minted beer, the sheer variety of it is the same as the lovers of freshly crafted beer lovers have come to associate the Hops n Grains brand with.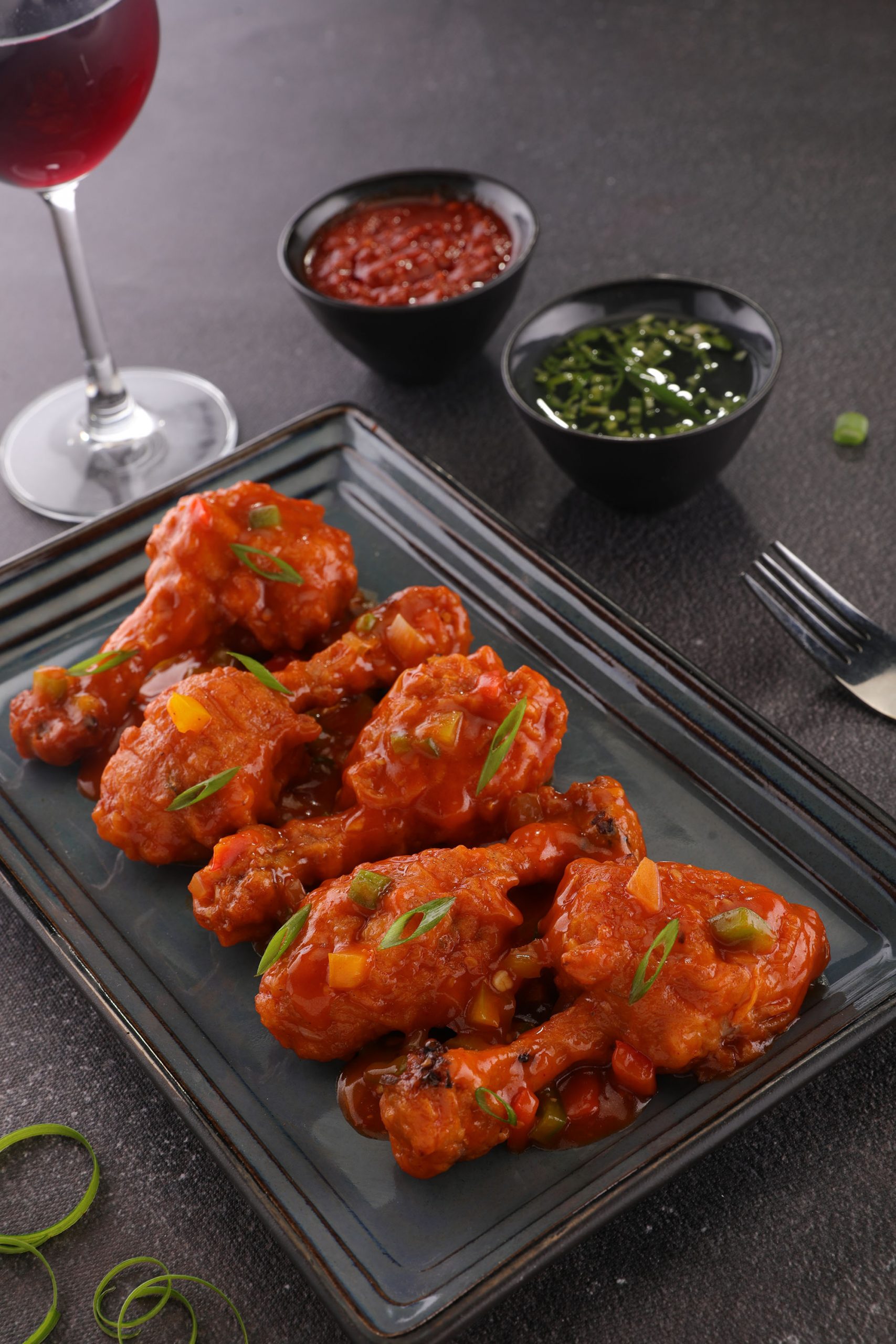 To retain a sense of freshness, the restaurant would be introducing new beers every few months, but the marquee drinks like Dunkel Dark, Premium Lager would continue to be served. Along with a variety of other premium hard liquor would also be available in the menu.
Attention to detail and delightful food which include signature snacks and main course dishes like Penne Al Fungi, Grilled Chicken Breast and Mushroom Hara Pyaz will continue to be served.
Only difference there will be new additions to repertoire like Punjabi Fish curry and Nutty Veg Kofta. Impeccable service has been the hallmark of the group's restaurant and the standards set continue to be followed here as well.
As regards expansion plans Amritanshu says, "Going forward the pace of expansion is going to be faster and quicker as we look for Greenfield opportunities in neighbouring cities which have huge potential but remain largely untapped.
The experience which we had over last more than 10 years hopefully should stand us in good stead."