~ Offers spectators a challenge-instilled experience with multiple gaming zones ~
Hot Wheels, flagship brand from the house of Mattel Toys, challenged their spectators to an adrenaline-rushed, fun and enriching experience. V R Punjab drew a large crowd as Hot Wheels nurtured the spirit of challenge amongst unsuspecting shoppers. Spectators at the mall witnessed a first-of-its-kind fully interactive gaming-zone, inclusive of exciting tracksets, virtual-reality challenges and an interactive science lab.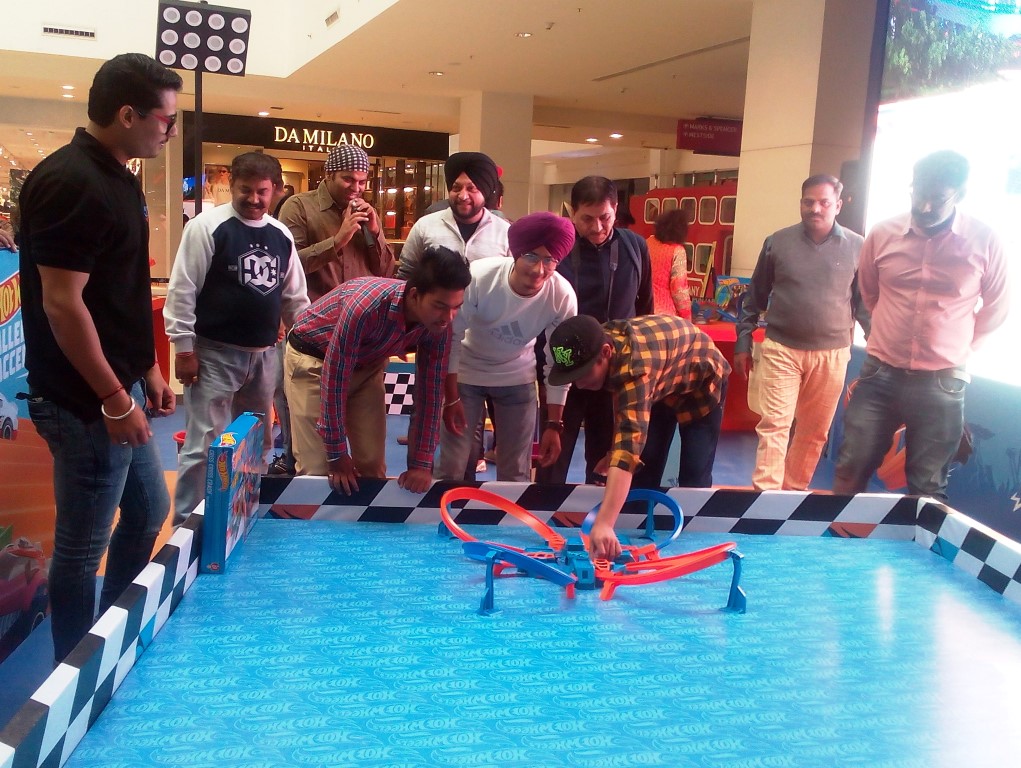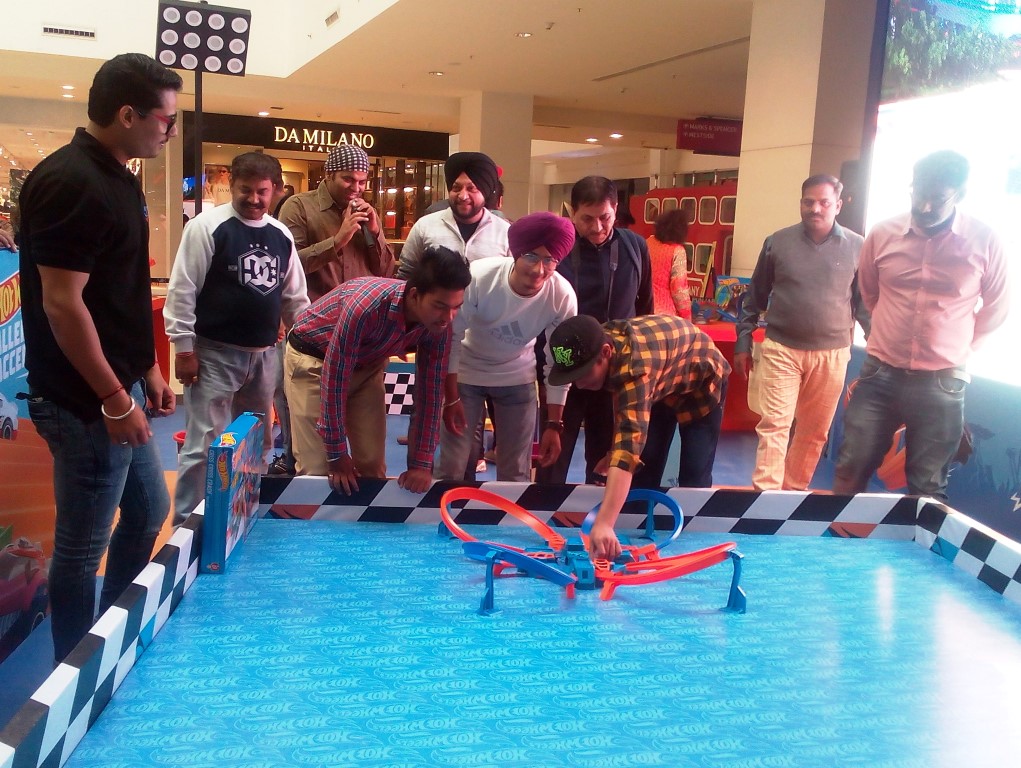 Lokesh Kataria, Head of Marketing, Mattel India, said, "We are thrilled to set the wheels of our new campaign in motion in an exhilarating way. Through 'Challenge Accepted', we aim to emphasize on the value of playing with Hot Wheels and bring alive the contender spirit amongst children and encourage them to reach their true potential. We are happy to have received an overwhelming response from children and parents alike."
With the aim to better understand simple physics concepts of aim, angle and speed, Hot Wheels introduced the Trajectory zone, where participants received a chance to incorporate Physics to launch Hot Wheels die-cast cars from an elevation of their choice to hit the right target. Keeping in line with the philosophy of 'Play with Purpose' the event also comprised a series of challenges for the kids and parents alike that entitled them to create, experiment and compete while unleashing the energy of an epic display of Hot Wheels.Hot Wheels introduced a new play pattern with its Slot Car Race Track that included a challenging track set with a length of over 40 feet. In true challenger spirit, Hot Wheels, in association with Xbox 360, set up a grand LED wall for participants to engage in a competitive, virtual battle with Hot Wheels Forza.The zone also comprised engaging challenges, including the Test Drive Zone, where children competed against each other in an action-packed trackset.
Jonathan Yach, Director – Retail Operations at Virtuous Retail, said "Hot Wheels are extremely popular among children and adults alike. Such innovative gaming sessions are a great way to connect with people, and spend quality, fun time with family and friends. In line with our core philosophy of Connecting Communities©, we have curated this exciting gaming session for the first time at our centre, that allowed our patrons to engage with their inner child. We will continue to curate such events and activities that will help our communities and members to come closer."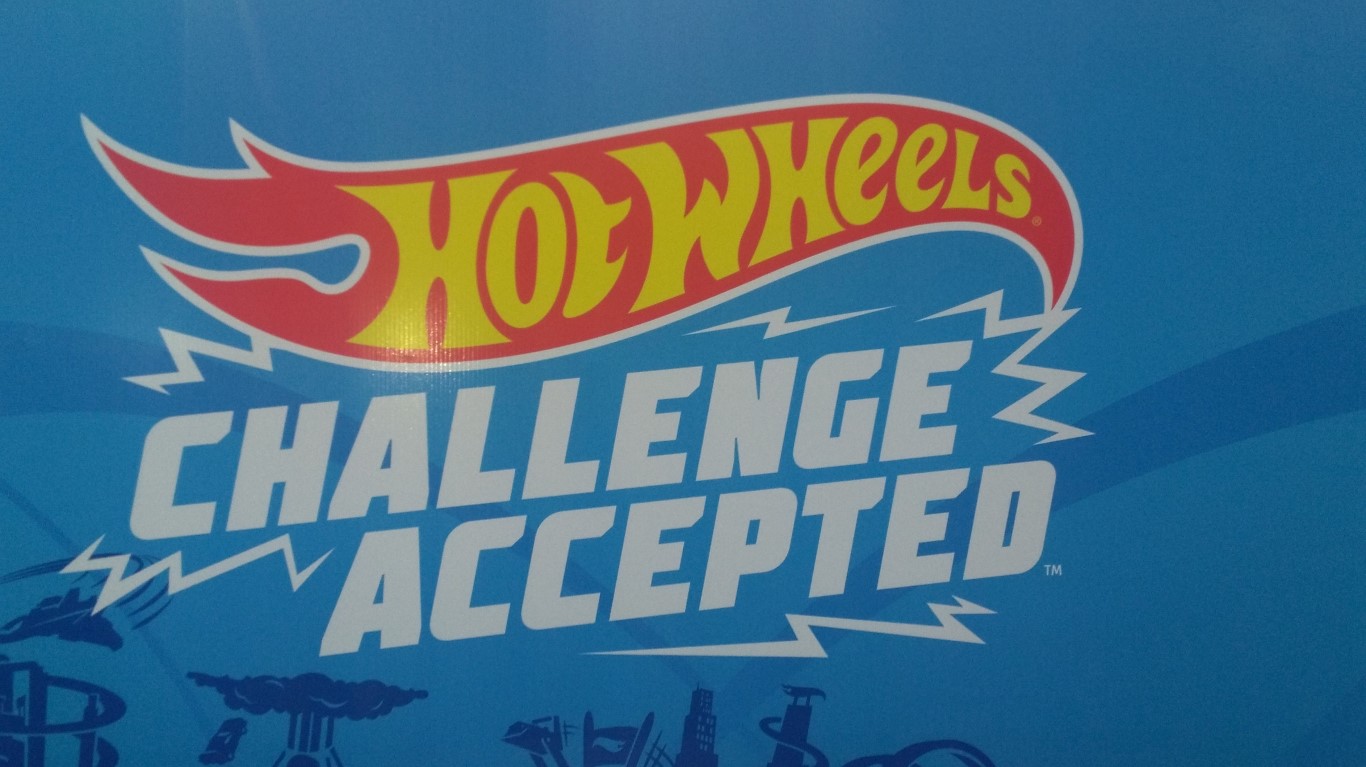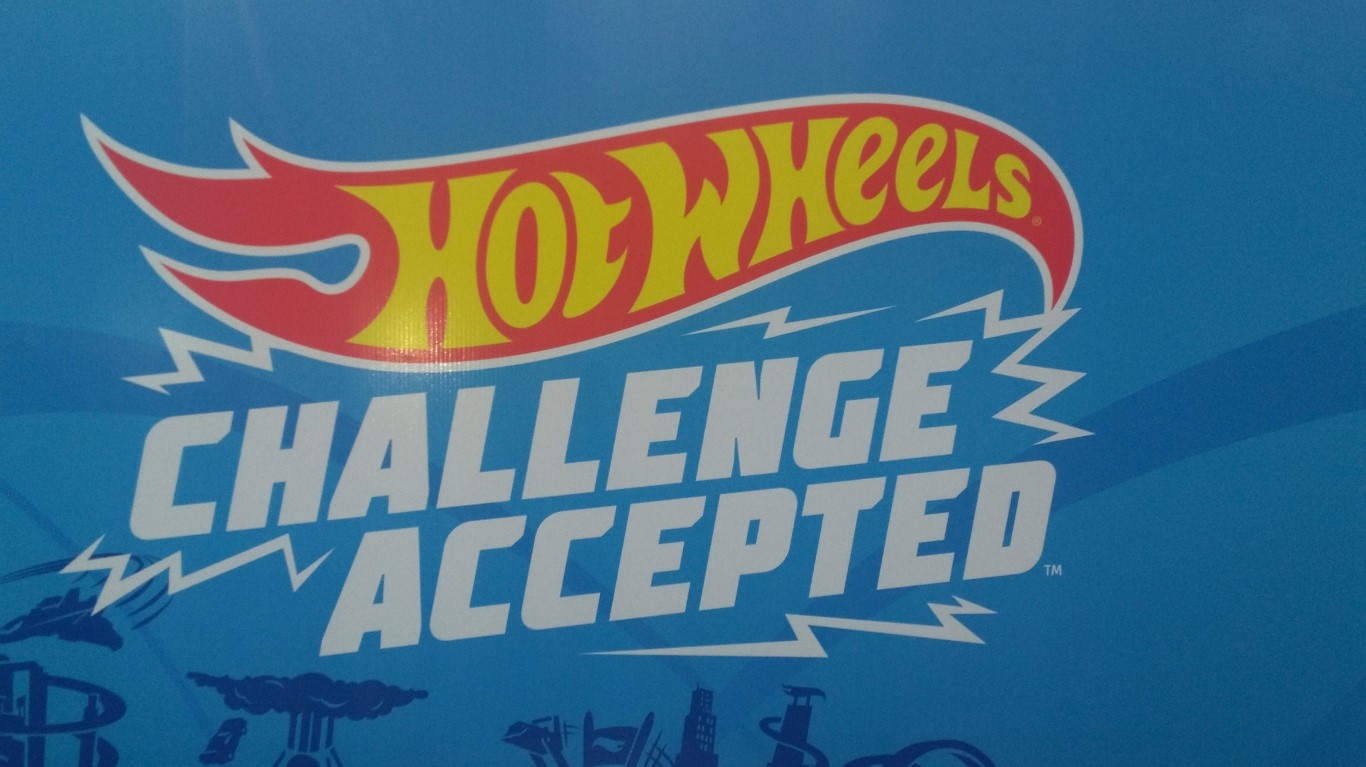 Mattel Toys has focused its efforts around the core philosophy of 'Play with purpose' – where each toy developed by the global leader has an intrinsic benefit linked to it. The toy-cars of Hot Wheels not only engages a child, but also gives practical knowledge about Physics &Maths like speed and distance. The Epic Race is designed in a manner to establish the importance of play in the lives of children by boosting their creativity, imagination and letting them push their limits.