Muzelamp, has organized 'The Grand finish' for the felicitation of the Muze Sensation Season-1 winners today at The Gaur, Chandigarh. The event was formulated to introduce the winners to the media and rewarding them for entertaining performances.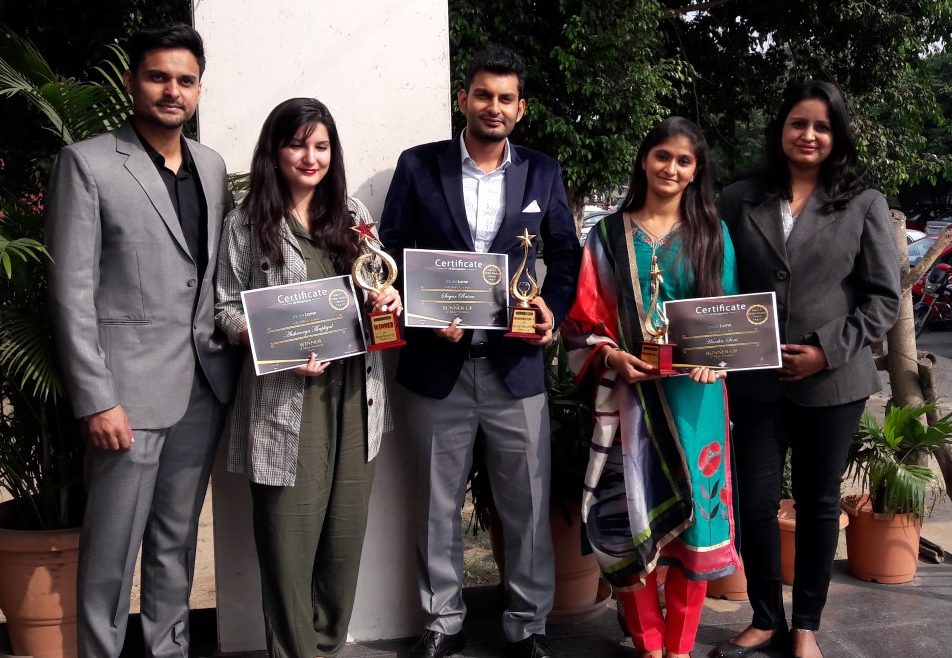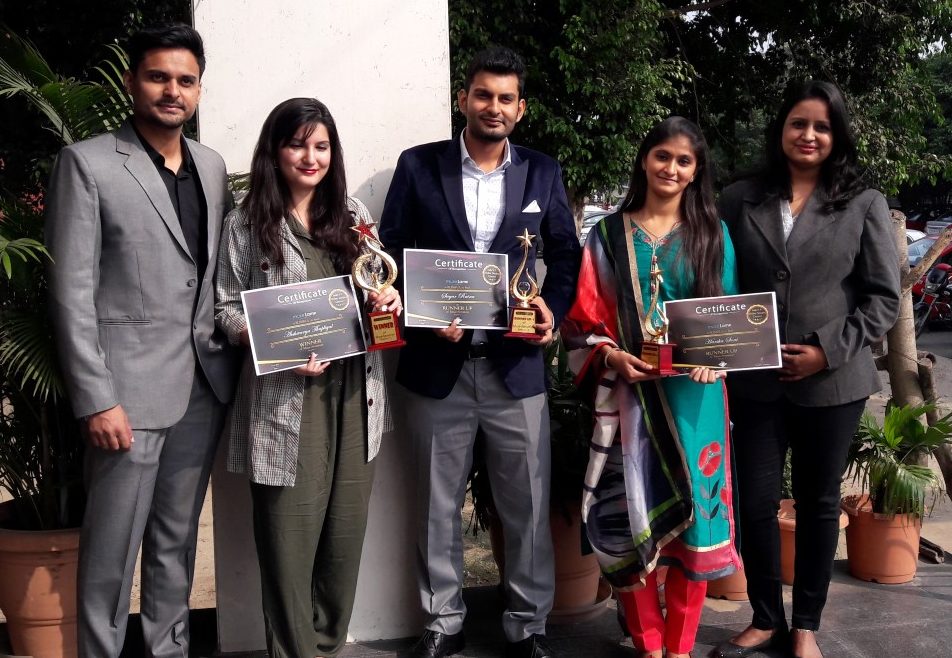 Muze-Sensation contests run online through 3 rounds and provides a unique no cost platform to the singers spread across the country whereby they can simply upload their songs on the portal. The talented singers can participate in the contest being at their homes and get a national level visibility. This allows anybody from anywhere to participate without any need to move anywhere. The entries invitation started from 25th August, published on portal on 29th September and announced three winners' day on 16th November.
The first round gained 1700 entries. 1300 contestants were published at the initial screening of Muze Sensation. Out of these 1300 contestants, 600 made it to round 2nd on the basis of public votes.   Similarly, in 2nd round, these 600 uploaded their new videos and finally 50 qualified for final screening. The portal carried out active social media engagements and successfully showcased the talented youth to more than 5 million audiences.
At the success of its first season and congratulating winners Samar Manhotra, AVP Creations, Muzelamp said, "I congratulate all the winners and all the very best for their future. The winner is Aishwarya Thapliyal from New Delhi and the1st runner up is Sagar Raina from Gurgaon and 2nd Runner up is Harsha Soni from Khanna, Punjab. Award of Appreciation was also awarded to 7 singers by MuzeLamp. These 7 singers are Prajakta Satardekar, Somya Beniwal, Kamal Preet Singh, Swaranshi Chhabra, Gurdeep Kumar, Aaliya Shekh and Shivam Vashisht. Winners will get an opportunity to get trained and refined with the Muzelamp Veterans. The winners and some other shortlisted performers will be supported with professional song recordings."
He further added, "One can easily bet on India's youth and will never get disappointed. The youth has so much to offer. The response has been overwhelming and equally amusing; we aspire to make MUZELAMP a more rewarding and fulfilling experience for all."
Winner Aishwarya Thapaliyal said, "MusicLump is my first ever online competition, I am very happy that I started by this platform that has provided me huge success and online recognition  because I have seen many people wandering for the audition and this is a very big platform which is very easy for you to apply and I want like me others to get the chance to present their talents. "
Also seeing the huge success of Season-1 of MuzeLamp, the management of MuzeLamp has been approached by various international and national entertainment brands for Joint ventures to further scale up this concept on international platforms.
Seeing the response, it received, the portal doesn't seem to stop anywhere near and soon intends to launch second season of the MUZE SENSATION And many other exciting activities in future for the growth of the talented youth.