More than 55 mothers along with their toddlers walked up the ramp today during the Mom and Baby Catwalk Show organized by renowned Gynecologist Dr Seema Wadhwa at JW Marriot, Chandigarh. From 5-day-old newborns to 5-year-old toddlers rocked the ramp with their stunning moms.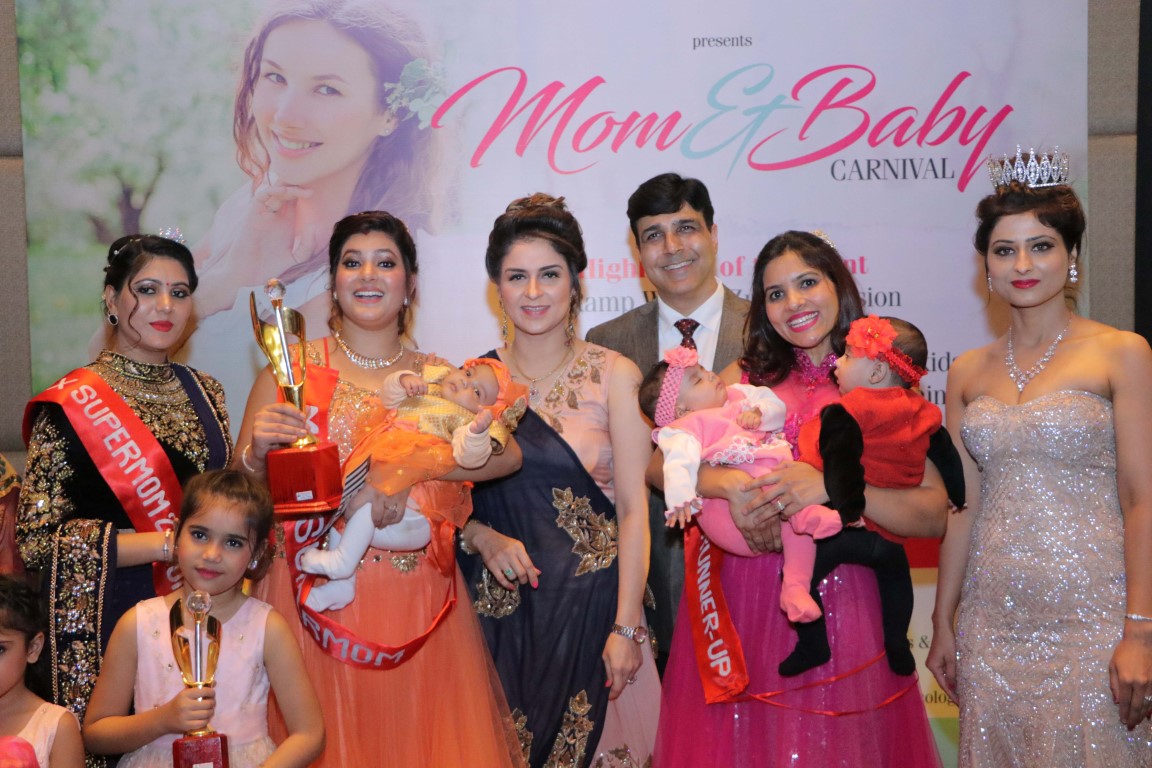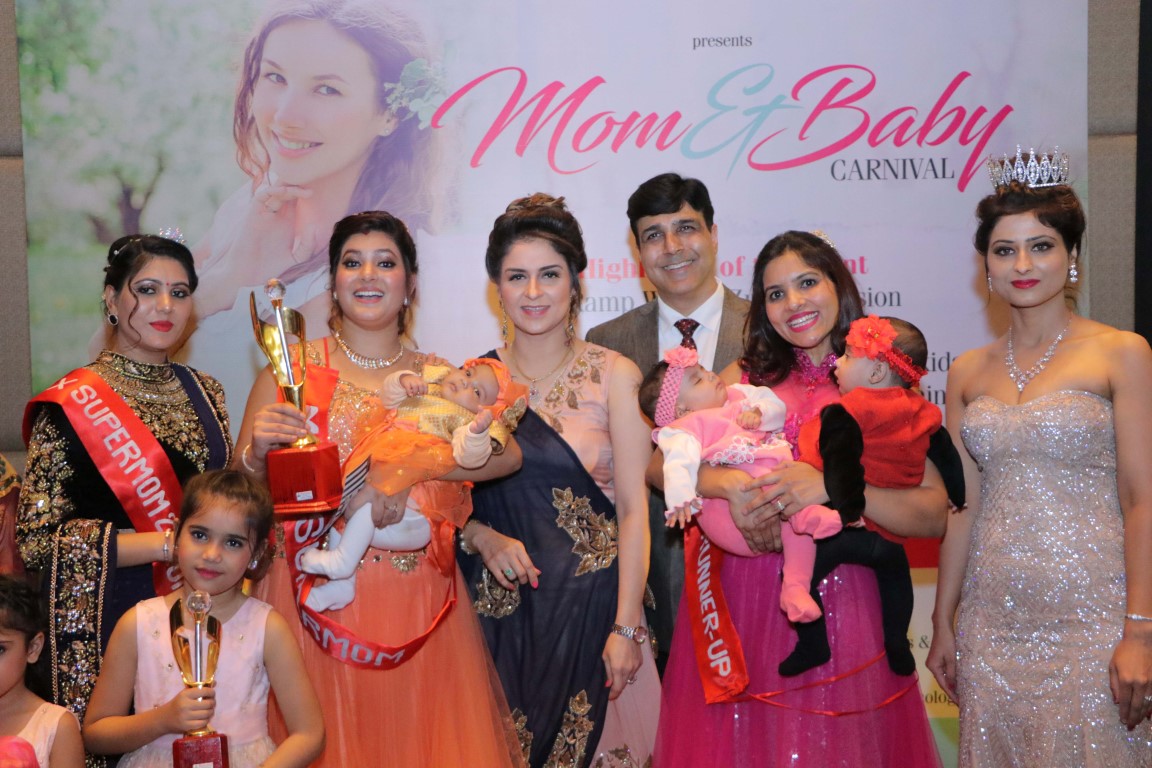 This unique initiative was mainly aimed at encouraging mothers and motherhood. Mrs India International 2017 Mrs Neetu Prabhakar was the chief guest on the occasion.  Mrs Madhu Chitkara, Founder, Chitkara University also graced the occasion.
Speaking about the event, Dr. Seema Wadhwa said, "The sole purpose of this show was to instill confidence among the urban women which generally reduces after pregnancy. Post partum blues is an imperfect entity that affects many ladies during and after pregnancy. Due to hormonal changes they feel depressed and disconnect from society. Childcare becomes their only priority they become cutoff from society due to sleepless nights and challenges of breast feeding".
Elaborating further Dr. Wadhwa further said, "Fitness prior to during and after pregnancy is vital to both mother and baby. Conceiving a baby for nine months and then delivering it takes a period of maximum 10 months but after having multiple childbirths things become different. Pregnancy affects your body after baby is born and what you do before pregnancy affects your experience as well.  Proper rehabilitation after delivery especially after multiple childbirths is the key and we promote it through our Tender care antenatal programme. We conduct Antenatal classes under our programme wherein we train ladies for proper diet counseling, exercises for relaxing and toning their pelvic muscles, proper classes for dos and donts during birthing process. Myths regarding pregnancy are cleared and all medical n vocational training is given to them to face the challenge well".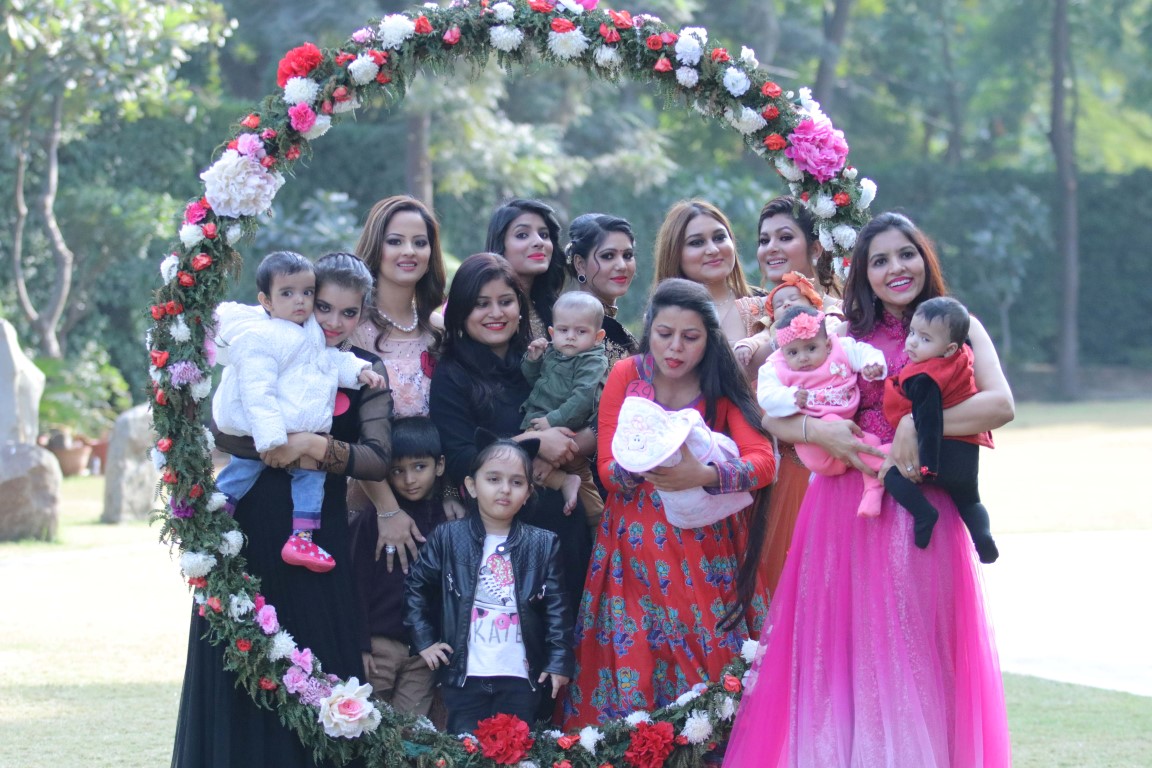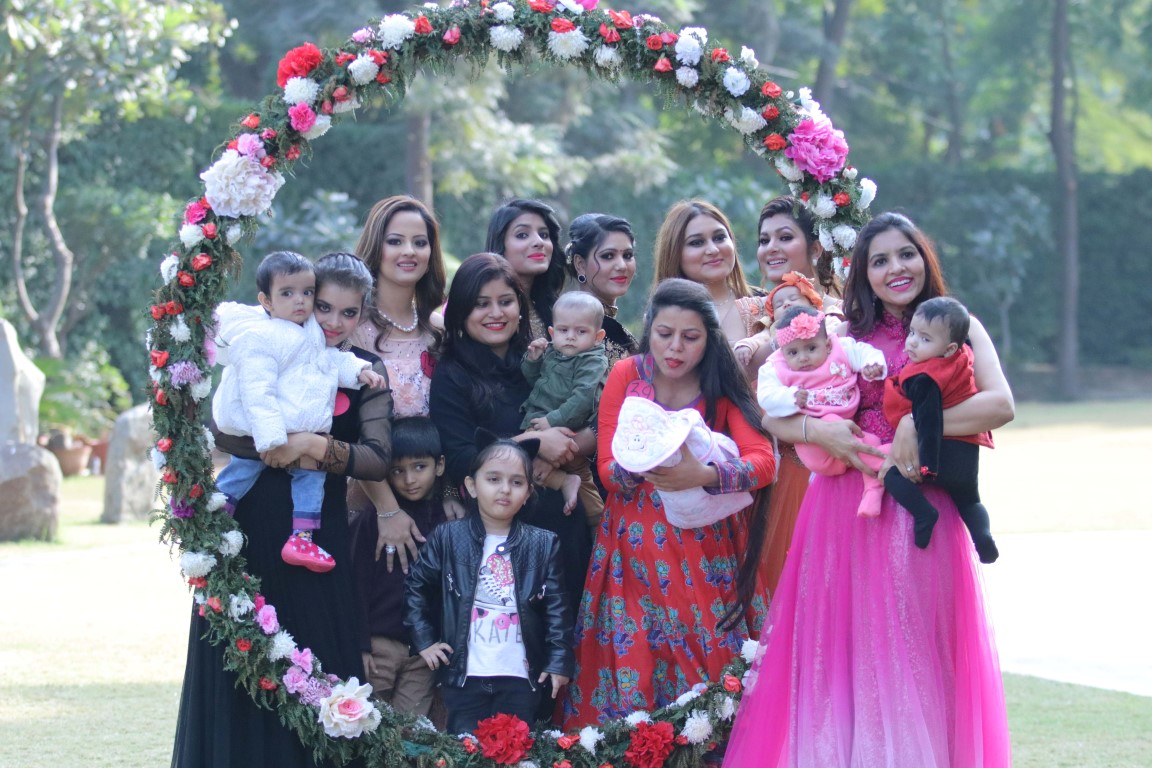 Dr Wadhwa also talked about different remedies, precautions, exercises & diet plans which a pregnant women or a post delivery women should take which helps both the newborn & mothers to grow healthier. Talking about the benefits of swimming and yoga during pregnancy, the gynaecologist said, "Yoga is vital as prenatal exercise and one enjoys doing it in all stages of pregnancy.  Breathing well and right during labourhelps baby to relax. His heart rate settles down and intensity of contractions and pain reduces. Thus proper training helps during birthing process also".
Mrs.India International 2017, Neetu Prabhakar was thrilled to see the enthusiasm of the newly-born moms. "Age, gender and motherhood should never be a hindrance to achieve what a woman sets out to achieve. I'm a professional with 10 years of experience, a married lady and a mother of a 5 year old. Yet with my will power and focus I got an opportunity to represented India on the international stage", she said.
Sharing her views on the important issue of girl child protection, Dr. Wadhwa said, "It's imperative that the girl child be given their due. Women are stepping out to work and at the same time undertaking responsibilities at home, yet we hear of girls being subjected to all kinds of violence, both domestic and otherwise."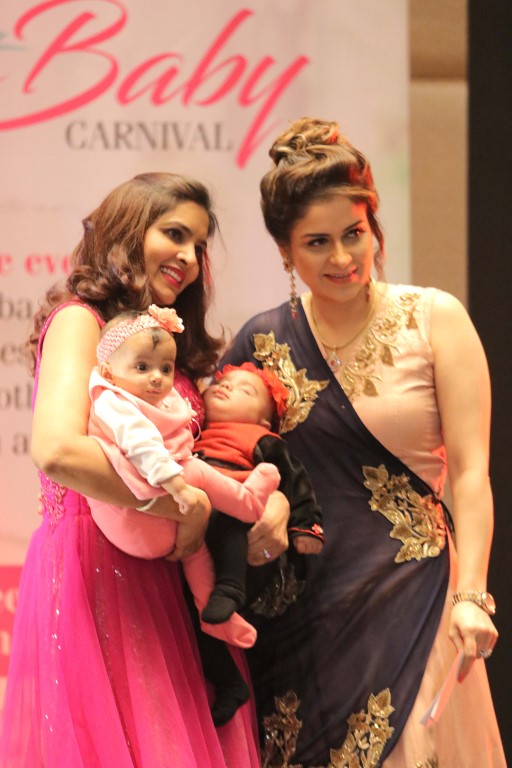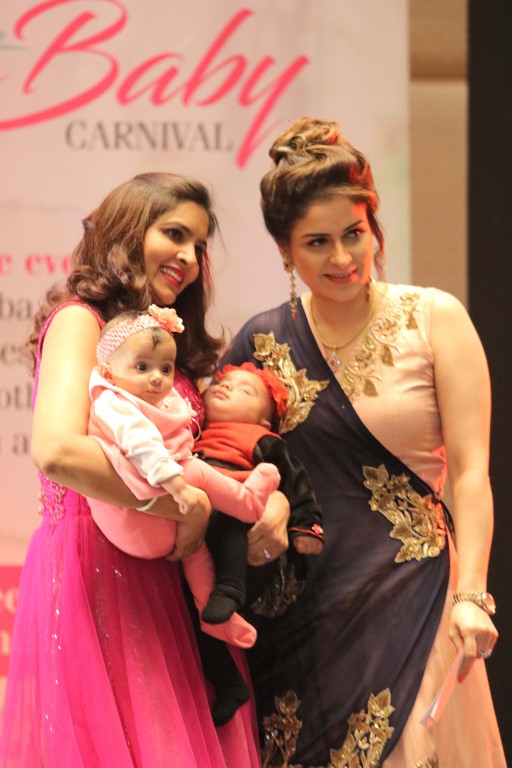 Mr Sunit Aggarwal, GM (operations), Max Hospital was also present on the occasion, said that we should actively participate in the campaign of save the girl child and fight against male domination in society. "Violence against the girl child, neglect in daughter's education, female foeticide, lack of proper nutrition, etc are the issues of decreasing number of girl children in India", she said.
Dr. Wadhwa also thanked the entire Max management for lending a helping in conducting this wonderful event and thought.
Twenty two year old Parmeet Kaur bagged the title of MAX SUPERMOM followed by Rashmi Pandove. 1ST RUNNER-UP and  Sujata 2ND RUNNER-UP, Rohini bagged the award of MRS GLAMOUR and Sarabjit Kaur became MAX SUPERMODEL.