Anybody who started to work on the position of his dreams wants to reach quick and great success and take this position for a long time. Working with finance is not an easy task and has its specific peculiarities. For those, who are struggling to discover how to work successfully in a financial company, few tips could be helpful. If you are an under graduating student, you have already known a lot of theoretical information. However, you may soon find out that theoretical knowledge is not enough for reaching success. You should make your mind to do some practical actions and develop useful habits that will enable you to work successfully with finances there.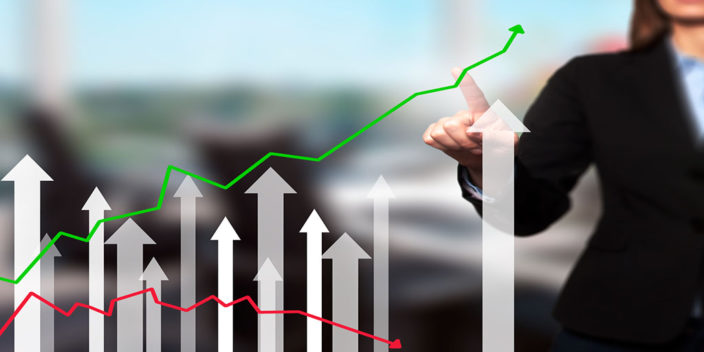 Create a budget.
It is primitive and at the same time extremely powerful habit. You should take all the money you have under strict control and be always acknowledged with the aims of your spending. It is obligatory to identify where your money goes and how much do you spend. Since I have made a budget, I can see where I can cut back and save some money. Having everything under control is a powerful tip.
Ignore the stock market.
What is happening at present is not as important as a future. Today's situation on the market is not stable and is constantly moving. Set the goal and invest in the future.
Have a 401(k) plan or an IRA.
If the company you are working in suggests a 401(k) plan, be confident that you contribute enough to receive the full number of the company match. If there is no 401(k) plan, open an IRA. To become successful, constantly advance your contribution. You may make only 1% of growth, and that will be the part of progress. Pay attention you are moving only forward, and any little increasing leads you to success.
Be steady and don't look for an exciting.
You should be gradual and make only weighed decisions while investing. It is fully expectable that your deal will have its downs, not only ups. However, you should keep going imperturbably and composedly.
Do not be afraid to take the responsibility.
To be confidently aware that you are powerful, you need to take difficult decisions yourself without asking anybody for help. Having done anything with the help of someone else automatically decreases the level of your power and success.
Concentrate on your future and forget your past.
Achieving success means always growing and moving forward, and if you want to develop, you should make the focus on tomorrow. The fact that you successfully invested in some last year doesn't mean that this year will be successful as well. You should try to find alternatives and change your investing aims. Think about the place where you want to see yourself in the future and do your investing in your goals. Create a strategy and be ready to move in the right direction.
Now you are aware of the key strategies that will help you achieve a goal. Remember that the major part of success depends on the inner strength. Do not let the fair destroy your plan.