Dr. Madhuri Agarwal, Consultant Dermatologist, The Skin Clinic, Mumbai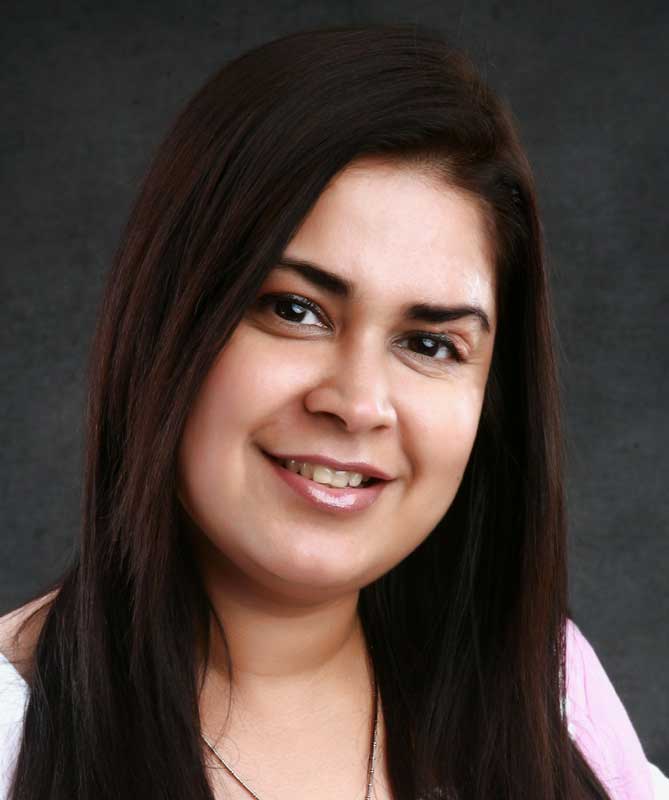 NewZNew (New Delhi) : The gong of wedding bells not only makes the bride and the groom jittery but also the "in-laws". Every bride desires to be an epitome of beauty and befalls to be the fragrance of the occasion on her special day. However, in today's age it is not only the bride or the groom, but also the "in-laws" who have become conscious to look their best on the "special day".
They have not only become open minded but also fashion-forward and style-savvy. They choose the best designer wear; consult the best stylist for every occasion. But that is not all, they also want to look refreshed, rejuvenated and picture perfect on the wedding day of their son or daughter.
  The wedding industry is one of the biggest industries in India, since 4 years the industry has grown larger and larger. Since last 2 years there has been a trend for the bride and entire family to look their best at the wedding, this includes groom and his family too. I would say that among bridals makeover requests, around 40% come with the groom and family.
Wedding celebration is a grand affair for all, every family focuses on putting up a great show for all.
 Most of the cases are above the age of 45. Parents / bridal family packages start from 10,000 all the way to 1 lakh depending on what needed. It can range from 3 months to 1 week before wedding. Moms mainly undergo skin brightening procedures to remove blemishes and pigmentation, then for fine lines and wrinkles we use Botox and Juvederm Fillers.
  If they take up a 2 month package, it entails weekly LED photo facial and body detox, with Oxygen and multivitamin jet infusion followed by non surgical face rejuvenation using Botox, dermal fillers, threads or Platelet-Rich Plasma (PRP) Therapy. Depending on the age of the patient, we offer brow lift, neck lift and face lift, using Botox injection ".
Nowadays moms are very knowledgeable and hence many patients know what they want. And they are not afraid to experiment with their look to look the best on the big day.
 Most mothers in law go in for non-surgical options like thermage, chemical peels, Botox and Juvederm fillers to look younger and more beautiful.  But there are a few who do not mind going in for surgical procedures. The different kinds of surgeries that they would go for would be liposuction if they want to look slim, blepharoplasty to remove fat or excess skin around the eyes, midface lift to lift the cheeks and sagging skin. But these surgeries need to be planned well in advance, about 6 months, prior to the function.
The number of people who opt for lunch time procedures like Botox and filler injections to smoothen out lines and wrinkles increased significantly during the last few years. A combination of treatments in the form of a radio frequency machine like thermage is advised to tighten up the skin, botox and filler injections are done to take care of lines and wrinkles and a facial is done 2-3 days prior to the main function.
The trend of opting for invasive and non-invasive anti ageing treatments has definitely changed over the last 2-3 years. More and more women and men are not only getting look conscious but are also aware about the facts that there are so many different and safe options available to make you put your best face forward for special occasions.