How to Pay for College with Less Stress: Even just saying the words, student debt, can be enough to make some people tense up. However, understanding that student debt does not have to be the end of the world can be of great benefit, especially before you even start your college career.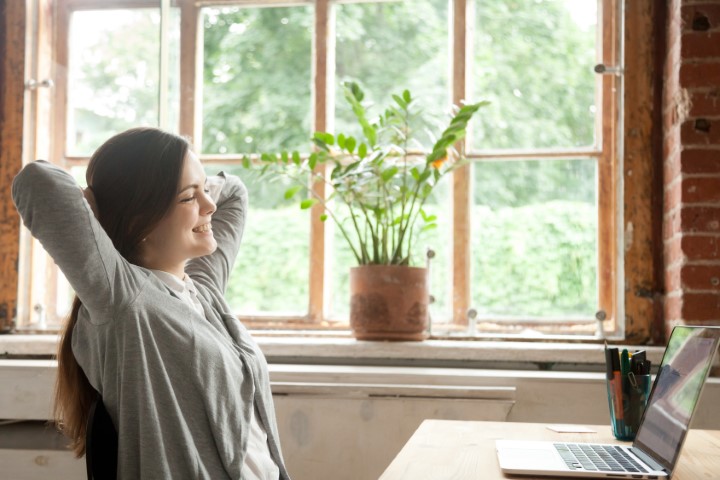 Thinking about the necessity of taking out a student loan from a private lender in order to pay for your education can be compared to taking out a mortgage to purchase a home.
Sure, you would love to pay cash for your house, but for most people that is not reality, and your home is an example of good debt, it will reward you over time, same as you make the payments over time. Your college degree is no different. Once it is earned you have it forever and it can only provide you with opportunity for growth, so needing to take time to pay it off is the trade off, but it is worth it.
Loan Options
Evaluate your financial resources and have frank discussions with your parents and the other involved adults in your life about private contributions to your education. Find out early on if they are willing and able to help you with the cost of college, and in what capacity. Understanding if you will or will not have personal help in funding your education will help you realize the extent to which you need to borrow money to cover the costs.
You can take out student loans with a private lender in order to pay for your education, and you can do so without the need for a cosigner to secure approval on the loan. The absence of a cosigner will mean that there are certain loan terms you will need to understand and agree to regarding interest rates and repayment. Figuring out how much borrowed money your education will require and then understanding what the lifespan of the loan will require post-graduation is information that is essential when you are trying to keep stress levels low when dealing with a high stress event.
Control Outside Costs
Tuition is not a collegiate cost that you can manipulate, the cost is what it is, and only the university can raise or lower their rates per credit hour. Having said that, determine the costs related to college life that you are in control of, and trim down as much as possible to avoid any added stress. Transportation can be a large drain on finances, and most students find that although it is convenient and nice to have a car at school, it is not a necessity.
Eliminating bills from your monthly budget can help you to save money, spend less, or allocate those funds to other categories in your budget as it demands. Committing your summers to part time work is also a great way to temper the sting of high college expenses. Spending the time that is not dedicated to coursework, earning money will provide you with a cushion in your wallet that will alleviate stress during the school year.