Hulu Unveils The Clearing Teaser ; Hulu drops the first look teaser trailer for a series called The Clearing, a gripping psychological thriller about a religious cult wreaking human havoc.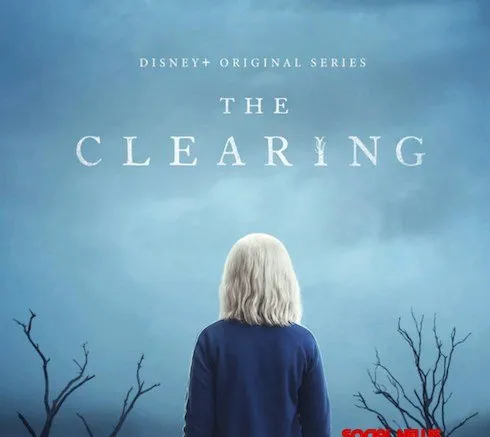 The series stars Teresa Palmer, Miranda Otto, and Guy Pearce, Julia Savage, Hazem Shammas, Mark Coles Smith, Kate Mulvany, Xavier Samuel, and Claudia Karvan.
The series is an adaptation of the book In The Clearing by J.P. Pomare. Set against a ticking clock, this haunting and atmospheric thriller pits a ruthless cult against a mother's love, revealing that our darkest secrets are the hardest ones to leave behind.
This driven mother tries to prevent a cult from gathering more innocent children.
 Helmed by Jeffrey Walker and Gracie Otto. The Clearing is a series co-created by Elise McCredie and Matt Cameron. Penned by Elise McCredie, Matt Cameron, and Osamah Sami.
Hulu will debut The Clearing series streaming on Hulu starting May 24th, 2023!