Roblox introduces Limiteds for creators to make, sell limited-run avatar gear ; Gaming platform Roblox has announced 'Limiteds' for its user-generated content (UGC) programme so that creators can sell digital items that are only available in limited quantities.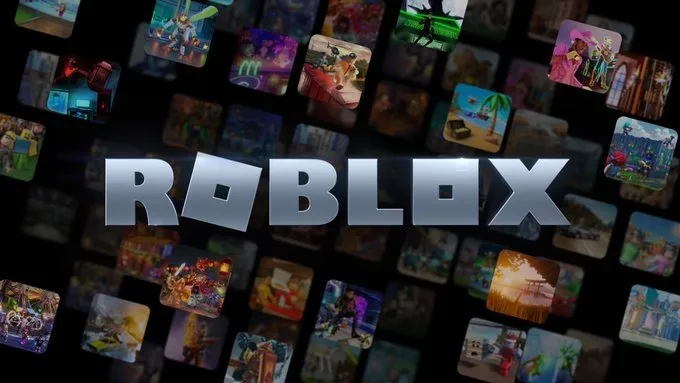 With Limiteds, creators can specify the quantity of their creations giving them control over their scarcity. Limiteds can also be resold, according to a post on its developer forums.
In addition to what creators currently earn from creating and selling, the company said the creators will also benefit from a 10 per cent original creator payout every time the item is resold.
Moreover, the company said that to encourage a healthy marketplace where creators create high-quality items and are thoughtful about the quantity they publish, there will be an upfront payment due before Limited items are published.
"When an item is sold, the creator will get this upfront payment back in proportion to the quantity of items sold. This additional payout comes out of Roblox's platform share of 30 per cent."
Meanwhile, Roblox has announced that it is working to roll out tests for its two new artificial intelligence (AI) tools in the coming weeks — generative AI materials from a text prompt and generative AI code completion — to help increase 'development velocity'.
"These off-the-shelf AI systems are not integrated with our platform and they often do not produce 'Roblox ready' output that requires substantial follow on work from a creator," Daniel Sturman, chief technology officer at Roblox, said in a blogpost.