I S Dev Samaj School celebrates 'Maat Pita Santaan Diwas'
I S Dev Samaj Senior Secondary School, Sec 21 C, Chandigarh celebrated 'Maat Pita Santaan Diwas' – a unique feature of Dev Samaj, at Dev Samaj College of Education, Sec 36's auditorium. The main feature of the function was to give an opportunity to students to offer gratitude and reverence to their parents. The event was attended by nearly 800 guests. Kuldeep SIngh Chahal (IPS), SSP, Mohali was the Chief Guest. The Guests' of Honour included Shriman Nirmal Singh Dhillon, Secretary, Dev Samaj and Dr. (Mrs.) Agnese Dhillon, Principal, Dev Samaj College Of Education,  Sector 36 ,Chandigarh.
The students showed gratitude towards parents, which was done quite effectively by them through speeches,  poems,  bhajans and even mash-up performances. The touching speeches and poems by the students made the entire gathering emotional.  Shriman Nirmal Singh Dhillon, Secretary, Dev Samaj highlighted the importance of celebrating this day.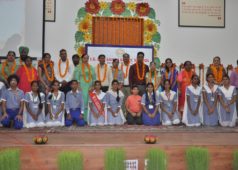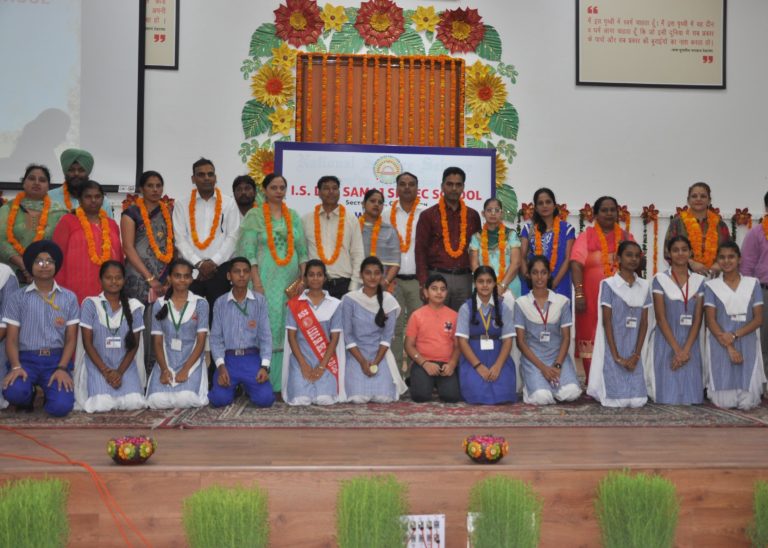 Bhajans 'Kaise maat aur pita', 'Mere maata janam daata' and a solo bhajan 'Maa pyaari maa' left the audience in awe. A mashup 'Tujhe sab hai pata hai na maa' was appreciated by all as the students chose some very hummable songs from Hindi films based on parents and sang a magical mashup. The Bollywood songs on parents made the venue resound with applause.   
The school also honoured meritorious students in the fields of academics, sports and N.C.C. Students presented their thoughts about their parents and even accepted their shortcomings during their speeches.  The chief guest appreciated the courage of students who accepted their mistakes in front of all and he motivated the students to strengthen their relationship with their parents.
I S Dev Samaj School celebrates 'Maat Pita Santaan Diwas'
Sabeeha Dhillon, Coordinator , I S Dev Samaj School said, "The school celebrates 'Maat pita santaan diwas' every year. The idea is to instill in students a feeling of deep respect for their parents. We believe in imparting value based education in our school and all other Dev Samaj Institutions."
The programme concluded with a Garland Ceremony. On the occasion the Principal Mrs. Loveleen Bedi expressed her gratitude towards the parents, she later also gave a vote of thanks.