19 leading universities and institutions from UK, Canada & New Zealand to assemble under one roof to help Indian students seeking admission & provide counseling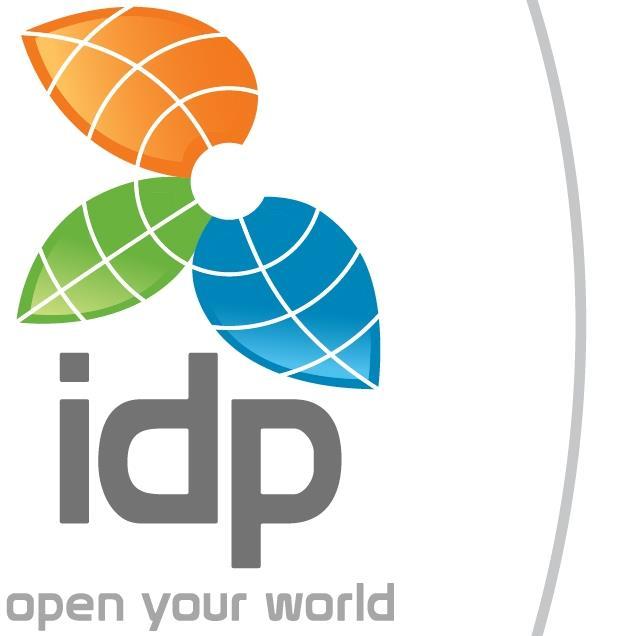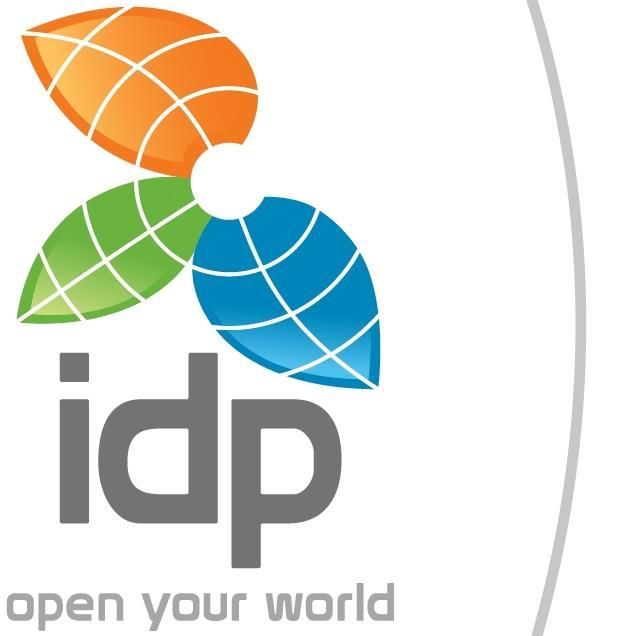 Education India, the leading student placement service provider will be organizing the UK, Canada & New Zealand education fair in Jalandhar at  Country & suites  on 10th Feb, from 01:00 pm  – 05:00 pm for students aspiring to pursue higher education abroad. The fair spread across 20 cities will bring together prominent universities and educational institutes from UK CANADA & New Zealand  under one roof.
The fair will kick start on 10th February 2018 at Jalandhar and conclude in  Nagpur  on 05th March  2018. In addition to Jalandhar and Nagpur, the fair will be organized in cities of Chandigarh Ludhiana ,Kolkata, Visakhapatnam, Gurgaon, Delhi, Mumbai, Vadodara, Ahmedabad, Pune, Bangalore, Chennai, Hyderabad, Vijayawada, Kochi, Coimbatore, Jaipur and Indore
Mr. Piyush Kumar Regional Director South Asia – IDP Education said, "IDP is world's leading student placement organization devoted to bring a change in the way student placement is perceived in India. The whole idea is to hand hold the aspiring candidates & provide them with an experience which is not just hassle free but also widens their horizon in terms of opportunities available. Every satisfied student is the perk we look forward to & these education fairs are a medium to achieve it."
Our goal is to assist and guide the students & parents with the right advice through all the steps from initial exploratory stage of course and university selection to application submission to arrival on campus", added Mr. Kumar.
This Education Fair is distinctive in terms of options it provides to each seeker, who can apply directly to the institution of his/her choice and get first-hand information on courses, scholarships right there. This time we have over 150 institutions from UK, USA, Canada & New Zealand participating in the fair.
In addition to meeting the institutions, the qualified students can also get application fee waivers & scholarships. The scholarships can range from a fee bursary to a 50% scholarship of tuition fee for select students. Students are advised to bring along their educational certificates in original along with photocopies. One can also visit the IDP office to pre-register for priority processing and detailed counseling with trained & experienced counselors.
IDP fair endeavors to help students make their dream of an international education come true. Students are advised to bring along their educational certificates in original along with photocopies.
IDP's UK, Canada & New Zealand education fair in Jalandhar will provide an opportunity to have one-on-one interactions with 19 institutions mentioned below:
Destination
Institute
UK
Queens University Belfast
University of Central Lancashire
Birmingham City University
NAVITAS
 
 
Canada
University of Fraser Vally
University of Windsor
Vancouver Island University
University of Ontario Institute of Technology
Thompson Rivers University
St. Clair College
Fanshawe College
Durham College
Cape Breton University
 
New Zealand
The University of Waikato
University of Canterbury
New Zealand Tertiary College
Aspire 2 International
ACG Education
Southern Institute of Technology