NewZNew (Chandigarh) : India is soon going to witness the full-fledged bike riding gears and bike accessories revolutions. The domestic automotive brand Steelbird who is a major supplier of riding gears to overseas markets had tested market its couple of riding gears in India and contrary to the belief India is a low cost market these product are high in demand.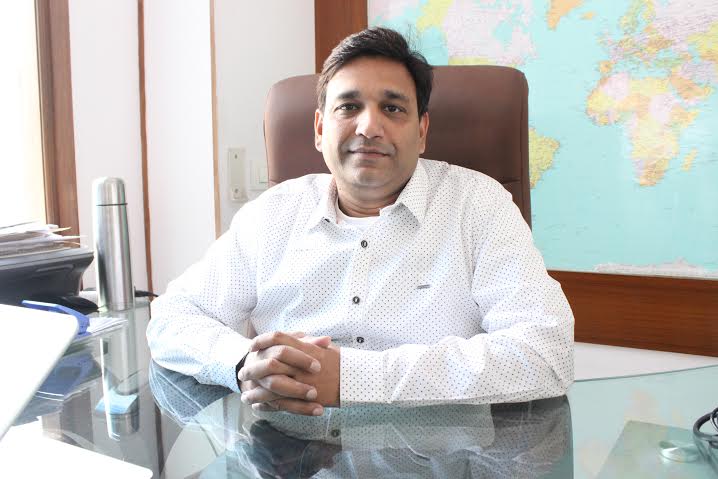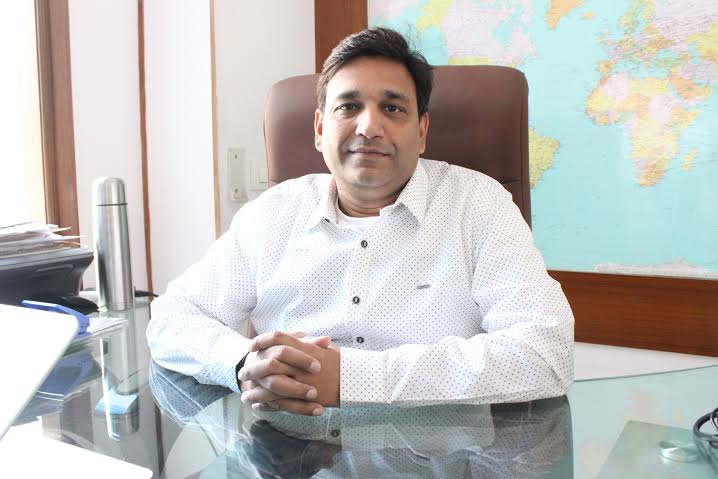 Popular by the name of ignyte these riding gears are swiftly reaching on its way to the aspiring riders. One of the reason is the modern day bikes are thump, heavy engine, sporty look and the super-smooth riding experience of the bike that attracts youngsters. The growing tribe of super bikes and cruiser bikes has brought the modest motorbike back in fashion in a new avatar. Once looked upon only as a mode of cheap transport, motorbikes today are status symbols and a must acquire for youngsters and college-goers and perceived as a rage on the roads.
Commenting on the debut of Ignite in domestic market, Mr. Shailendra Jain, Group Head-Sales & Marketing (Steelbird) Said, "Keeping the safety of the young bike riders in mind and their passion for superbikes, we have come up with Ignite riding gear range. We want every rider to indulge into these safety riding gears and acknowledge the fact that wearing these gears are nearly as fundamentally important to the act of riding a bike as the motorcycle itself"
Factually over the last one year alone, the number of superbikes and cruiser bikes have almost doubled. As a result, Indian companies are on its way of pushing the lifestyle biking concept with bike riding gears range. Out of all, Steelbird has taken a lead in establishing its foot in bike riding gears with its brand IGNYTE for the passionate bike lovers. It is an International premium brand for riding gears comprising diversified range of gears such AS BIKER GLOVES, BIKING SUITS, JACKETS, SHOE-COVER, BIKE RIDING GOGGLES, KNEE-PADS, HELMETS, SIDE BOXES and many more additional gear accessories soon to be added in the range.
The motorbike riding gears helps in providing necessary protection and comfort to a biker while riding a bike to be double sure of the consequences of any exceeding of speed or unknown mishap.
Steelbird has set up an exclusive manufacturing facility in Noida to manufacture ignyte riding gears. Very soon it will come out with one-piece biking suits and footwear under its Ignite brand.
Though, India is home to 16 million two wheeler per annum, the riding gear is much unheard among the motorist. Baring couple of riding clubs and passionate biker's motorcyclist never uses riding gears here.
3 years ago the scenario was totally different however with increasing awareness for style biking , access to international brands and increasing fads  for power machines has parallel created a market for riding gears  in India as well. "We are getting regular orders and enquiries from cities like Gurgaon, Ludhiana, Pune and Bangalore etc," added Mr. Jain. Its not just restricted to metro but smaller town are anticipated to join this brand wave and we are gearing up to take up this challenge Mr. Jain concluded.