NewZNew (New Delhi) : India Fashion Week London(IFWL),which is scheduled to take place from October 15,2016, will include periphery events in different places crosswise over London, ranging from VIP jewellery launch to well known authors on Indian design facilitating workshops on the different styles and patterns seen on catwalks.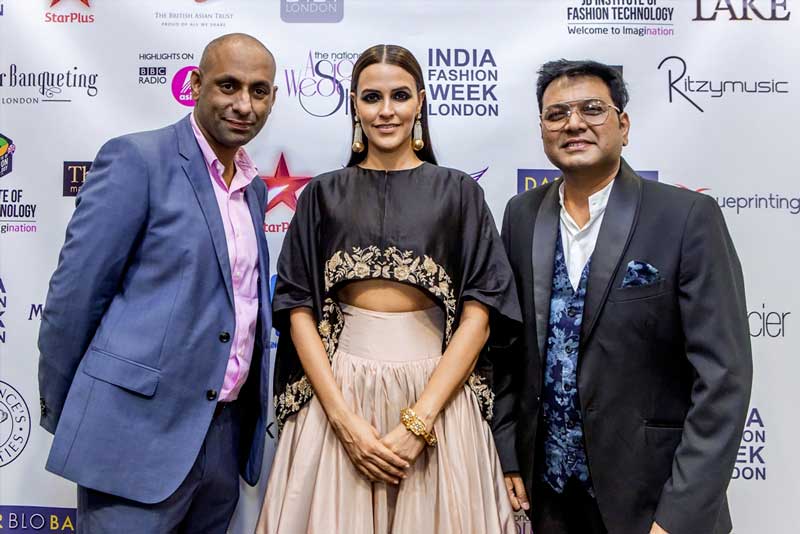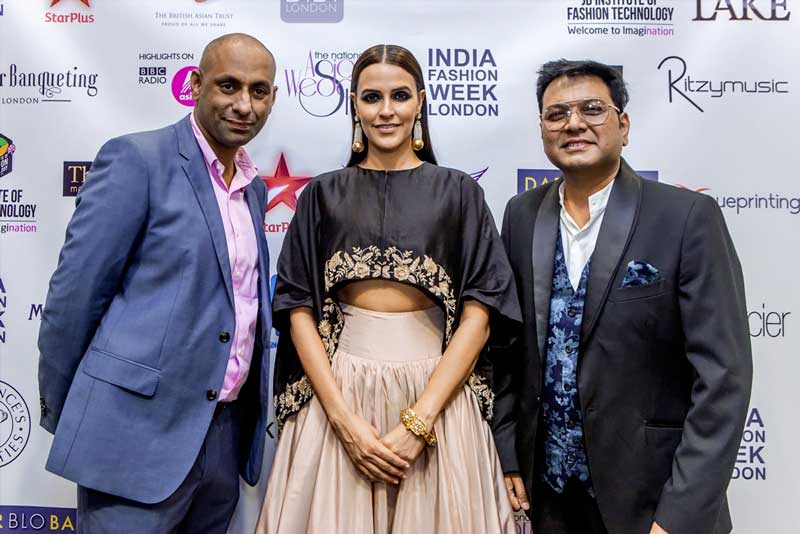 With a net worth of more than Rs 1,000 crore, India's fashion industry is all set to grow and prosper with the passage of time.
With a breakthrough in the Indian fashion world, India's JD Institute of Fashion Technology has recently signed a Memorandum of Understanding with India Fashion Week London (IFWL), which is scheduled to happen in October to celebrate Asian fashion by popular designers.
The signing up of the Memorandum will provide a gateway to the institute's alumni to display their collections at the international level, and its students who are pursuing their education will get a chance to become the next Gen Star by displaying their talent.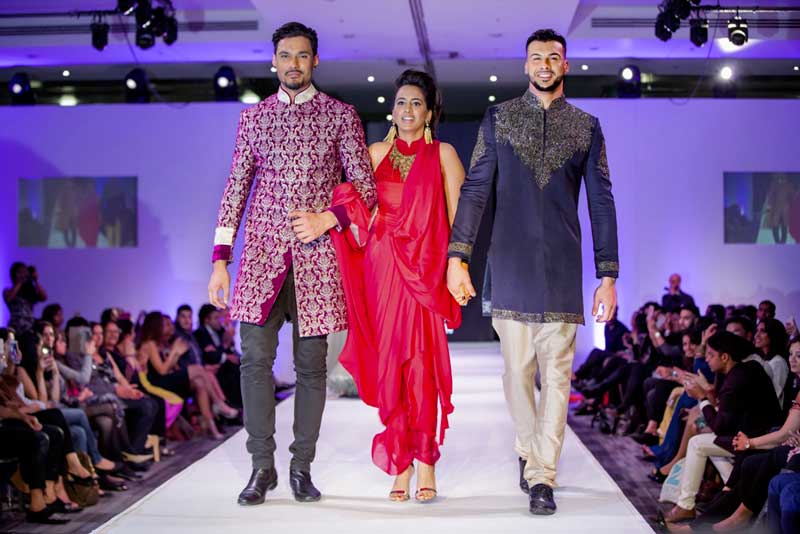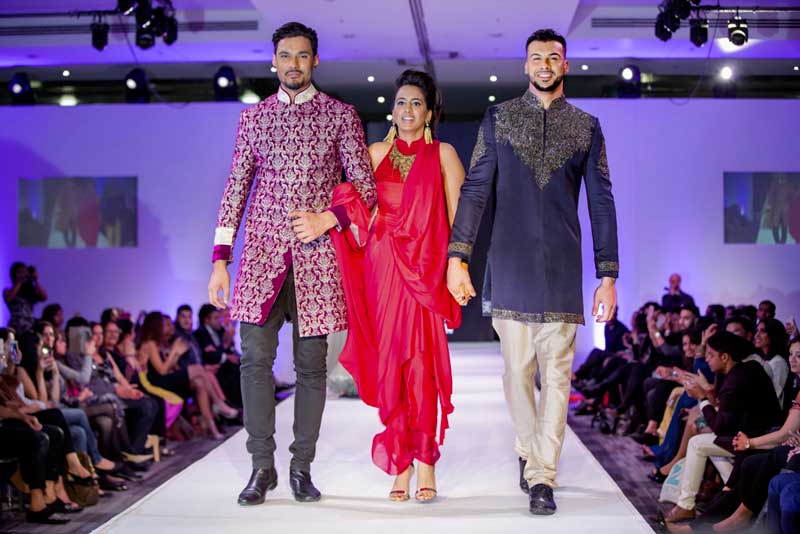 "The Indian apparel industry is worth $40 billion and growing 13 per cent every year. It is great to see Indian designers getting a platform like IFWL. This is a great opportunity for all the students of JD Institute to showcase their talent globally. This year North-east India will be in focus where people will see the traditional clothing of North-East like Sherdukpen shawls and Apatani jackets   ," said, RC Dalal, executive director of JD Institute of Fashion Technology.
Director of IFWL, Manny Singh, said," We want to bridge the gap to encourage Indian designers to use this platform to showcase their collections as well as promoting British Asian talent. It gives a great boost and confidence when you get support from India's largest fashion design college."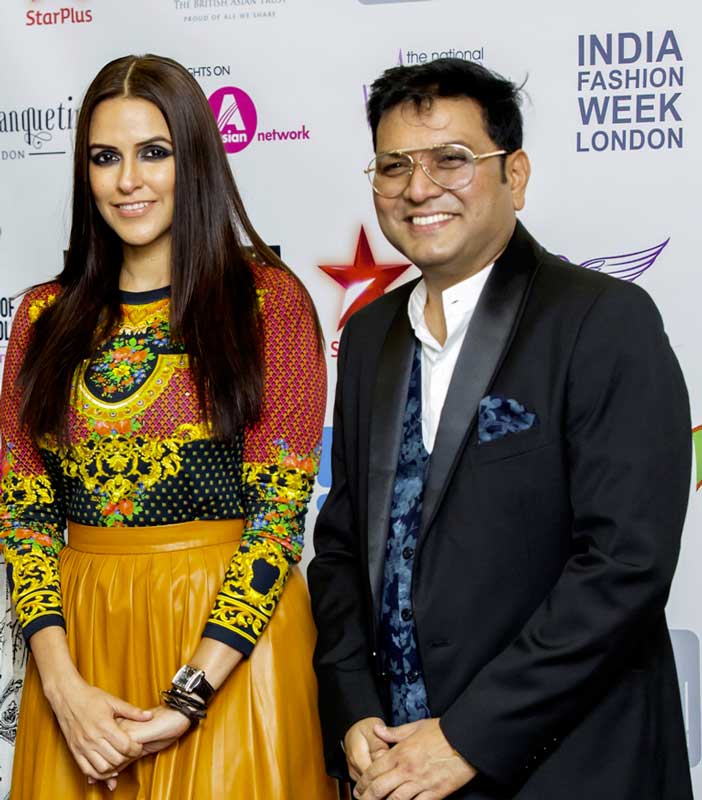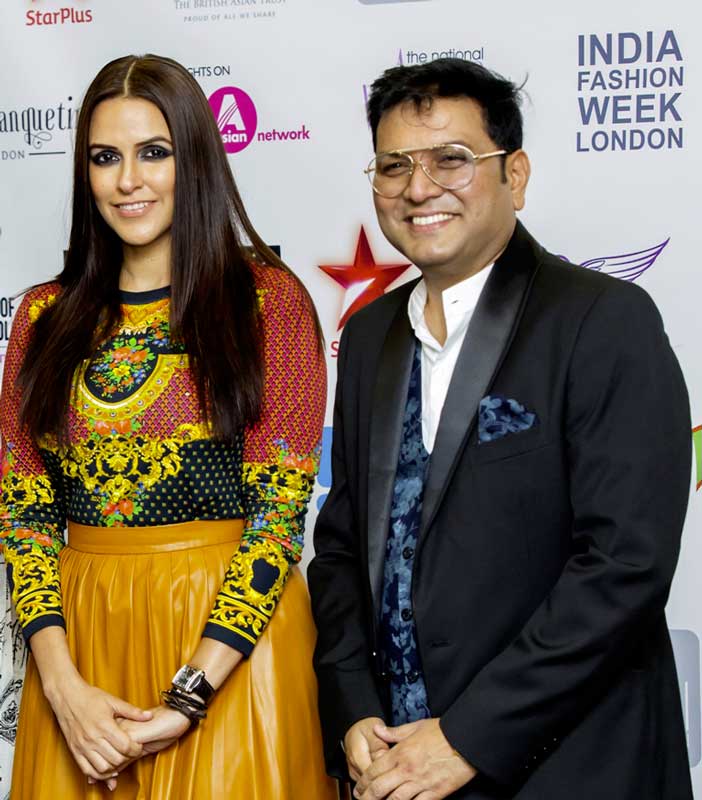 Face of IFWL, Neha Dhupia, said "India Fashion Week London is a great platform for consumers to come together and see brilliant designers under one roof. I feel that as a community we love to touch and feel the products that we want to buy and now they can do that."
India Fashion Week London has been conceived and created with a vision to provide a global platform for existing and upcoming Indian designers from around the world.