The much awaited India International Cycle, Fitness & Outdoor Sports Expo (CFOSE) kicked off on Friday at Punjab Agricultural University. The exhibition will be on till 25 February 2018, and people from the city and traders from India and abroad will be a part of it. The show was inaugurated by Pankaj Munjal, MD, Hero Cycles & President AICMA and RN Dhoke, Police Commissioner, Ludhiana.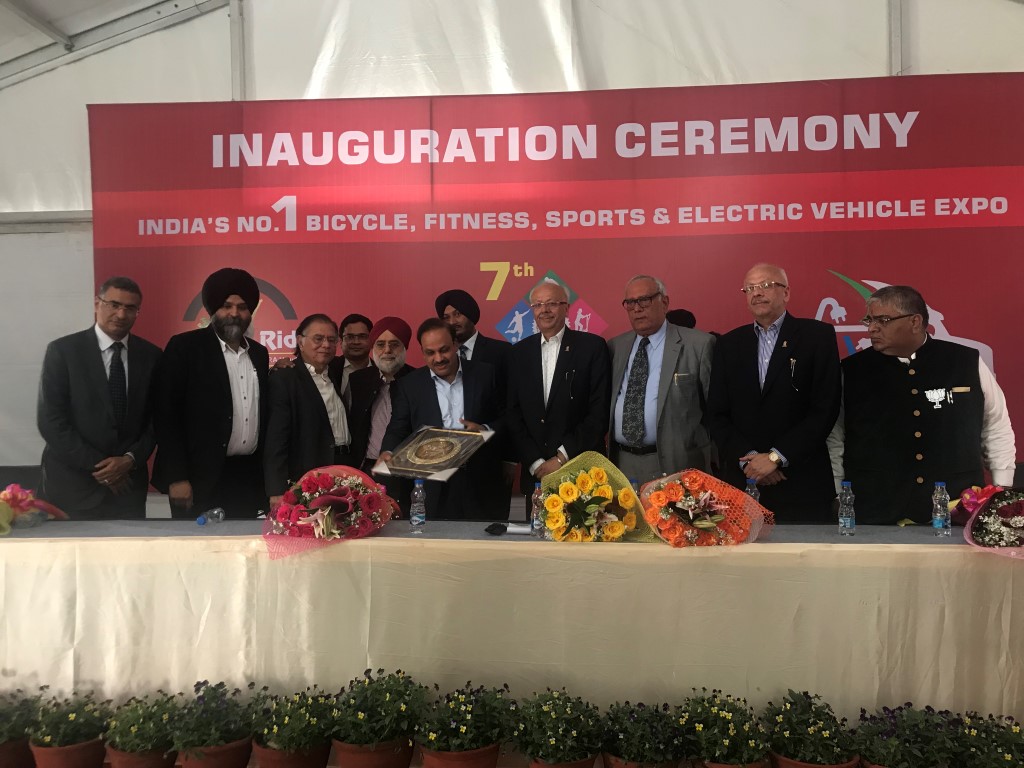 Speaking on the occasion Dhoke said, "This exhibition is a good initiative to promote health and fitness among the youth. This exhibition is also a great way to give a boost to the local cycle industry."
Also speaking on the occasion, Pankaj Munjal said, "The CFOSE is an excellent way for the local industry to showcase their products. More importantly, people will be made aware of the health benefits of cycling."
Around 150 exhibitors from all over India and abroad as well exhibited their products at the expo. Participants from other countries like China, Taiwan, Malaysia and even some European countries displayed their wares at the exhibition that is being organised by Annex Media Marketing Network Pvt Ltd.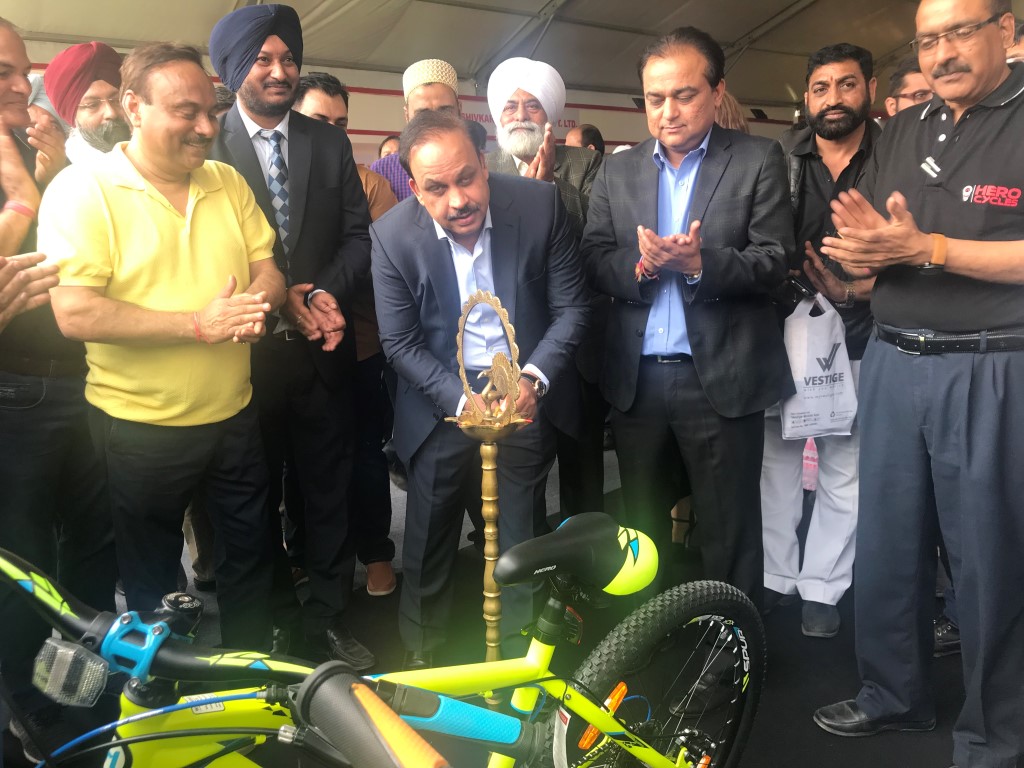 On the first day, a number of activities by various educational institutes were organised. Bhutta Group of Colleges, GNIMT, Gulzar Group of Colleges, Continental Group of Colleges, Ludhiana Group of Colleges and Indian Medical Association (IMA) conducted activities to create awareness amongst youth who are health conscious and advocating cycling as a fitness routine.
An excellent platform for traders and manufacturers of cycles, CFOSE is expected to give a big push to the cycle industry of Ludhiana. "This is the 7th edition of the CFOSE, and we have always been overwhelmed by the response that we have got from national and international companies. This expo has for sure been a great boost to the cycle industry," said Surinder Brar, Director, Annex Media Marketing Network Pvt Ltd.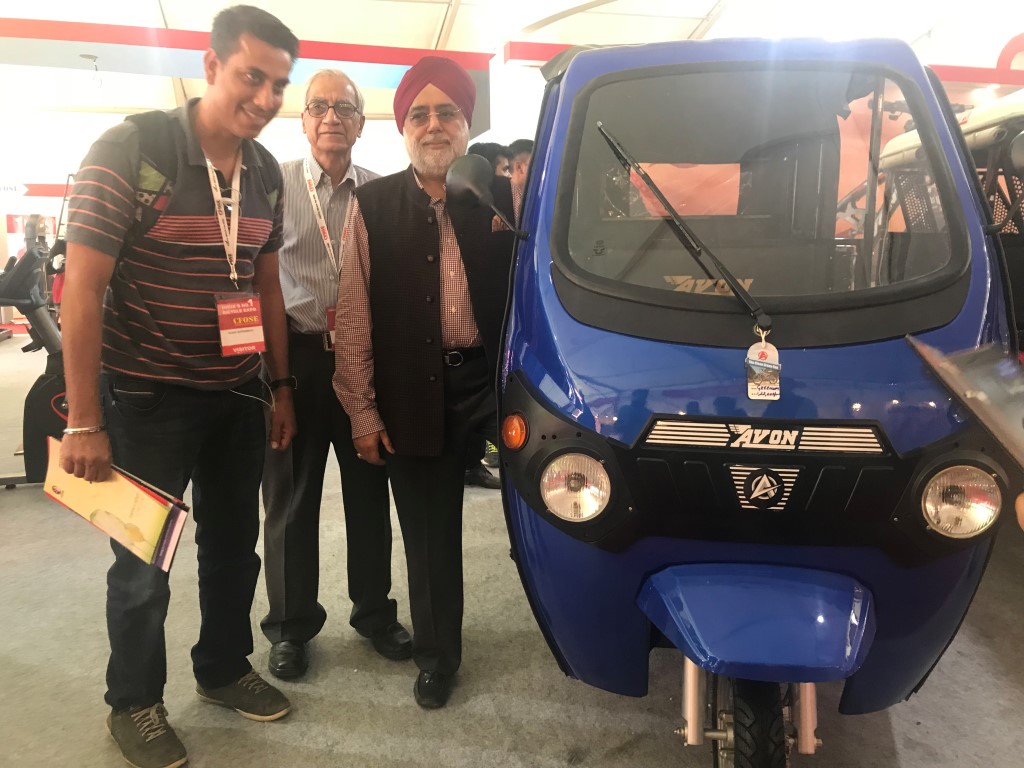 Onkar Singh Pahwa, MD Avon Cycles said, "The exhibition is an excellent platform for local manufacturers display their products on this national platform. Also, This expo aims to educate people about the benefits of cycling."