India is set to witness grand showcasing of Miss and MRS INDIA EXQUISITE, 2017, season five pageant. To mark the launch of a gala party and conference was hosted by Organiser & host Mann Dua, Glam on, in PRIVEE, Shangri La, New Delhi. Evening was high on glamour and fashion finesse and  unfolded collage of stunning fashion, makeovers, major trend setting styles.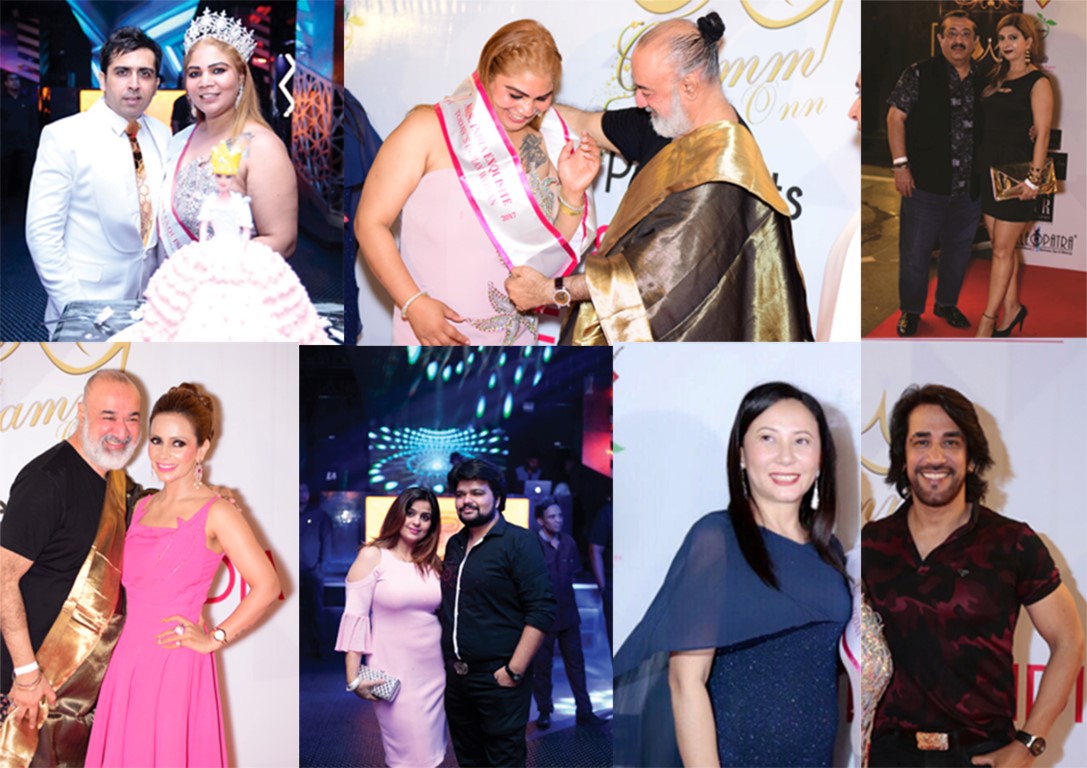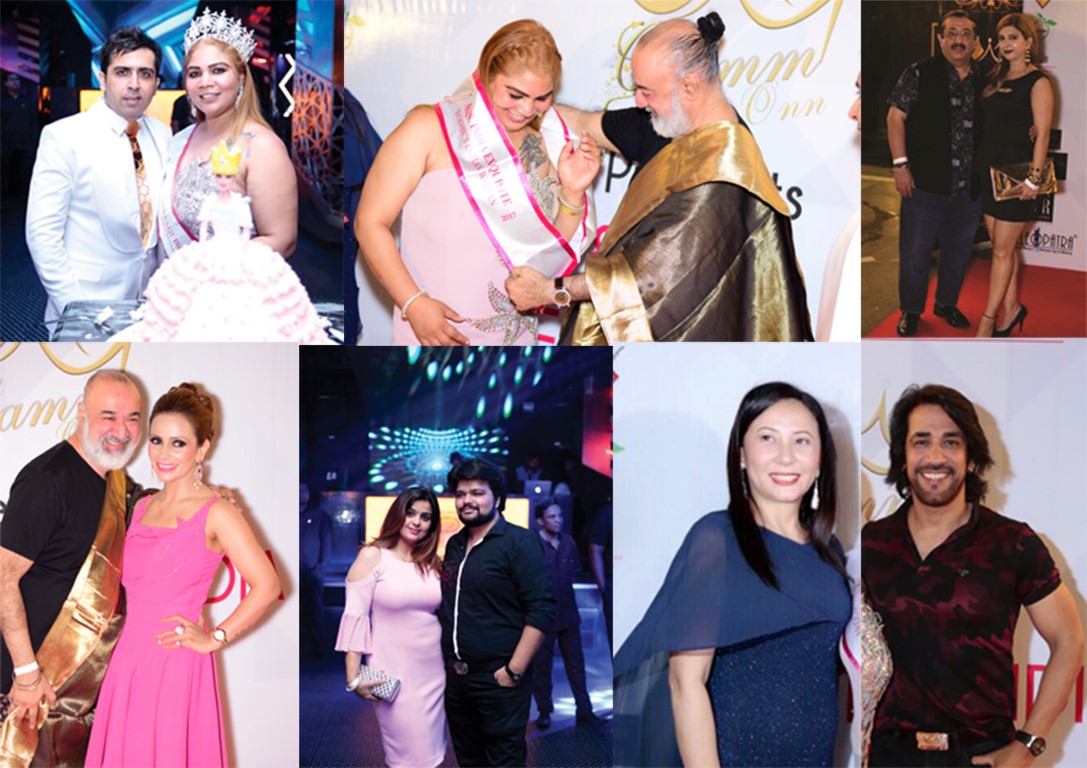 The upper crust of the society joined in the entertainment filled evening over clink of glasses with rivoulet of champagne and digd  into smorgasbord of delectable. Occasion was graced by likes of Rajnee Subba, Fashion designer Kanwaljeet singh( Big Boss fame ), Sunaina k Arora, Rashmi Jolly, leena Bidani, Pankaj & Shalini Verma, Salil Kapoor. Evening also had presence of established and aspiring models and fashion designers.
" This event will endevour to provide a unique plateform to aspiring models to showcase their talent on the ramp; Contestants will participate from all over in India and auditions are happening in different cities like chandigarh, jaipur, guhati, ambala, u p , Mumbai and Delhi. Semi finale will take place in Thailand and finale will happen in Delhi , Informed MANN DUA, Organiser of MRS AND MISS INDIA EXQUISITE 2017.