Chandigarh is playing host to a mega conglomeration of Oncologists Pan India & from abroad for the Best of ASCO (American Society of Clinical Oncology) conference at Hyatt Regency. The Conference is being organised in collaboration with Max Cancer Care Centre, Mohali.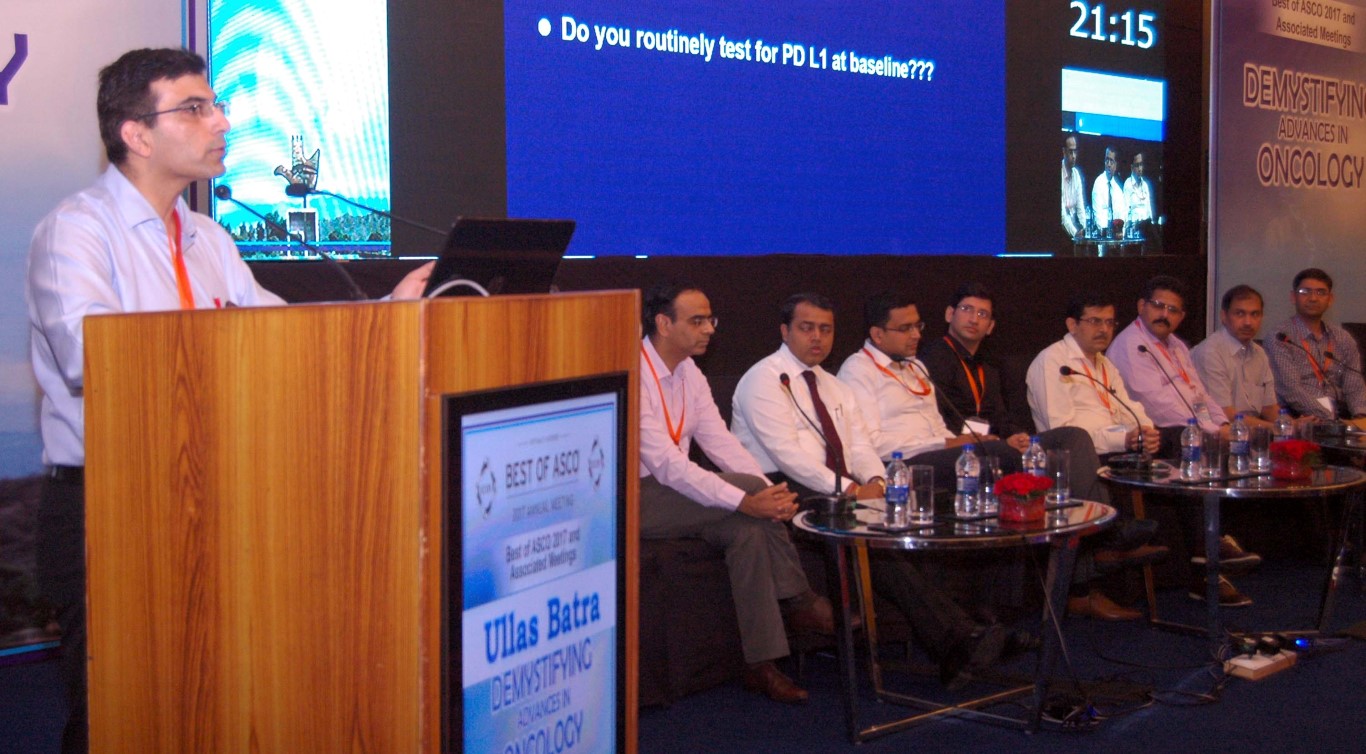 On Day 2 of ASCO newest research in the field of oncology was presented and discussed. "The highlight of the day was Immuno-Oncology & a major Indian study on head & neck cancer presented in ASCO held in Chicago recently." Said Dr. Gautam Goyal, Organising Secretary, Best of ASCO & Consultant Medical Oncologist, Max Hospital, Mohali.
Dr. Sanjeev Aggarwala from USA in his dedicated talk on immune-oncology; beautifully explained the meaning of immune-oncology. "Immuno-oncology therapies activate our immune system, making it able to recognise cancer cells and destroy them. So, they target the body's immune system, not the tumour itself. They enable the immune system to selectively recognise and attack cancer cells." Said Dr Aggarwala in his talk.
Dr Bar Jair from Israel said that evidence from the recent research suggests that the effects of immuno-oncology therapies on cancer cells herald hope for patients for a long-term & their quality survival for the very first time. Says Dr. Gautam Goyal, who has been practising the immunotherapy in tricity over the last few years "Furthermore, side-effects associated with immuno-oncology therapies are manageable as compared to many other cancer therapies. These therapies may have a critical positive impact on the patients' capacity to return to work, and lead a healthy & productive life."
Precision Oncology was also discussed. Dr. Sachin Gupta, Co-Organising Secretary of the Conference explaining the concept said, "If there are three patients with same diagnosis of breast cancer, with same stage, they may be treated differently with different medicines to get the maximum benefit & minimum side effects. This approach gives a new direction to precision oncology, which means using right therapy as per right biomarker."
A study – Phase III randomized trial comparing weekly versus three-weekly (W3W) cisplatin in patients receiving chemoradiation for locally advanced head and neck cancer was presented by  Prof. Kumar Prabhash, Tata Memorial Hospital, Mumbai.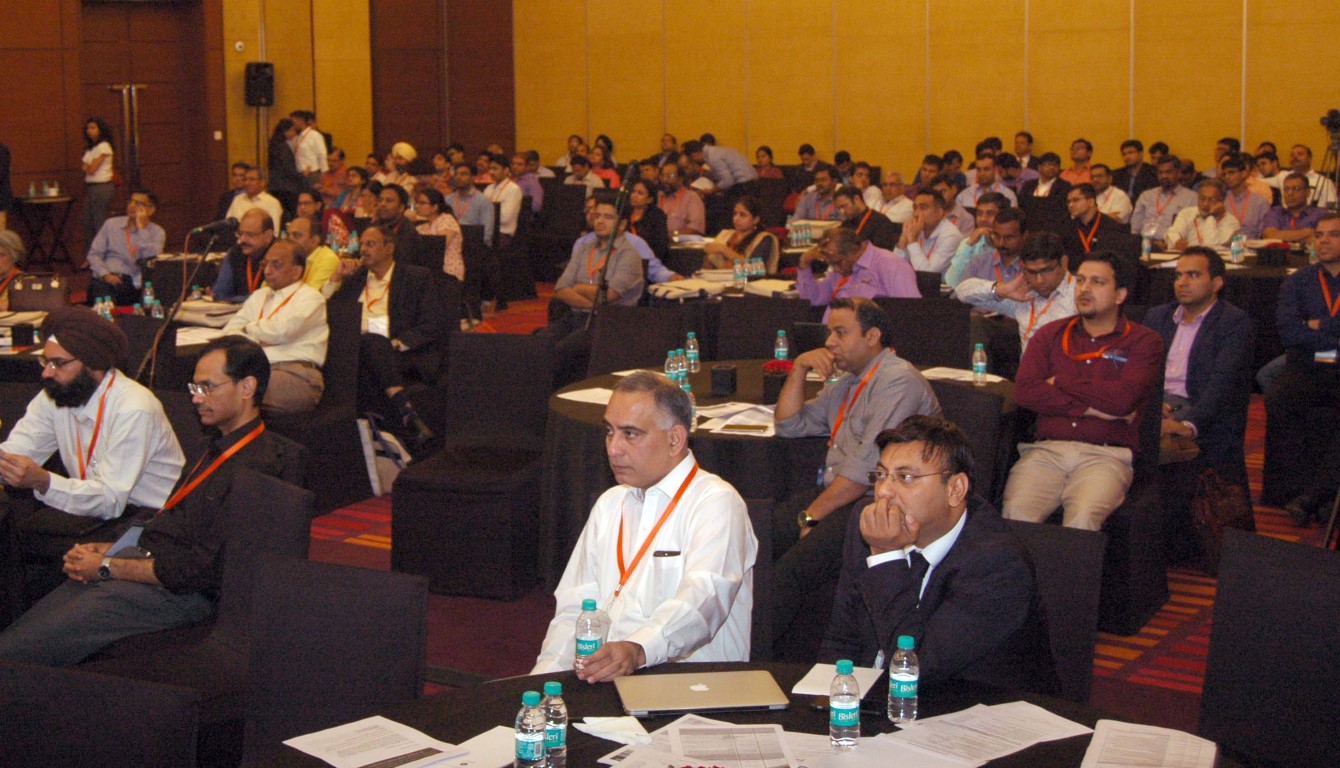 The major Indian contribution to this international study was on use of a drug CISPLTIN in head and neck cancers in India. Multiple schedules of cisplatin are used across world in Head and Neck cancers. As India sees highest number of oral and throat cancers, so this study is very important.
There was an interesting study showing the benefits of Yoga in breast cancer patients. Dr. Sachin Gupta, who is also practising yoga in his patients said that the results are eye openers and lifestyle changes are necessary to fight the dreaded disease.
Dr. Sunandan Sharma explained the role of robotic surgery in cancers. The robotic surgery is coming in a big way in pelvic surgeries, where it is difficult to operate. This helps to decrease the hospital stay, complication and thus the cost of treatment.
The cancer specialists also discussed about care of terminally ill cancer patients and psychological support. Dr. Ritesh Pruthy emphasised the importance of both physical and psychological pain free terminal phase of a patient.