Indian betting sites facing more competition than ever: Since the postponement of IPL and implementation of lockdown laws earlier this year, it's been a tough time for Indian sports fans – but that hasn't stopped the rise of online betting in India.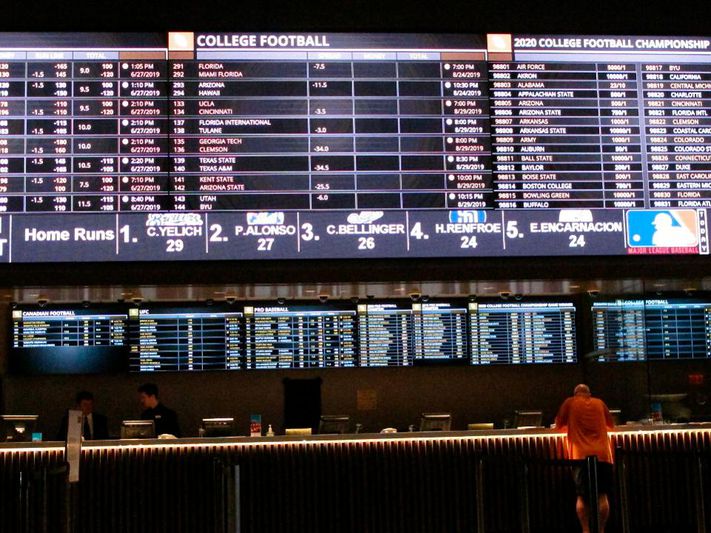 Over the course of the last few years betting in India has undergone landmark changes, but what exactly is it down to?
The rise of sports betting
The growth in the global popularity of Indian sports like cricket, heralded by the creation and increasing foreign influx of players to the IPL has put India on the map. A knock on effect is that it signalled to many online betting companies that India and Indian players are ready for, and stand to gain from their products.
Now more than ever a number of betting sites in India look towards Indian players and have them at the forefront of their thinking, marking a massive change in attitude and attention to the Indian betting market in just a short space of time.
bet365 and international betting sites
The likes of bet365 and other major international operators have moved towards the Indian gambling market over the course of just a few short years, offering tailor-made sports packages.
One prime example is the betting bonus. Betting offers and welcome bonuses have long been a staple feature of the online betting industry, in a market place that has fierce competition for trade.
Indian players can now expect to have a wide range of betting offers in rupees available, something that wasn't an option just a few years ago. A quick glimpse over this the latest bet365 sign up offer in itself shows exactly that shift.
Banking and the trust factor
The very fact that rupees are now accepted by a number of leading betting sites has been a massive positive for the Indians who love to bet on sports. One thing that has provided a buffer towards the players from India getting access to betting sites has been valid payment methods, but also the trust factor.
Illegal gambling on the ground in India has long given the industry a bad reputation, and the question of trust and legality often barrs many Indians who would like to place a bet from being able to do so.
International operators provide a viable pathway in both respects. Not only are a number of the bigger betting sites trusted operators and licensed by credible governing bodies such as the UK Gambling Commission but they are also fully legal in India at present.
As the Public Gaming Act of 1867 does not take into account the sector of online betting, and the governmental institutions at both local and national level have deferred to pass any additional and concurrent legislation, potential Indian players are allowed to enjoy and use betting sites as long as they are based off-shore which all the big operators are.
Freedom of choice and increased demand
Considering such a variety of factors it will come as a surprise to few just why betting in India has grown at such an exponential rate in recent years. The fact that Indians are not only free to enjoy betting sites, but also that many of the leading betting sites are looking to make the best possible experience for Indian players in recent times has undoubtedly given rise to a relationship that only looks set to grow positively.