Why online casinos are thriving in Chandigarh: Chandigarh may not be as popular as Mumbai or Delhi, but it is one of the most unique cities in the country.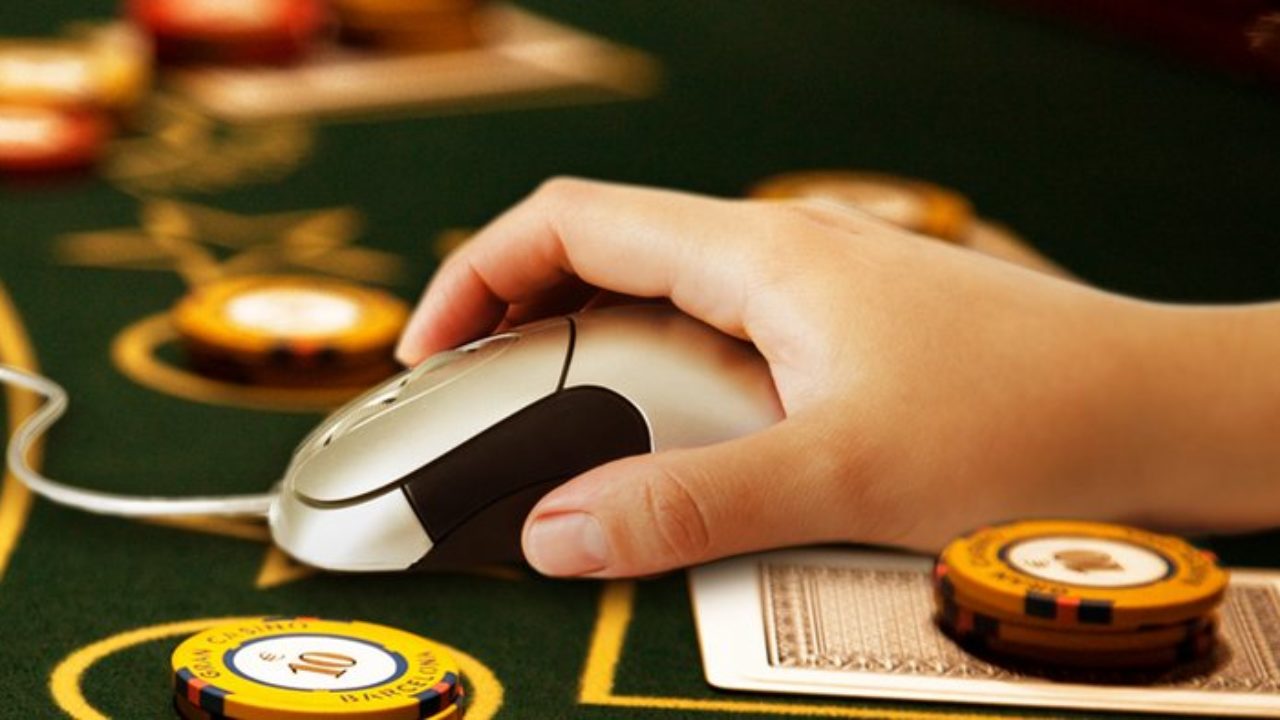 The union territory serves as capital to two states, Punjab and Haryana, and is famous for its neat surroundings and well-planned architecture.
This classy city is also amongst the richest in India, boasting one of the highest per capita incomes in the country. Hence, it is a very profitable location for businesses.
If land-based casinos were allowed by the Indian government, Chandigarh and its wealthy residents would surely have been high on the list of operators, but gambling houses remain illegal in most parts of India. In the absence of brick and mortar casinos, online casinos have been filling the gap.
In case you are wondering whether online casinos are legal in Chandigarh, well, the answer to that is very vague.
Indian laws are very silent about online gambling. According to the Public Gaming Act of 1867, operating or visiting a gambling house is illegal, but India's main gambling law says nothing about online gambling. That Act was put in place during the colonial era, and is clearly outdated.
Individual states have since been given the power to determine the legality of gambling within their regions, but being a union territory, Chandigarh does not fall under any state. Instead, it is administered by the federal government, and still governed by the Public Gaming Act.
Anyone who owns a gambling house or gaming centre in Chandigarh risks being arrested, but residents are free to play on foreign sites, as long as the sites are regulated by appropriate global authorities.
Thousands of people in the city have long been playing casino games on offshore sites without getting prosecuted.
It is easy to see why online casinos are getting very popular in Chandigarh. The people are trendy, ambitious and adventurous, and have plenty of money to spend! Chandigarh is essentially an urban territory, made up of a large number of successful young people.
According to the 2011 census, 97.25% of the city's population is urban. The census also showed that 73.61% of the residents are aged under forty, while 57.08% are below thirty.
Chandigarh also has a growing student population, which has directly contributed to the growth of online casino.
The Ministry of Human Resource Development recently revealed that Chandigarh colleges have the highest average enrollment in India. The Panjab University and the Chandigarh University are ranked amongst the best in the country.
Young people are generally attracted to glitz and adventure, and jump at every opportunity to make more money. Online casinos bring all of these to the table. They create an instant impression with colourful and aesthetic themes, and further capture the imagination of their audience with their incredible collection of games.
Chandigarh players have the luxury of choosing from many high quality online casinos in India, all of which offer the latest casino games. A typical online casino has over 1000 video slots, and hundreds of table games with Kabaddi websites.
Blackjack, roulette, baccarat and poker remain very prevalent, while traditional Indian games like Andar Bahar, Rummy and Teen Patti are gaining in popularity on the internet. Beyond the aesthetics and the games, online casinos also attract young guns with their regular bonuses and promotions.
Online casino games have become very accessible to Indian players. Many of these sites now accept Indian Rupees, and offer convenient deposit methods. They also have user-friendly mobile sites and mobile apps, making it very convenient for players to gamble on-the-go.
Payments via Indian banks and bank cards remain a bit of a problem, but with alternate options like Neteller, Skrill and AstroPay Cards, Indians can easily deposit money into online casinos.
The pieces are falling into place for the rise of online casinos in India. Chandigarh's young and wealthy residents have clearly been enjoying the adventure.