India's first traveling food showcase 'The Travelling Kitchen – Winter Garden' in Chandigarh from January 18 : India's first travelling food showcase 'The Travelling Kitchen – Winter Garden' is all set to kick off in Chandigarh.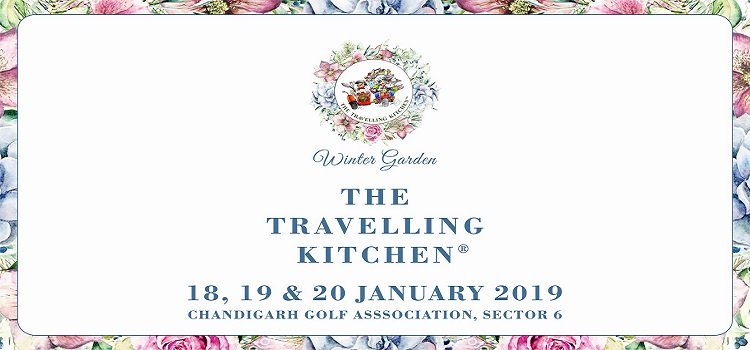 "The Travelling Kitchen, or TTK, is an interactive culinary platform that will showcase different restaurants of Tier 1 cities for the benefit of Chandigarh's food enthusiasts." Said Bharat Atwal, Founder of TTK during an interaction with media. Atwal informed that some of the most celebrated food and beverage brands from Tier-1 cities will provide a delightful array of unique cuisines and drinks to food aficionados of tricity and the region.
TTK is slated to offer gastronomic magic over a course of 3 days from January 18 till January 20 at the plush lawns of Chandigarh Golf Association (CGA) driving range, Sector 6, Chandigarh.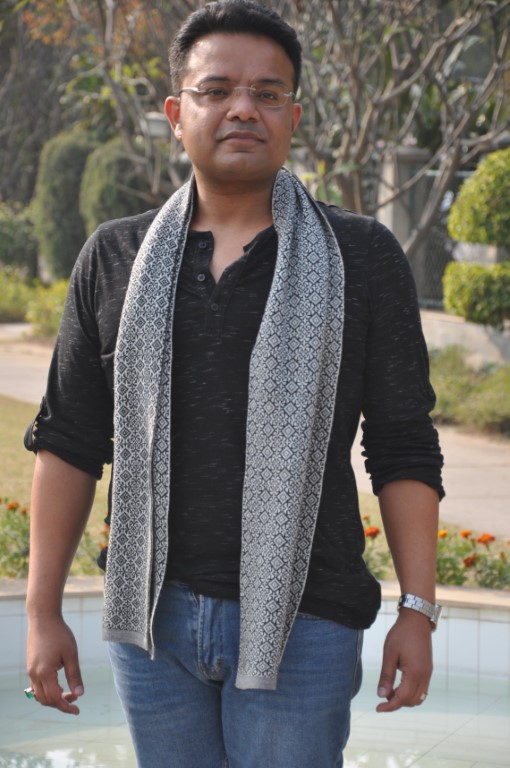 At the heart of the endeavour is the concept of 'Culinary Tourism'. While the restaurants showcasing will be able to reach out to a brand new audience under the guidance of their Head chefs, the visitors of tricity as well as other adjoining states like Punjab, Haryana and Himachal will get an opportunity to go out with family and enjoy exotic & popular dishes from different parts of the country at one comfortable venue.
The venue will offer  a picturesque setting under the inviting winter sun.  The food festival  will certainly give an impetus to 'Culinary Tourism' in Chandigarh. It is noteworthy that  food and beverage expenses account for 15 per cent to the 35 per cent of tourism spending, depending on the affordability of the destination.
Looking at the importance of tourist spend on food, the organisers of TTK want to create a pull factor for visitors from even outside of Chandigarh to visit the food festival. This in turn will give a fillip to tourist inflow into Chandigarh thereby giving an impetus to tourism in Chandigarh.
"'The Travelling Kitchen' celebrates the spirit of community by being more than just 'another food festival' – It is a destination comprising fun activities for the family, music & entertainment anchored by the universal love for food showcasing brands and culinary experiences that are either not available in the city or are exclusive to the attendees of the festival!", Added  Bharat Atwal.
Atwal explains that TTK Chandigarh will offer cuisines like Pan Asian, Japanese, Persian etc and that food at the stalls would be  affordable.  Local food recipes would also be showcased as the festival plans to also give a platform to local talent in the field of food & beverages. "Haryana tourism has associated with us and five best students from various hotel management institutes of Haryana would set up their own stall at TTK, Chandigarh." Said Atwal.
He said that the decor will be bespoke and the environment will be charged up with performances of some of the country's best musical bands from Rajasthan and other places. Jazz & contemporary music performances are also on the anvil.
It is pertinent to mention here that TTK in Chandigarh will be its second edition, the first being held successfully at Jaipur where more than 8,500 food lovers attended.