"The Travelling Kitchen's – Winter Garden" is all set to kick off in Chandigarh : India's first travelling food showcase "The Travelling Kitchen's – Winter Garden" is all set to kick off in Chandigarh.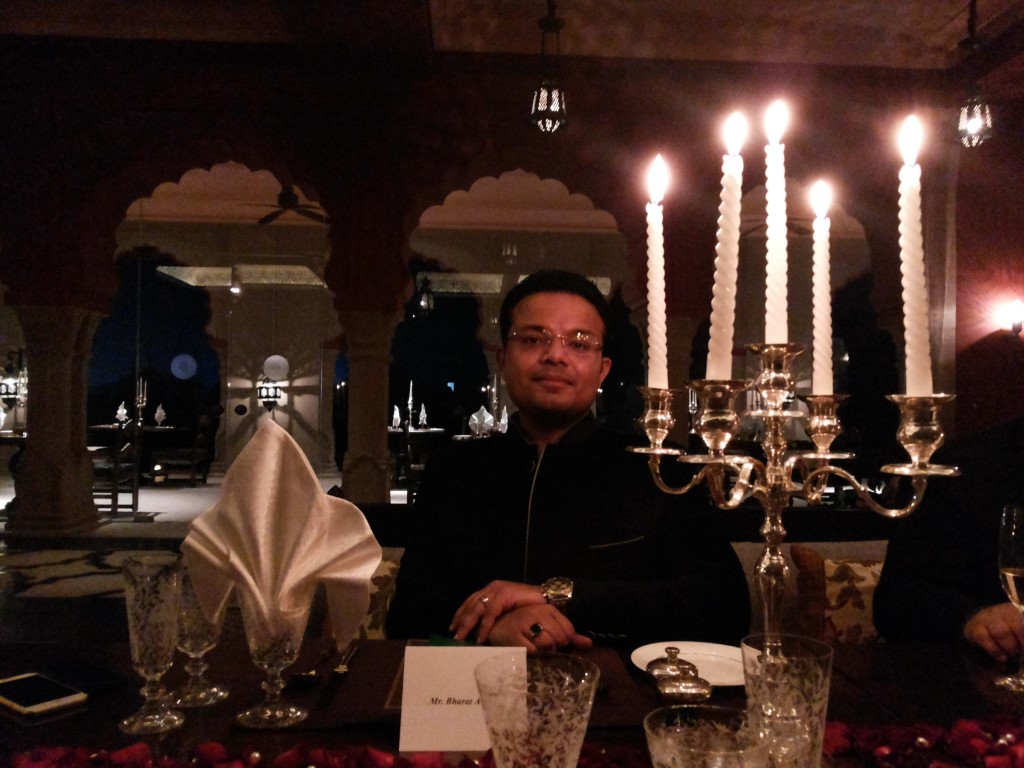 The Travelling Kitchen, or TTK, is an interactive culinary platform that showcases some of the most celebrated Food & Beverages brands from Tier-1 cities to food enthusiasts from some of the fastest developing cities across the country over the course of 3 days.
The unique food festival concept will be unveiled on 18th January and will be held till 20th of January, 2019 at Chandigarh Golf Academy, Sec 6, Chandigarh. The food festival will be TTK's second edition, the first being held successfully at Jaipur.
Some of the best restaurants from Tier 1 cities with diverse specialities will be brought on a single platform. Food aficionados have reason to rejoice as they will get a once in a lifetime opportunity to savour the best food that India's culinary circuit has to offer. TTK promises to be a gastronomic delight.
 'The Travelling Kitchen!' project is created and curated by Quotient Consultancy Services(QCS) – one of the country's most coveted brand management firms with reputed Brand Guru – Bharat Atwal at the helm. Powered by a team of Brand development professionals, the brand dossier of Quotient Consultancy Services spans the arenas of Luxury & Lifestyle, Corporate, Political and Individual entities.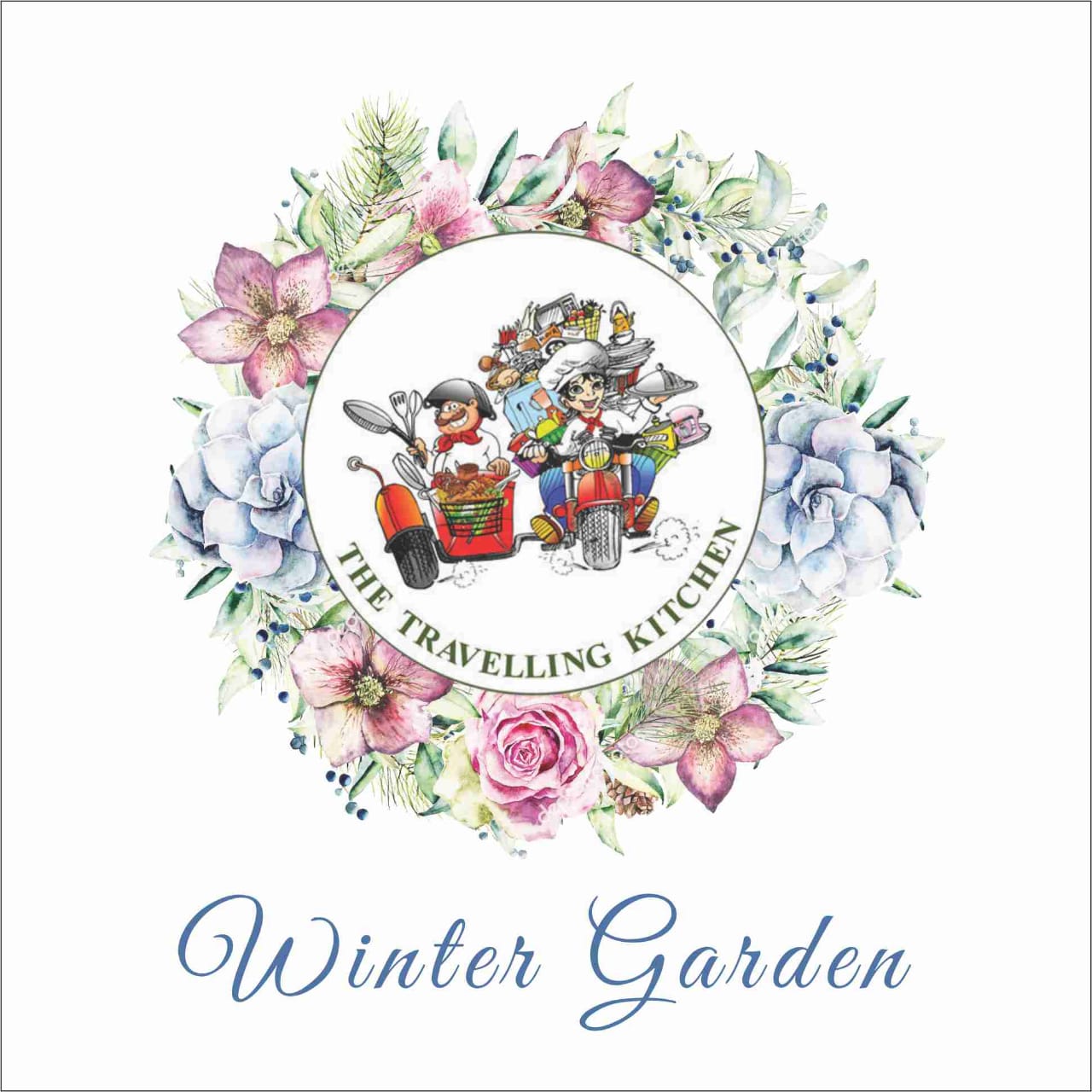 "'The Travelling Kitchen' celebrates the spirit of community by being more than just 'another food festival' – It is a destination comprising fun activities for the family, music & entertainment anchored by the universal love for food showcasing brands and culinary experiences that are either not available in the city or are exclusive to the attendees of the festival!", says Bharat Atwal, the Founder of The Travelling Kitchen.