NewZNew (New Delhi) : It's time to bring out your calendars and set reminders as Krackerjack Karnival announces its multi-city line up for 2016.  Having hosted 8 successful editions, the upcoming events will be spread over a period of 5 months and promise to be a spellbinding experience.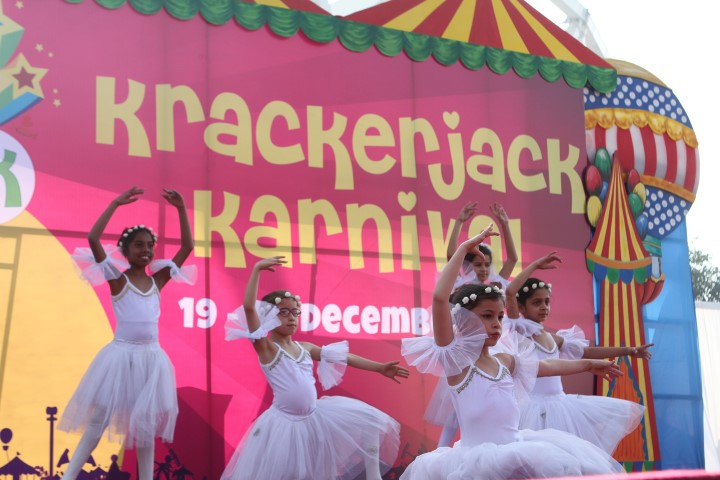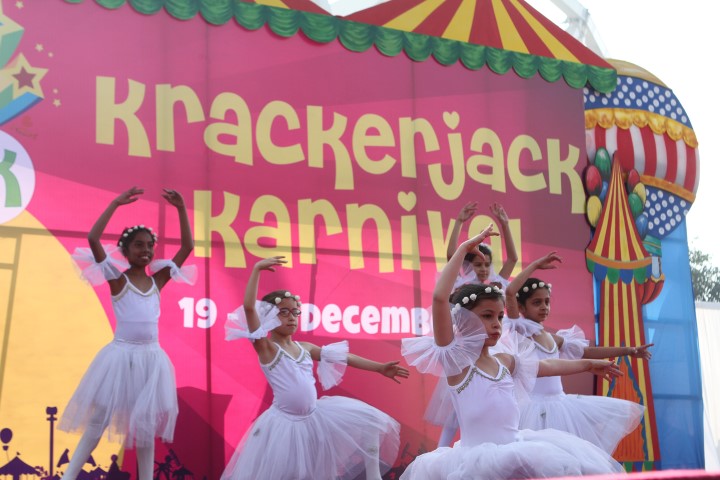 The 9th edition of Krackerjack Karnival will be held on 8th and 9th October 2016 at the Manpho Convention Centre, Bangalore. Coinciding with the festive occasions of Durga Puja, Navratra and Dussehra, Krackerjack Karnival promises to add to all the excitement around this time by offering a wonderful destination event for children and families to spend time together and bask in a variety of activities and shopping opportunities.
With its 10th edition, Krackerjack Karnival will launch its first show in Pune. To be held on 12th and 13th November at the Royal Palms, Koregaon Park, the event will be a prelude to children's day on 14th November 2016 the perfect way to celebrate our young ones. As always the event promises to provide the perfect family day for Puneites.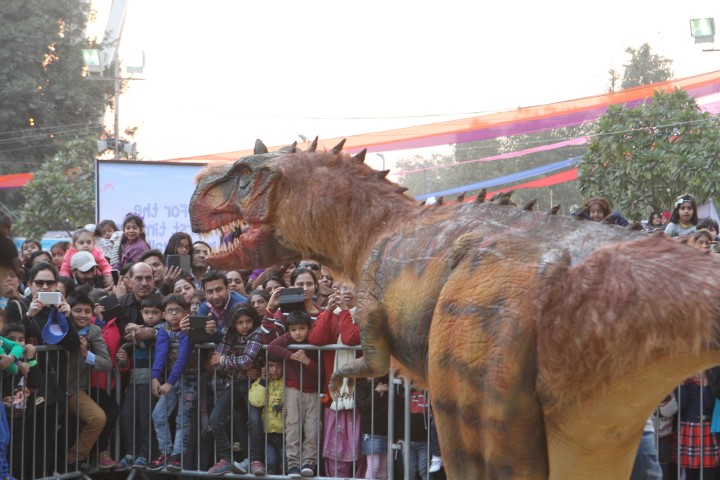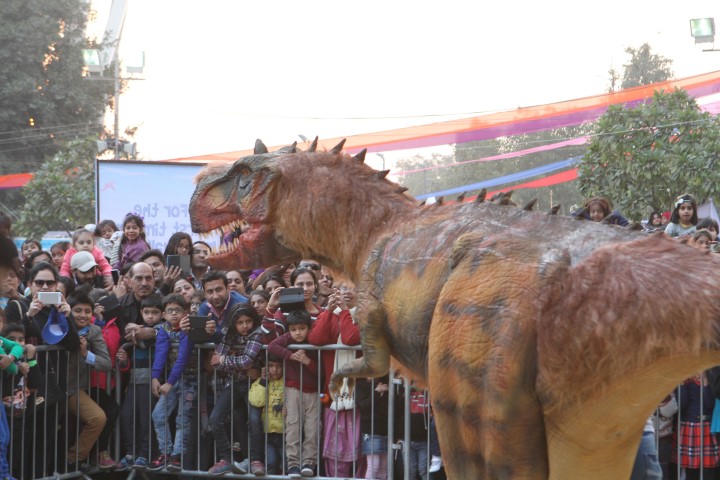 The 11th edition is the flagship event being held at Jawaharlal Nehru Stadium on the 10th and 11th of December 2016. This year's lineup is expected to be even more dynamic, exciting and includes some of the biggest names in children's entertainment. Krackerjack has got everything covered for you this Christmas so all you have to bring is your festive cheer! Meet the Santa and get your bags full with some of the best products on display at the carnival. Looking at the tremendous potential in India's health and wellness industry, the festival introduces for the very first time, Krackerjack Wellness. Seeking to increase awareness of all forms of natural, organic, healthy and green living opportunities available for the whole family, the mission of Krackerjack wellness is to inspire and motivate families to embrace a life of health, fitness and enjoy lifelong benefits of living a green, clean and healthy lifestyle.
Post the New Year celebrations, the 12th Krackerjack Karnival will be held in Gurgaon on 18th and 19th February, 2017. To be held in the magnificent Oysters Beach Water Park, the event promises to bring together some of the best performing artists from diverse fields such as theatre, music, acrobatics, dance etc. together. The little ones will also look forward to the presence of their favorite characters dancing and clicking pictures with them.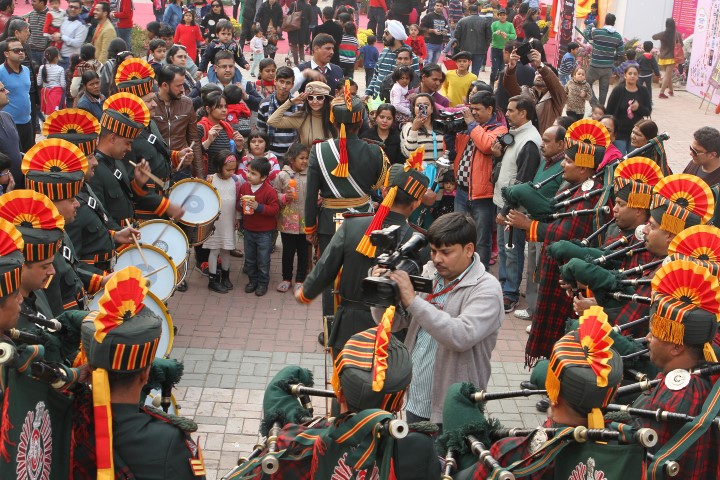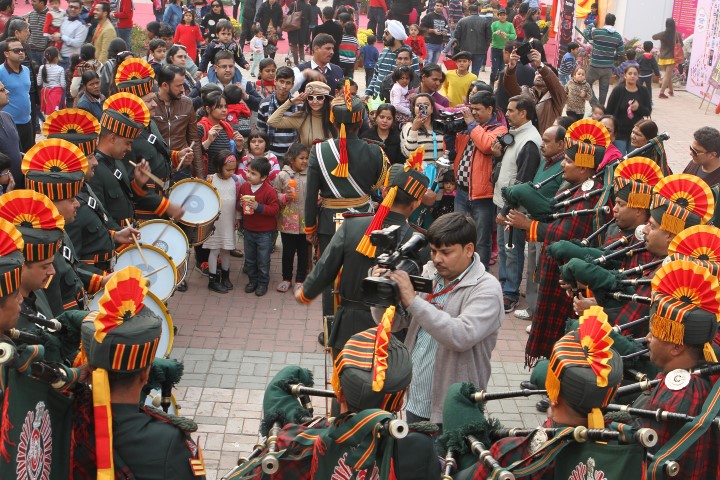 Commenting on the event, Ms. Chandrika Behl, Director, Exhibitions India Group, said, "We are thrilled with the overwhelming response we've received in each edition. It's exciting to grow and launch KKJ in new cities and to see that how positively its being received both by the industry as-well-as visitors. We are always working to add new, fun and interesting content and are looking forward to seeing how families will enjoy that."
The magic of Krackerjack Karnival includes:
One stop shopping for busy families
School zone to address admission queries
Workshops ranging from aeromodelling, dance, arts & crafts, pottery, balloon sculpting, origami, robotics and numerous live science experiments
Performance galore
Meet-and-Greet with favorite Nickelodeon sonic characters; Shiva; Doggy don; Chhotu
Meet-and-Greet with favorite Chhota Bheem and friends
Meet-and-Greet your favorite Superbook character Gizmo
Ride & Games, such as Segway rides, bungee trampoline, obstacle course and much more!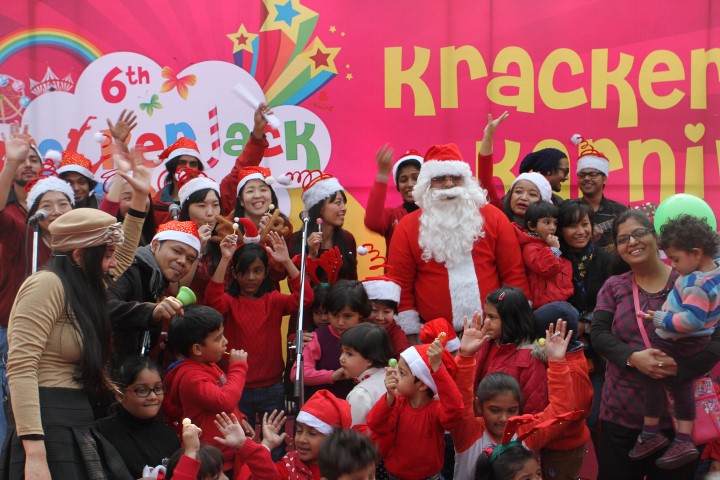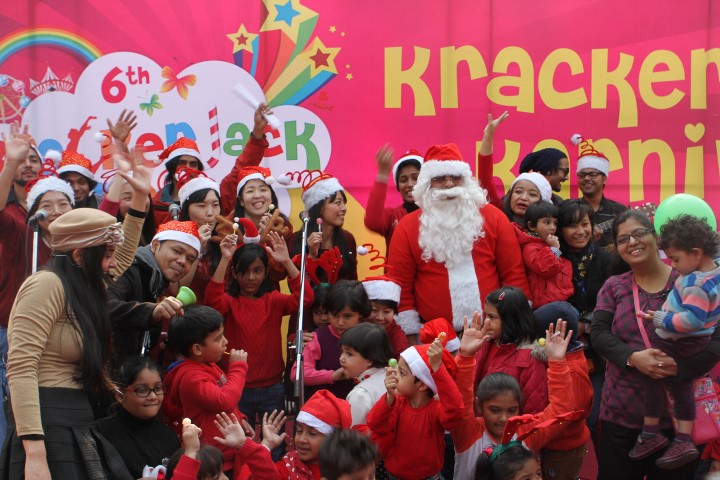 Entry tickets to Krackerjack Karnival are priced at Rs. 150/- each with free entry for kids below the age of 5. With an aim to emerge as a one-stop destination event which takes care of all the needs and wants of children in a playful, exciting way, Krackerjack Karnival hopes to become an event families cannot afford to not give a 'crack' at!