Institute of Moving Images (IMI) launched in Chandigarh: The Institute of Moving Images (IMI) has opened its doors in Chandigarh for the local talents, who want to make career in film industry.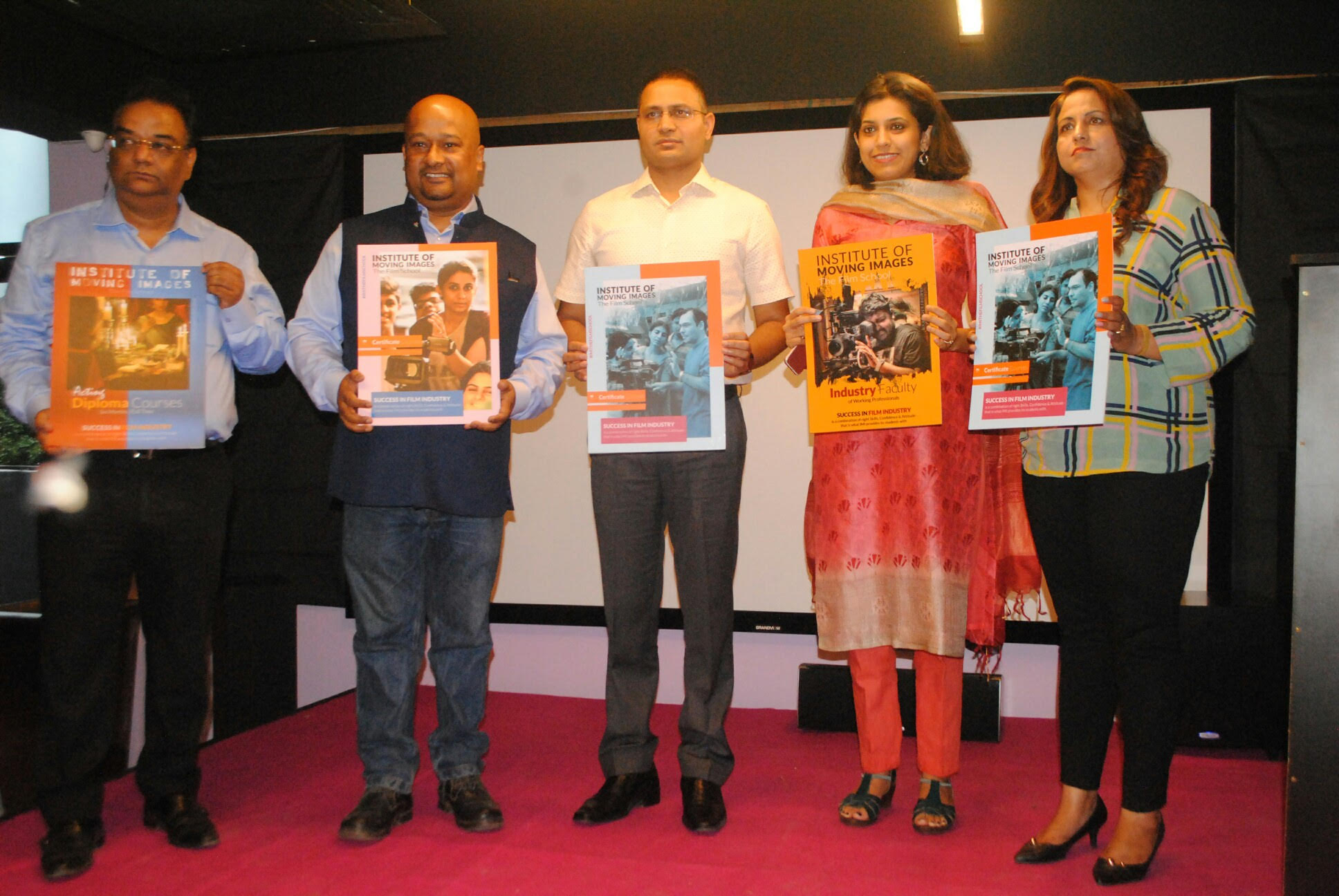 The Film School was inaugurated by Mr Jitender Yadav, IAS, Director- Tourism, Chandigarh Administration, at SCO 66-67, First Floor, Sector 17-A, opposite Hotel Taj, here today. Ms Nazuk Kumar, IAS, SDM (Central), Chandigarh was the guest of honour.
The film school offers affordable short and long-term courses to be conducted by professional faculty from Mumbai and also takes responsibility to guide and support the students in getting into the career of filmmaking and acting.
Mr Pankaj Roy, Director, IMI said, "IMI is an intimate and innovative film school for high standard of practical training in all key areas of filmmaking with latest equipment. Since 2006, when the first student enrolled with us, we have come a long way. Today Institute of Moving Images is considered one of the prominent Film & Television institutes of India. I am happy that Mr Manmeet Singh, one of our students, agreed to bring the film school to Chandigarh, where we used to come every year since 2012, but for short term courses only. Now the students of this region will be able to get trained near their home and be ready to conquer the world."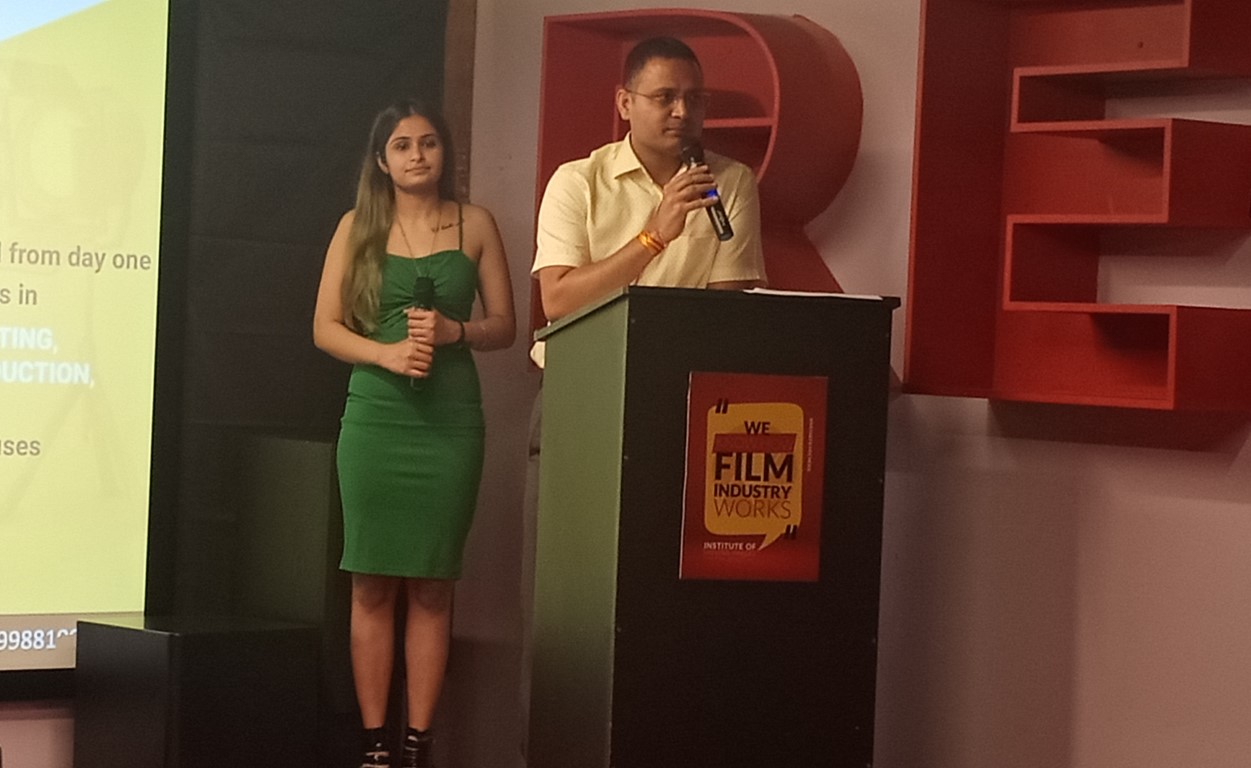 Mr Jitender Yadav, IAS said, "I am happy that a professional film training institute has come to the City. As a support gesture, the Chandigarh Administration has decided to provide single-window permission facility to IMI for film shooting anywhere in Chandigarh."  
Located inside a sedate green, sprawling campus of India's premier Gokhale University at Pune, IMI is an independent film institute, run by non-profit Moving Images Educational Trust, recognized by Government under Public Trust Act, 1950, and committed to provide affordable film education relevant to today's Film and TV industry. IMI has already established its credibility with industry professionals.
"Recently, we have been invited by FICCI to become its affiliated training partner for Prime Minister Skill Development Scheme to develop Media and Entertainment Skills for the industry. Today, we can proudly say many of our alumni are employed in prestigious Film Production Companies and TV channels in India and abroad," added Mr Roy.
IMI has education centres in 12 capital cities in India. IMI-Chandigarh is going to be the base campus to begin with for the year 2019-2020. The campus has installed extremely expensive American Theatre Sound and Japanese Projection System. IMI-Chandigarh campus have a Bollywood Café, library, events area, theatre, trained faculty from Pune and Mumbai, career counselling, opportunities for auditions, prodcution house tie ups, secured and friendly environment, centrally located institute having 3,500 square feet area in the heart of City, mentorship by Bollywood Celebrities and single window clearance for shooting in Chandigarh.
IMI offers Diploma, Certificate, Short Courses, Workshops & Master Classes to two age groups: 8 -16 years and 16 years and above in: Acting, Film making, Script writing,  Cinematography, Editing, Production and Direction. One can learn Filmmaking by doing Practicals from Day One. Every Student makes minimum four short films and works as Actor and Director.