In order to honor the international dignitaries by the "Hindu Dharm Sabha" within the boundaries of the famous Vishnu temple in Thailand on April 1, 2018, Mahant of Janki Ghat and Rasik Peethaleshwar Shri Sharan Maharaj, Shri Atul Pandey (Advocate Supreme Court, India) , Shri Vinay Singh (State Minister, Bharat Vikas Parishad) will be honored with the "Adhyatm Vibhuti Samman" for their work in the field of spirituality and religion .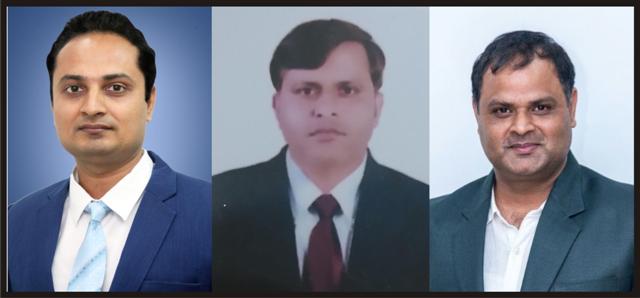 Event organizer Mr. Pawan Mishra from Thailand and Hindu Dharma Sabha Vishnu Temple Pradhan, Digvijay Singh told that from time to time, invitations to foreign dignitaries from abroad to Thailand are given and exchange of ideas and thoughts on religion and culture is conducted.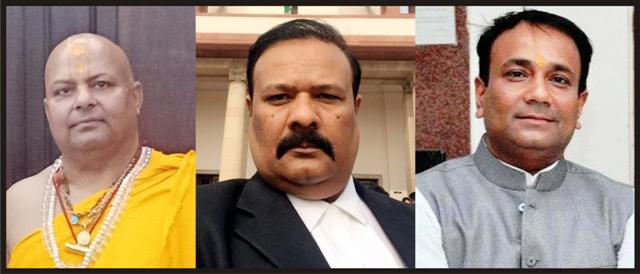 Indian coordinator of the program, Dushyant Pratap Singh, said that in addition to the dignitaries being honored in the Indian delegation, Shri Santosh Sawant Jagannath and Shri Ashok Jhingan will also have their chief presence in the event.