Details of an upcoming English film 'Vidhya …The Laya' were announced at a press meet by Miss. Aashikaa Naath,  Producer , K Koffee Motion Pictures, a production house headquartered in Paris & which has its India office at Chandigarh.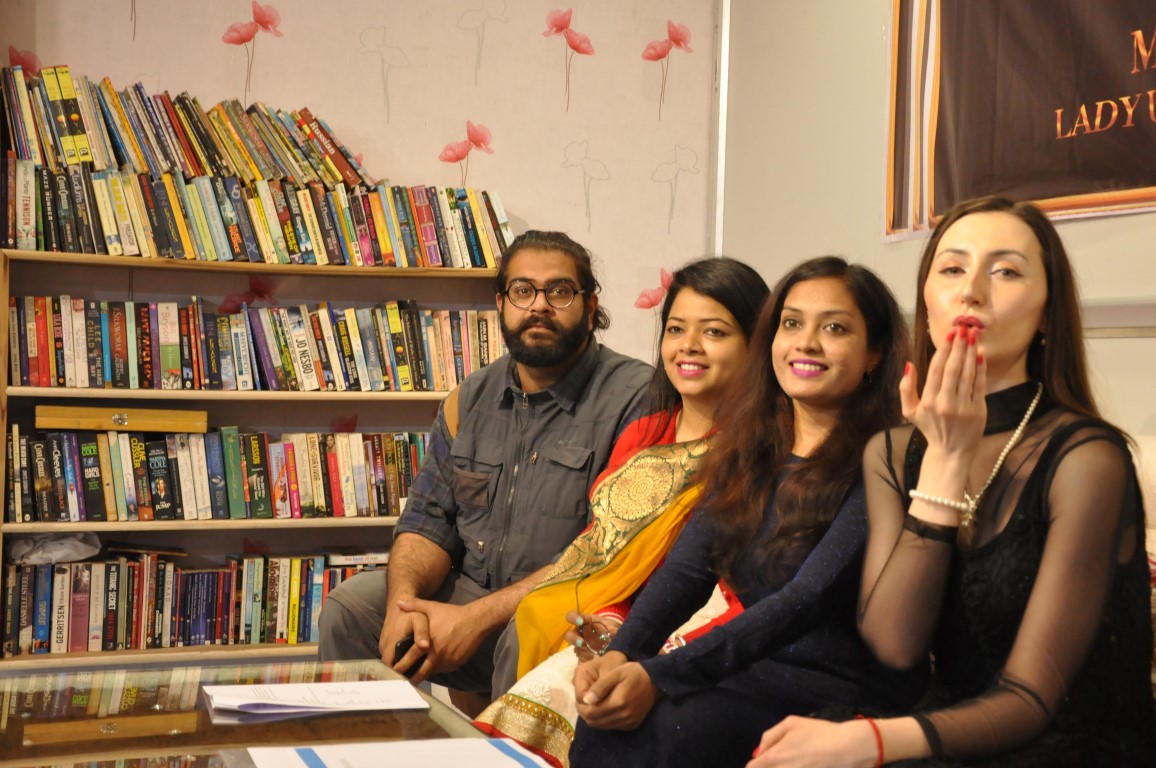 "The production house blends talents from different parts of World and gives actors & film professionals a platform to showcase their skills. The film talks about India's education system and has a woman centric theme." said Aashikaa. The movie's story & screenplay has been written by Matt Hills, a Canada based writer.
The lead actress Irina Molocenco who's on screen name is Mili Romen from Moldova, which is  an East European country neighbouring Romania also participated in the media interaction. It is noteworthy that Mili  is a top shot model in Europe and has under her belt some coveted titles earned by her for her country. She has been adjudged as Top Model of the World (Moldova)  at a pageant held at Germany, Miss Tourism International , Moldova(2016-17) held at Kuala Lumpur, Malaysia and Lady Universe Moldova(Bulgry) 2017. Irina shared details of  her career as a model & her English film debut with 'Vidhya …The Laya'. "I am quite excited about the acting project which is based on an Indian theme. I am sure that i will be able to leverage what i have learnt as a model in the acting area too. I am quite comfortable in front of the camera  and will put in all my effort into the role." Said Mili Romen.
Mili will be playing the female lead opposite the male lead Amandeep Singh. The Mahurat Shot of Film was also held. Media was informed that the 2 hour and 48 minutes long movie will be shot in beautiful areas of Canada(Ottawa), France(Paris) and India(Chandigarh).
"The production house boasts of a talented pool of professionals who are experienced in their field and have worked with high-end agencies like BMW, ING Direct etc. The concept, direction & screenplay will ensure amazing work in shoots, location setting, music etc." Added Aashikaa.
The movie will be a work inspired from the mythological characters of India with the  Hero having learning capabilities exactly like the past Indian mythological heroes. The movie in its story will showcase artificial intelligence in the modern world. There is also a hidden concept of women empowerment.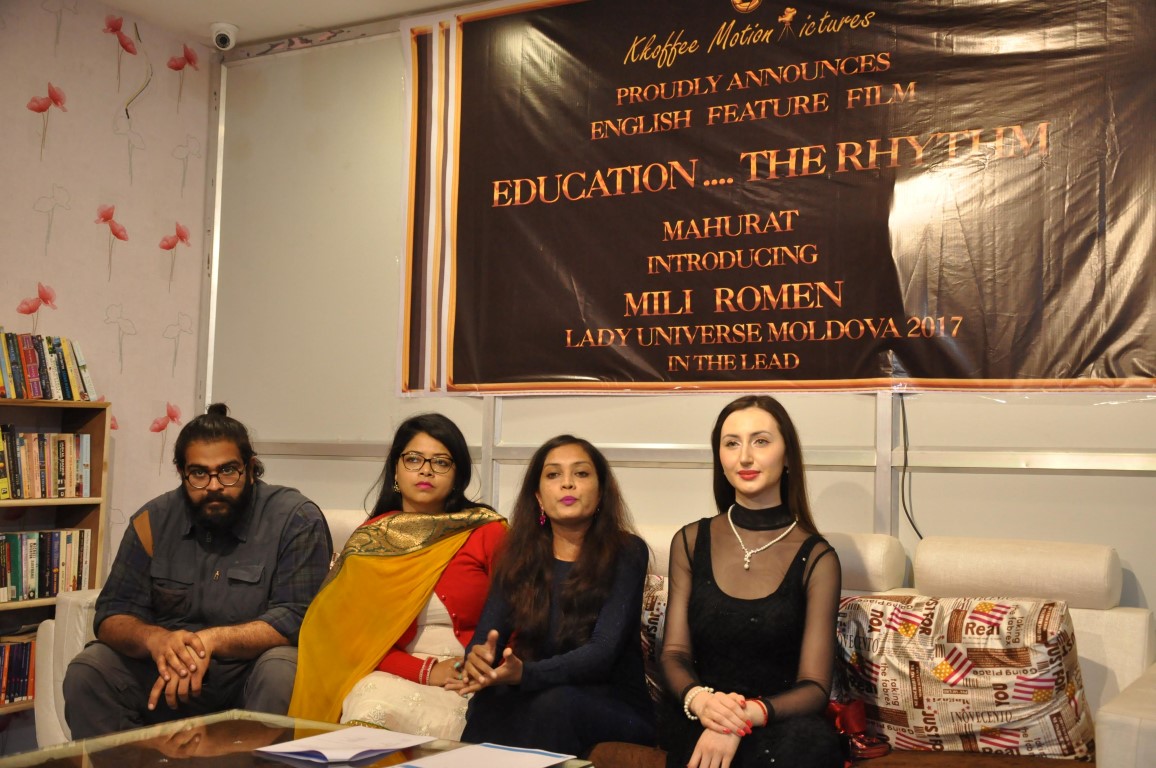 Amandeep Singh, the lead actor will present the story of a common man, who lives  his life from childhood to 30 years of age inspired by women who are part of his existence. Mili Romen will lend both glamour & a new feel to the movie with her acting, dancing and spoken language skills . She can speak French, Russian, Urkrainian Italian, English & her native Romanian.
"I am also training to learn both Hindi & Punjabi. I am in love with Indian people for their simplicity and warmth. I have been in awe of Indian culture, the make-up Indian women put and their unique dressing style." Summed up Mili Romen.