The Baddi Plant set-up in 2010, ingeniously manufactures approx. 1.8Million LED TVs per annum; one of the highest in North India
Intex will be starting its vertical integration – Open Cell LED Panels manufacturing locally from here in the next quarter

Intex Technologies, one of the leading consumer durables players, has recently achieved another feat by attaining a production capacity of 1.8 Million LED TVs annually locally and becoming one of the highest in north India.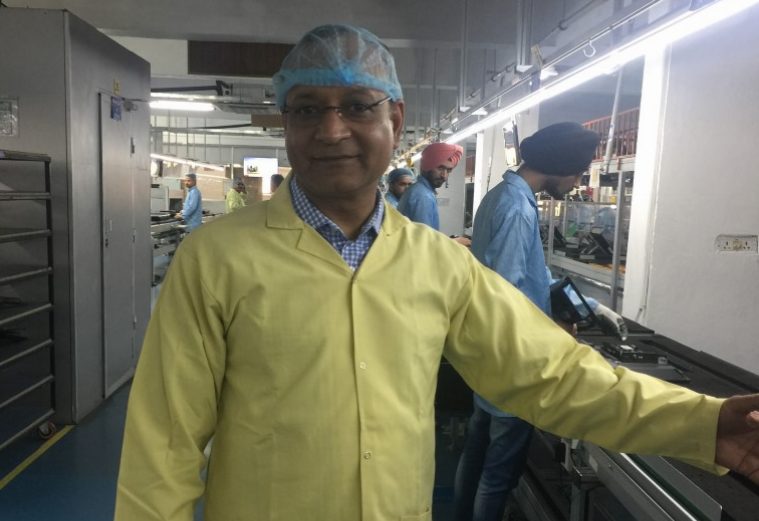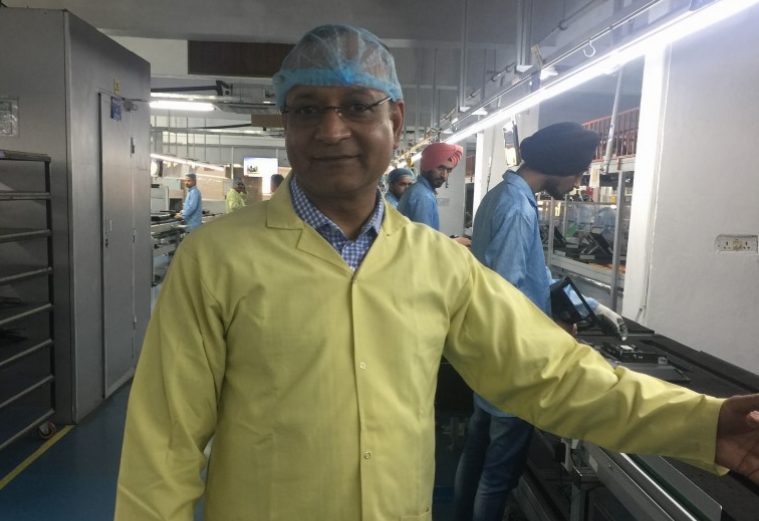 The 76,000-sq. ft. plant in Baddi, Himachal Pradesh opened in 2010, began production of LED TVs from FY 2014-15 and within 3 years touched production volumes of 150K units per month. Manufacturing at Baddi plant has in seven years become completely automated to fulfill quality and standardization objectives for mass scales with fully compliant to BIS and BEEE standards.
The plant is taking the Make in India objective further by starting the vertical integration or open cell manufacturing i.e. LED Panels being manufactured locally here.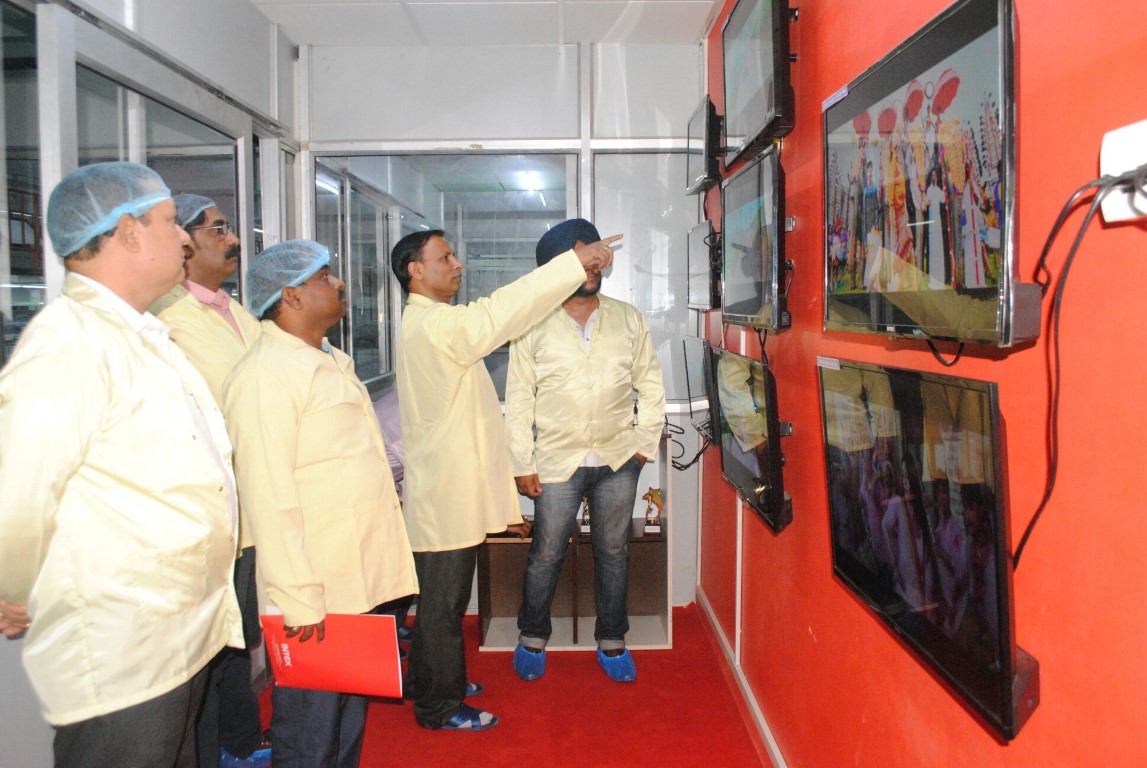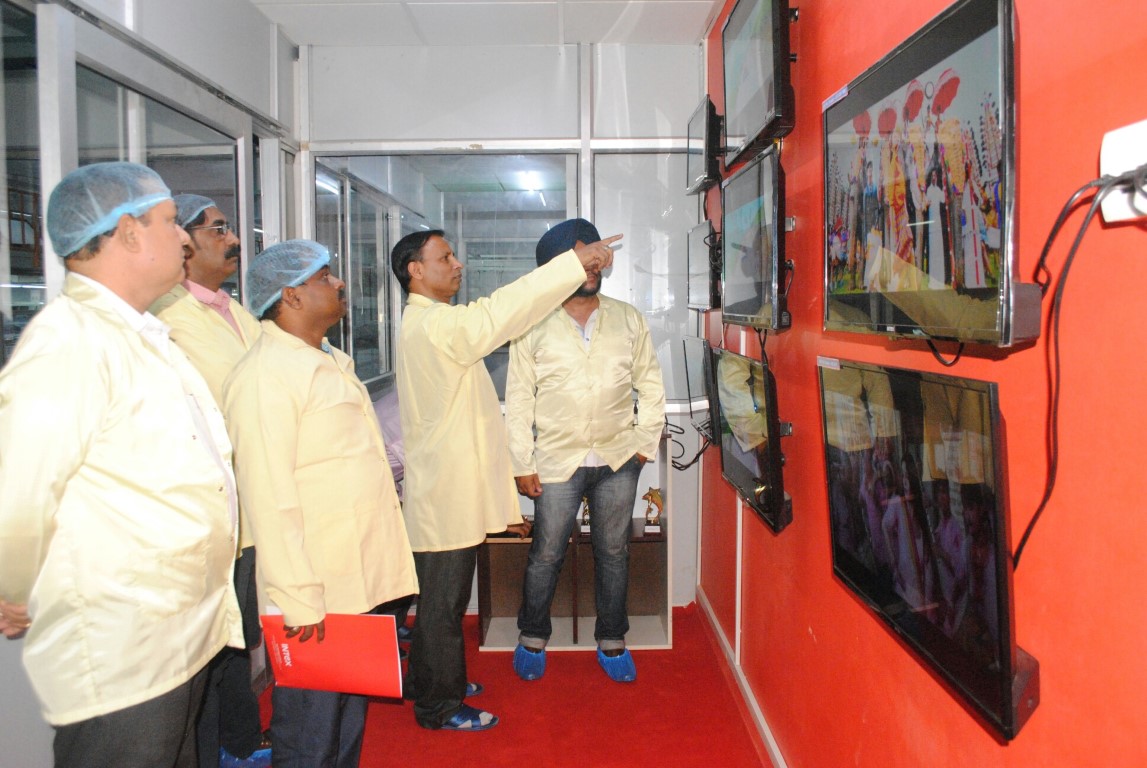 Being one of the leading domestic players, Intex has an overall manufacturing capacity of 112 million units from across five plants of mobiles, consumer durables and IT. The 5 manufacturing facilities are in Jammu (1), Baddi in HP (1) and Noida (3) employing over 5000 people.
Talking about the milestone achieved, Mr. Ashok Agarwal, GM – Manufacturing (Operations) said, "It is a big moment for a domestic player like us to achieve the feat of attaining such a huge indigenous capacity for LED TVs. It is very special for us as Intex within a few years of foraying into the LED TV segment has captured significant market share and brand recall as a consumer durables player. We have been able to achieve this with our state-of-the-art facilities, automation and compliance adherence. With the soon to start vertical integration in LED TV via Open Cell or LED Panels manufacturing locally here, will make our aspiration to take Indian manufacturing to its pinnacle and realize manufacturing prowess."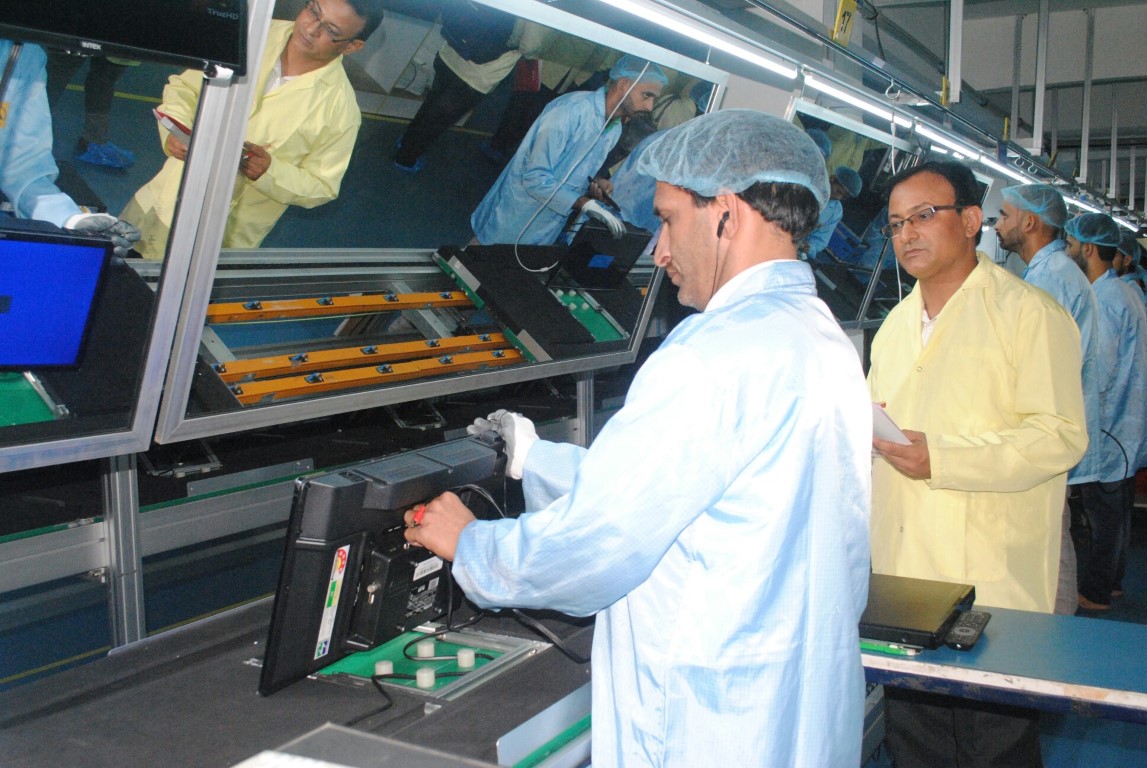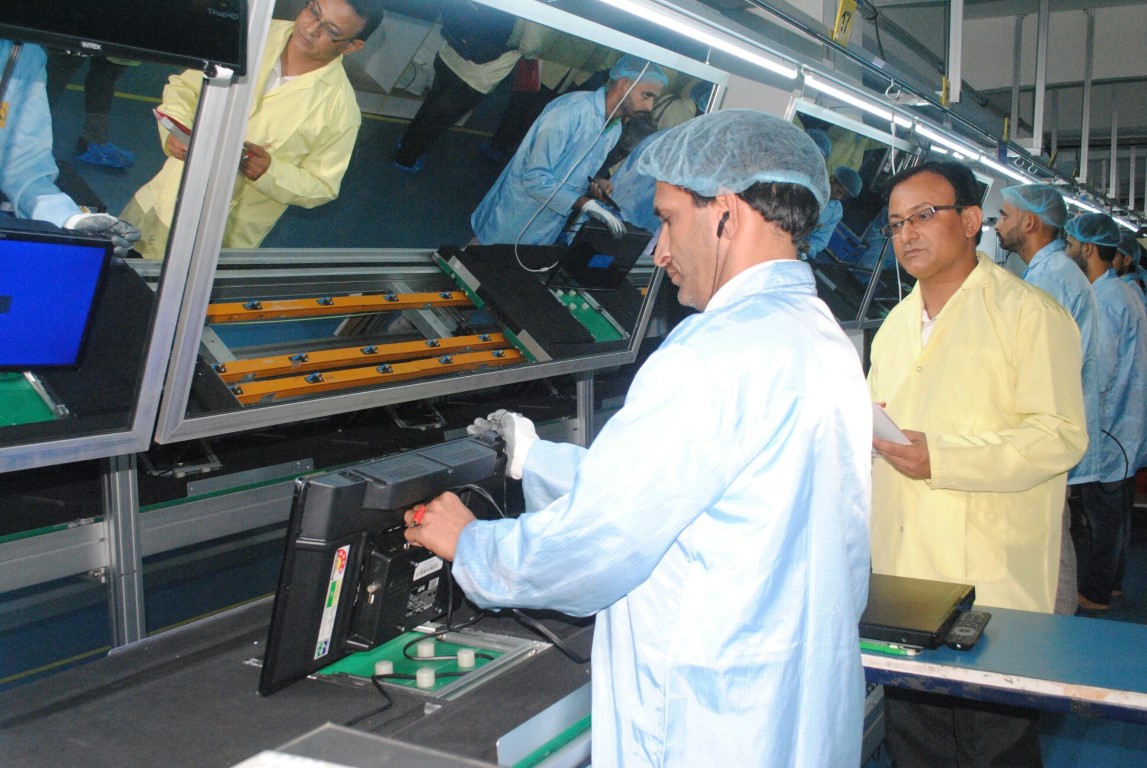 The LED TV manufacturing started in 2014, across sizes ranging from 22-inch to 65-inch, along with a consistent progress path introducing UHD/4K TV, Smart TV, Gaming TV, HD/Full HD TV and set-up of fully-automation of LED TV assembly line.
The Baddi plant since inception in 2010, has been into the manufacturing of IT Peripherals such as Keyboard, mouse, Speakers, Desktop computers, mobile phones, mobile accessories like mobile battery and chargers.
Baddi Plant Manuf Capabilities
Product
Manufacturing Capacity (Lacs/Annum)
LED TV
18
Mobile Battery
60
Mobile Charger
30
Keyboard
10
Power Bank
10
Intex's state-of-the-art lab test facility in Baddi includes the latest environmental testing equipment needed to meet and exceed the testing requirements for a wide range of applications. Our exceptional resources include:
Computer Multimedia Speaker Test & Reliability (CLIO)
IQC
On-Line Testing
OQC
Ageing Chamber
Vibration Test
Heating Test
Adhering to strict quality standards, the Intex laboratory provides comprehensive regulatory compliance, safety and performance testing.