NewZNew (New Delhi – Kulbir Singh Kalsi) : The Indian School of Business (ISB), with campuses at Hyderabad and Mohali, is set to roll out the Management Programme in Public Policy (MPPP) for high performing executives from the government, public and private sectors. The Programme has been developed and will be delivered by the ISB's Bharti Institute of Public Policy in collaboration with its partner School, the Fletcher School of Law and Diplomacy, USA, and ISBs Centre for Executive Education.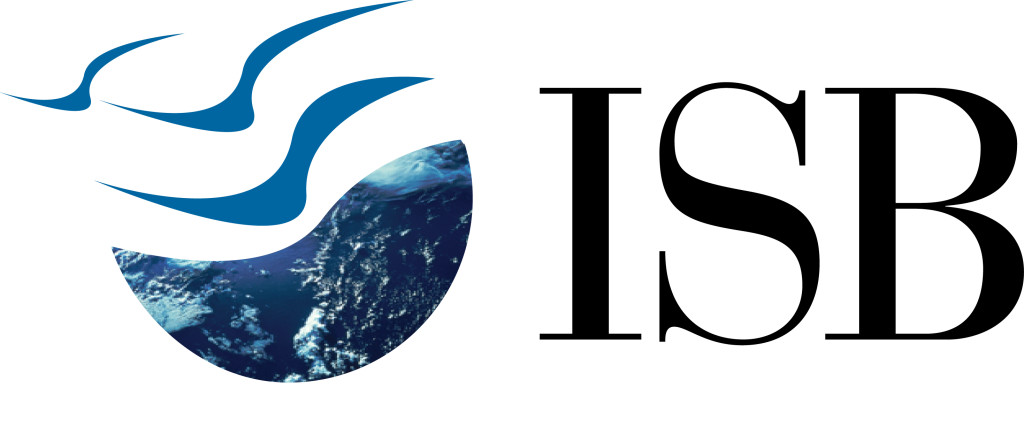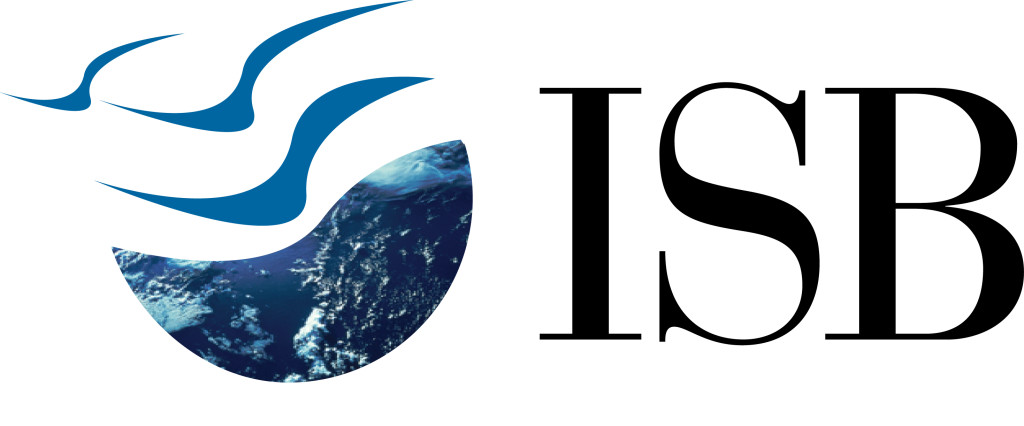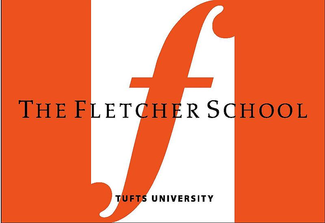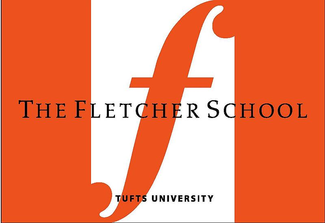 The faculty for the MPPP will include leading faculty members from the ISB and the Fletcher School as well as senior level practitioners, administrators, and policy makers who will provide participants a strong theoretical understanding and insights based on global practical experience into public policy challenges and solutions. The faculty includes well-known names such as  Shyam Saran,  Chairman,  Research and Information System for Developing Countries and Former Foreign Secretary,  Prajapati Trivedi, Former Secretary, performance management Government of India, Professors  Laurent Jacque,  Phil A Uhlmann,  The Fletcher School of Law and Diplomacy, K P Krishnan, Additional Secretary, Ministry of Rural Development, Government,  Shashi Tharoor,  Member of Parliament, Rajesh Chakrabarti, Executive Director,  Bharti Institute of Public Policy, ISB and Professor Dishan Kamdar also of ISB.   
The one-year Management Programme in Public Policy (MPPP) is targeted at mid and senior level  executives from All-India Civil Services, state government officials, public sector officials, multilateral agencies, embassy personnel, Indian and international non-government organizations, elected office-holders, as well as private sector players including MNCs and individual entrepreneurs.
The Programme was launched in New Delhi today at an interactive session hosted by the Bharti Institute on"New Skills for Better Governance and Economic Performance". Present on the occasion were Adil Zainulbhai, Atul Punj, Isher Judge Ahluwalia, Laurent Jacques, N K Singh, Narendra Aneja, Rakesh Bharti Mittal, Shyam Saran, Sudha Pai, Sunil Kant Munjal, Vijay Chaddha and Vikram Singh Mehta. The Bharti Institute at ISB is also actively working on issues of national development by undertaking various research projects in the field of public policy.
The MPPP's uniqueness will lie in the rigorous and inter-disciplinary conceptual learning experience that will provide for high performing civil servants and private sector professionals with a minimum experience of five years. The programme will be delivered over a period of one year via a unique hybrid model comprising residency and online components that will allow participants to take up the course without leaving their jobs. The MPPP is designed to help participants get deeper insights into application of sound management thinking and processes, logic and discipline that will help them in improving  policy formulation and  the execution of public policy and public management solutions. More details about the MPPP are available herewww.isb.edu/mppp
Quote Sheet :
Rakesh Bharti Mittal, Vice Chairman, Bharti Enterprises& Chairman, Advisory Council of Bharti Institute: "As India moves forward with its growth agenda, there is a need to create an ecosystem for capacity building in the area of Public Policy. The MPPP is a quantum leap towards meeting the vision of Bharti Institute "To impact public policy by delivering cutting-edge education, research and engagement". With a world-class curriculum and faculty, this high quality program will benefit participants from government, social and private sectors and help formulate policies for a modern India."
Ajit Rangnekar, Dean, ISB: "It is imperative that the government increasingly focuses on efficient execution of government schemes and programmes. This requires administrators and policy makers to be conversant with sound management principles and to know how these principles are successfully applied. The Government and the Industry have to work together to implement government programmes so the industry must also be effective in working with the government. The MPPP is our initiative for both private and public sectors to develop expertise to deliver on national programmes."
Professor Laurent Jacque, The Fletcher School of Law and Diplomacy: This unique one year Certificate's program provides a rigorous and inter-disciplinary conceptual learning experience for high performing civil servants and elected officials whose calling is to inflect India's future course for the better. Last but not least by partnering with the Fletcher School of Law and Diplomacy (Tufts University) in Boston the Bharti Institute is locking in a powerful network of expertise in the domain of public policy and international affairs and is securing access to a powerful global web of influential alumni often in senior government positions.
Pradeep Singh, Deputy Dean and CEO of ISB's Mohali campus: "The focus of MPPP is as much on policy implementation as it is on formulation. It combines key management learnings with the broader politico-economic context of policy making and addresses the challenges faced in the emerging markets like India even while learning from best global practices contributed by   The Fletcher School and the high profile faculty teaching at this programme."
About Bharti Institute of Public Policy at ISB
One of the four institutes at ISB's Mohali campus the Bharti Institute of Public Policy is an independent think tank with a vision to impact public policy by delivering cutting-edge education, research and engagement with stakeholders. The Bharti Institute currently focuses on the following areas such as Governance, Food policy, Energy, Corporate governance, Financial sector policy and Education. The Bharti Institute is proud to have the Fletcher School of Law and Diplomacy, Tufts University, USA, as its partner school. The institute is generously funded by the Bharti Foundation. Since its inception, the Bharti Institute has partnered with UNICEF to deliver a week-long training programme on impact evaluation that attracts evaluation professionals in the government and private sector as well as participants from various UN and other multilateral agencies in Asia and Africa.
About ISB
The Indian School of Business (ISB) is a global Business school offering world-class management education across its two campuses – Hyderabad and Mohali. The School has grown at a rapid pace over the twelve years since its inception and already has several notable accomplishments to its credit – it is the youngest school ever to consistently rank among the top Global MBA programmes, the first institution in South Asia to receive the prestigious AACSB accreditation, one of the largest providers of Executive Education in Asia, and the most research productive Indian management institution. A vibrant pool of research-oriented resident faculty, strong academic associations with leading global B-schools and the backing of an influential Board, have helped the ISB fast emerge as a premier global Business school in the emerging markets.  For more details visit www.isb.edu