New Delhi : Italy is keen to partner with Punjab in the field of agriculture and sustainable development.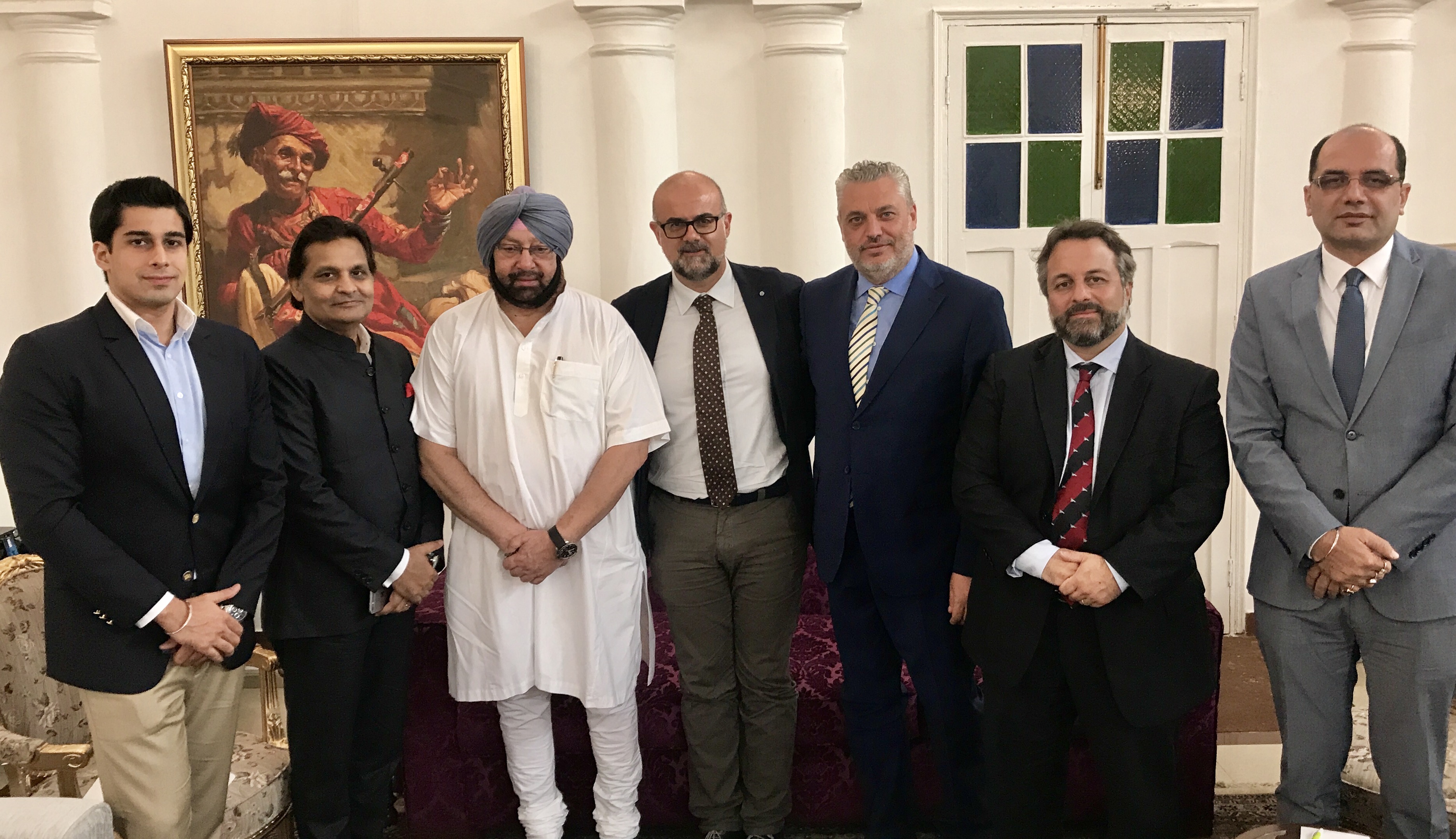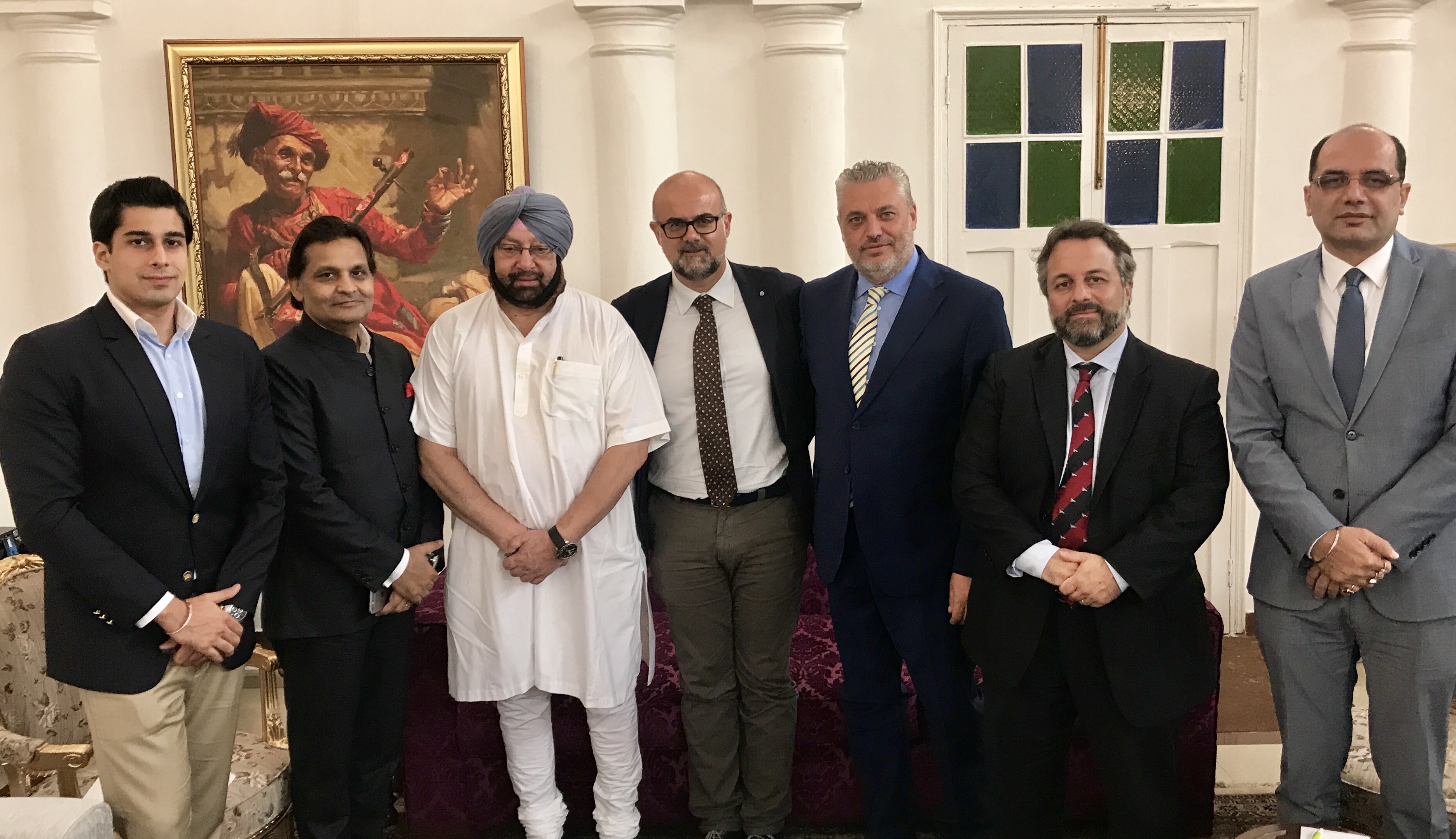 A delegation of Italian company Anas, led by Indo-European Sustainable Development CEO Sir John Martin Thomas, met Punjab Chief Minister Captain Amarinder Singh to discuss collaboration in these and other areas of mutual interest.
An official spokesperson said after the meeting that the Italian PSU has invited Punjab to partner it in the 242nd International Conference on Food and Agricultural Engineering, scheduled to be held in September this year.
Chief Minister assured the delegation of all support from the state government to work together in identified areas. He also underlined the need for employment creation in Punjab through collaborative initiatives and investment programmes. Captain Amarinder also directed the concerned departments to extend all possible help to the delegation members, some of whom were natives of Punjab.
Besides development of Punjab's road network on BOT basis, Anas expressed interest in solar energy development. The Chief Minister told the delegation that his government was planning to power the 1.3 million water pumps installed in the state with solar energy and a pilot project on 2000 pumps had already been initiated. This, he said would enable the state to save its power subsidies for the agriculture sector.
Another area identified by Anas for investment is dairy development, particularly in the areas of cheese processing and tetra packaging. Protection of heritage and promotion of heritage tourism were also discussed by the two sides.
Several countries, including Israel, Japan and Australia, have already met the Chief Minister to discuss investment in various projects across sectors in Punjab. Captain Amarinder Singh has initiated a series of measures to revive industry in the state and the government is working on a new industrial policy to ease business and make the environment more friendly and favourable for industries and business houses to invest in Punjab.
Members of the core delegation included; Mr. Domenico Petruzzelli- Director, Anas International Engineering, Massimo De Felici – Director Operative, Luca Parrino- IICCI – EU Branch Treasurer, Manvendera Singh and Aditya Sandhu.