"Punjab government is coming into a joint venture with Ivy Hospital, Mohali for imparting Punjab youth skill development in para-medical sector.  A MoU to this effect will soon be signed with Ivy Hospital, where those aspiring for career in para medical will be trained by Ivy in its various facilities in Punjab."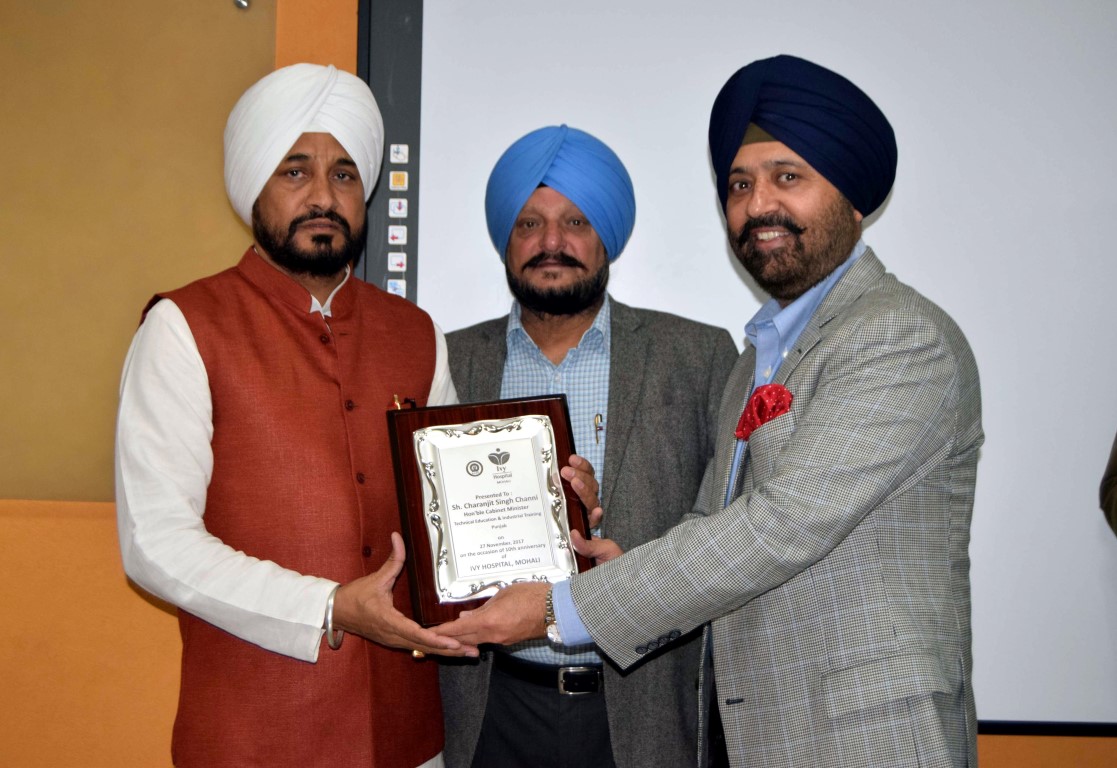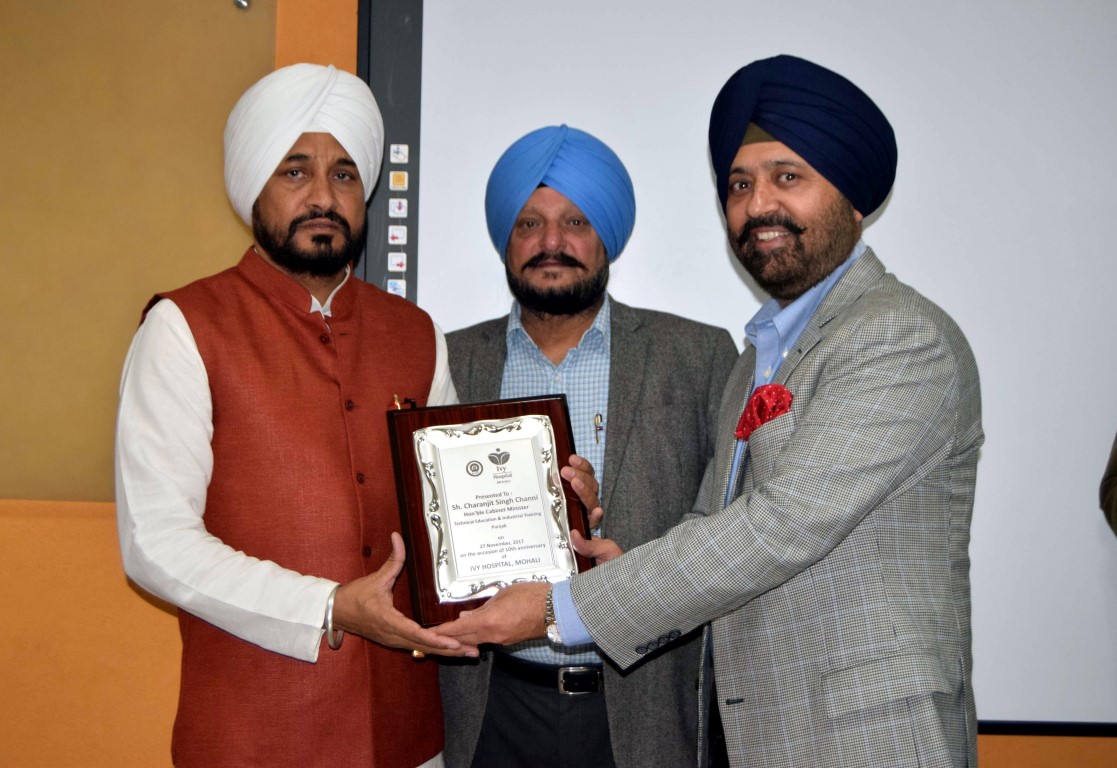 This was stated by Punjab Technical Education Minister, Charanjit Singh Channi while speaking at the 10th year anniversary celebrations of Ivy Hospital , Mohali today.
With this arrangement, hundreds of state youth will be imparted skilling development training annually and get suitable employment, said Channi adding the move will also felicitate the flow of skilled para-medical staff in government hospitals and health centers.
Speaking during occasion, Gurtej Singh, Chairman of Ivy Group of Hospitals  said, at present there is a huge lack of skilled resources in para-medical.  We feel privilege to work with Punjab government in providing skilled development in para-medical to state youth . The availability of more skilled para- medical manpower in region will also encourage more corporates to set up their hospitals in Punjab, remarked Gurtej .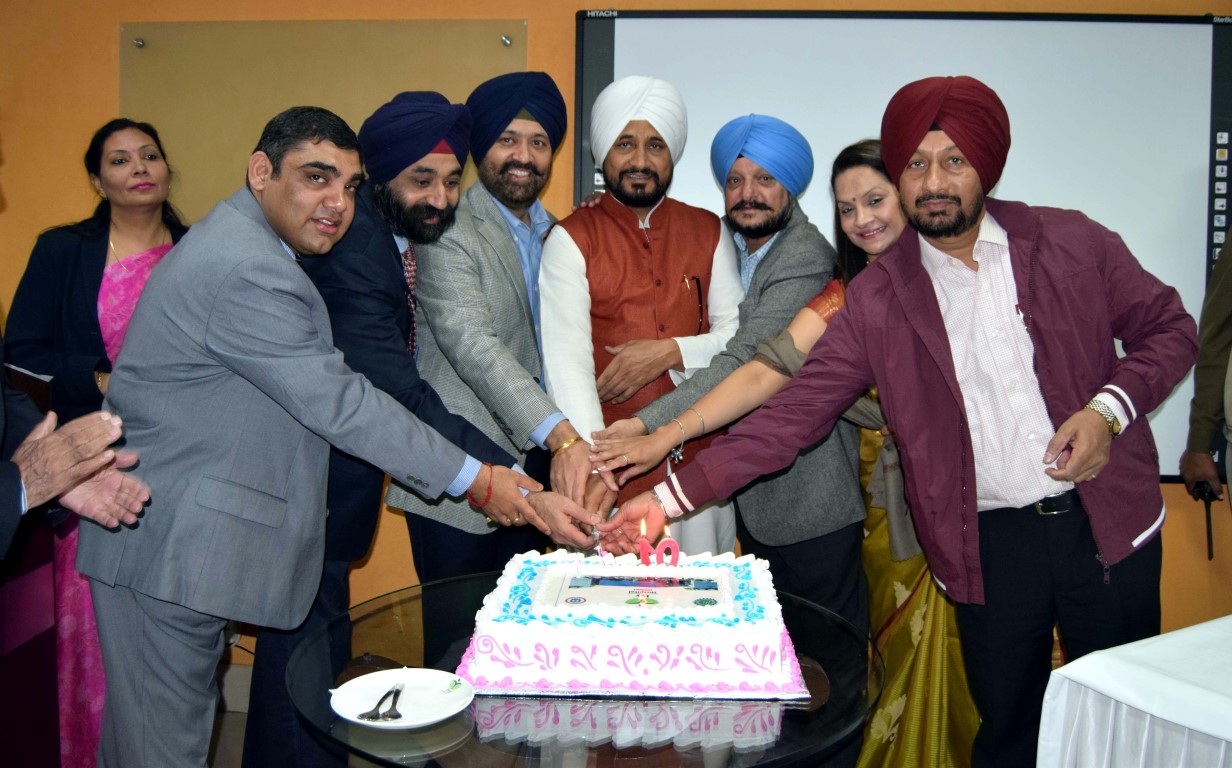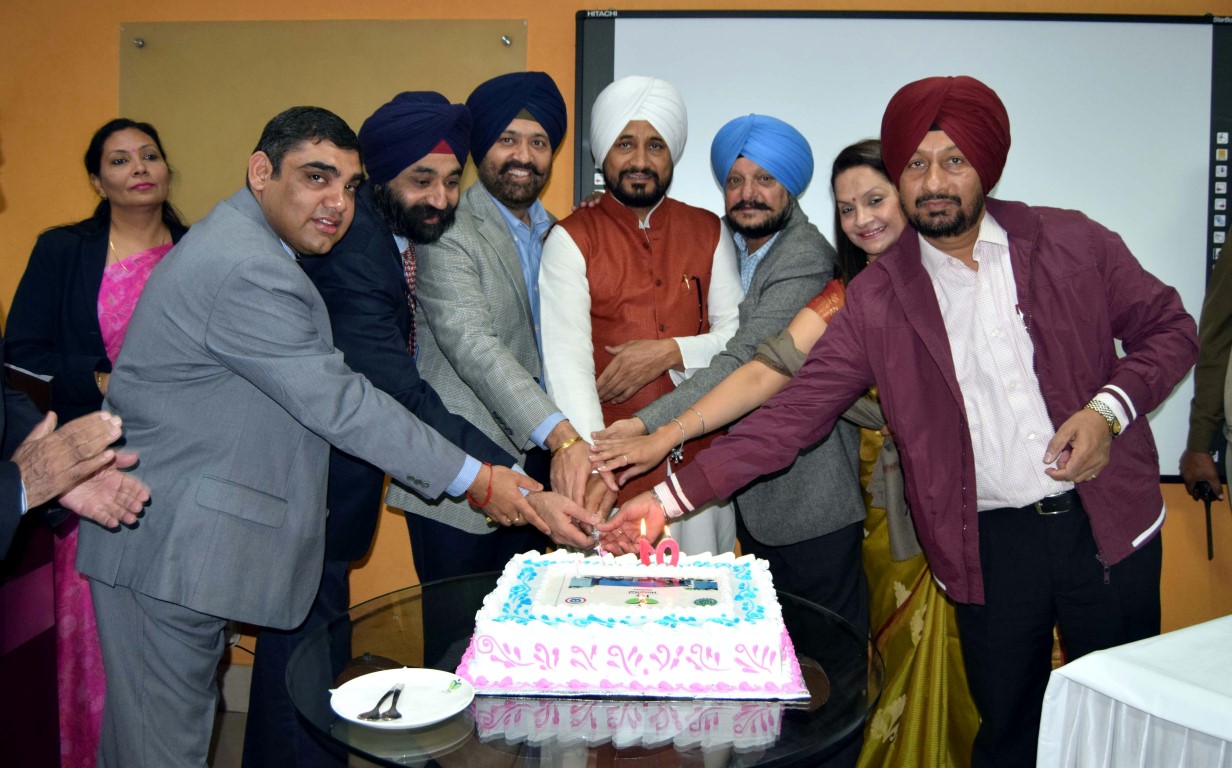 In our efforts to bring state-of-art healthcare services within the reach of general public in region, Ivy has also announced to offer super specialty healthcare services  at central government rates (CGHS) for major surgeries & procedures, informed Gurtej.
We treat almost 2-lakh patients every year across our 6 multi super specialty hospitals at Mohali, Khanna, Nawanshahr, Hoshiarpur, Amritsar and Panchkula. We have 24 super specialty departments managed by highly qualified and experienced doctors. We are empaneled with more than 100 organizations, insurance companies, TPAs and government departments, said Dr. Kanwaldeep, Medical Director, Ivy Group of Hospitals adding our motto is to take super specialty healthcare to tier 3 towns of North India and to make it affordable for all.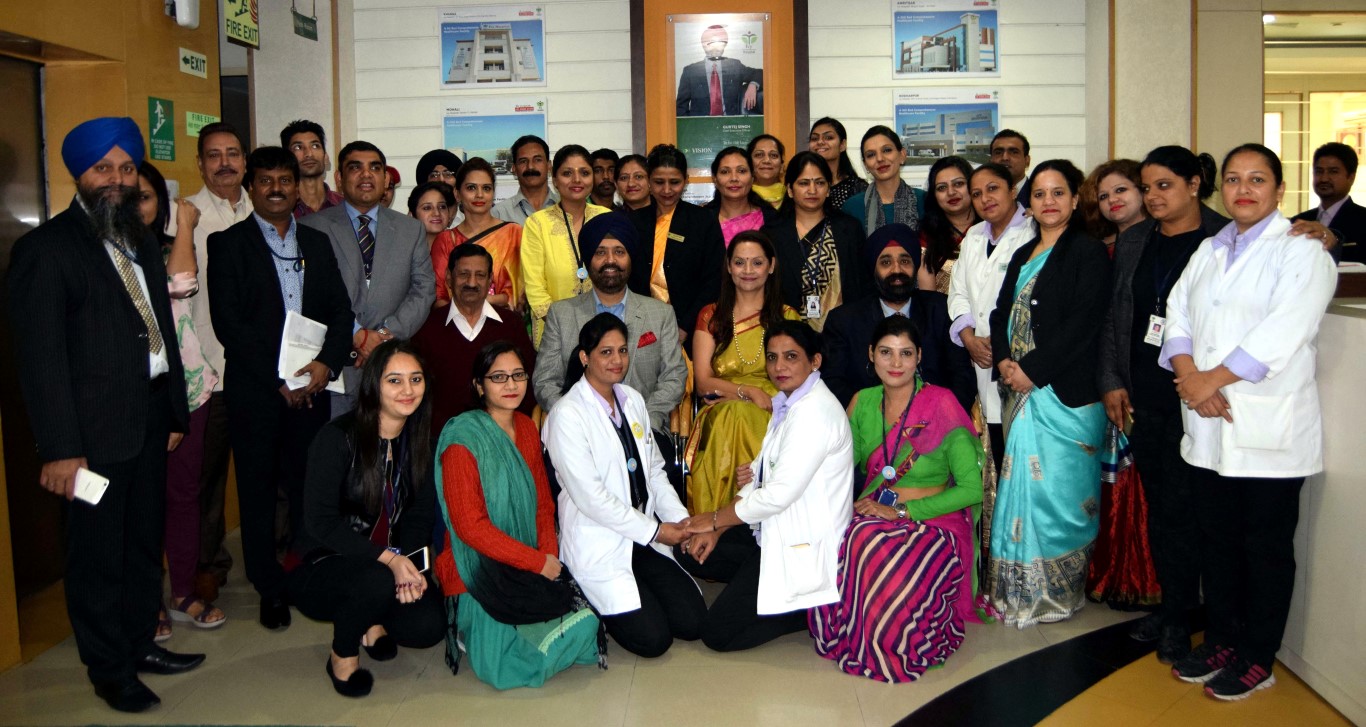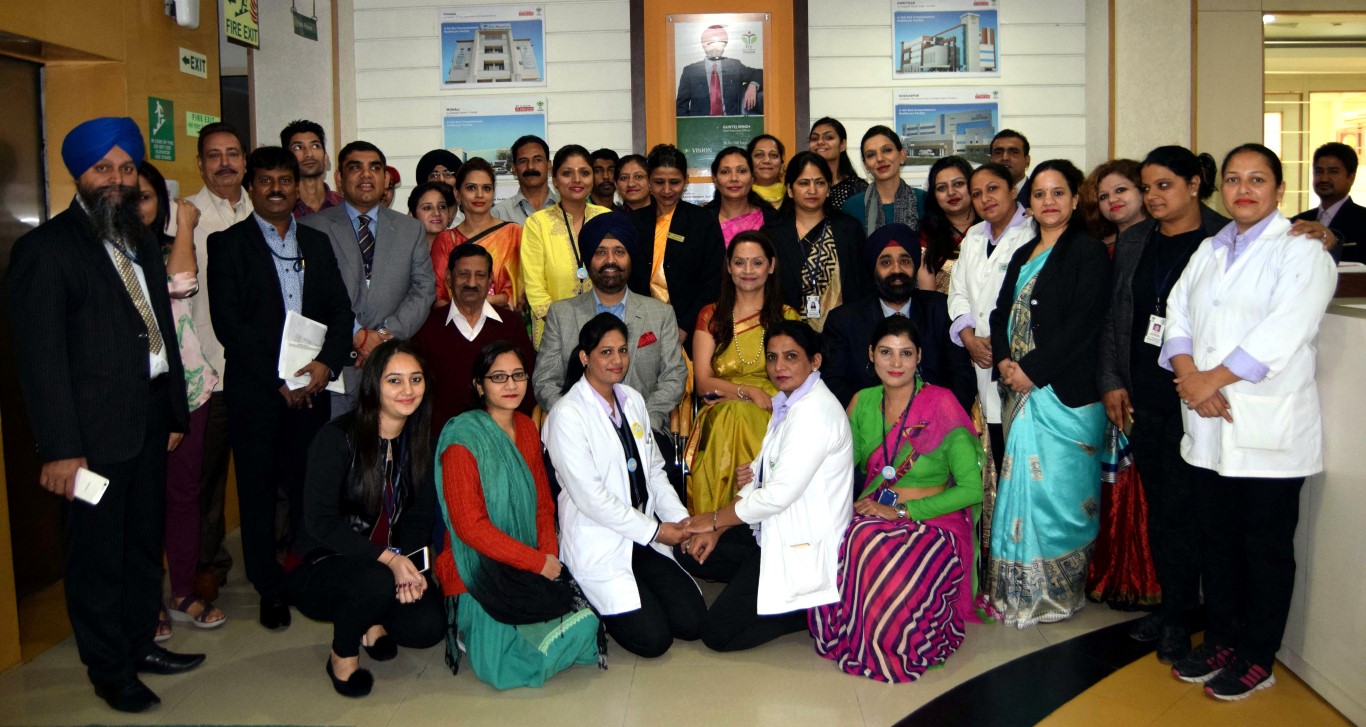 Interestingly Ivy Healthcare Group has ranked No 1 in the private hospitals category in Chandigarh tricity area  by The Week magazine in its latest edition for this month. The ranking is based on the The Week–Nielsen Best Hospital Survey 2017. The award is based upon face to face interviews with the tri city doctors and they were to rank on the parameters like competency of doctors, infrastructure of the hospital, patient care, hospital environment, innovation in treatment and accessibility of the Hospital.