Jan Dhan scheme has revolutionised financial inclusion, says Sitharaman: Finance Minister Nirmala Sitharaman on Monday said that the Pradhan Mantri Jan Dhan Yojana (PMJDY) has revolutionised financial inclusion.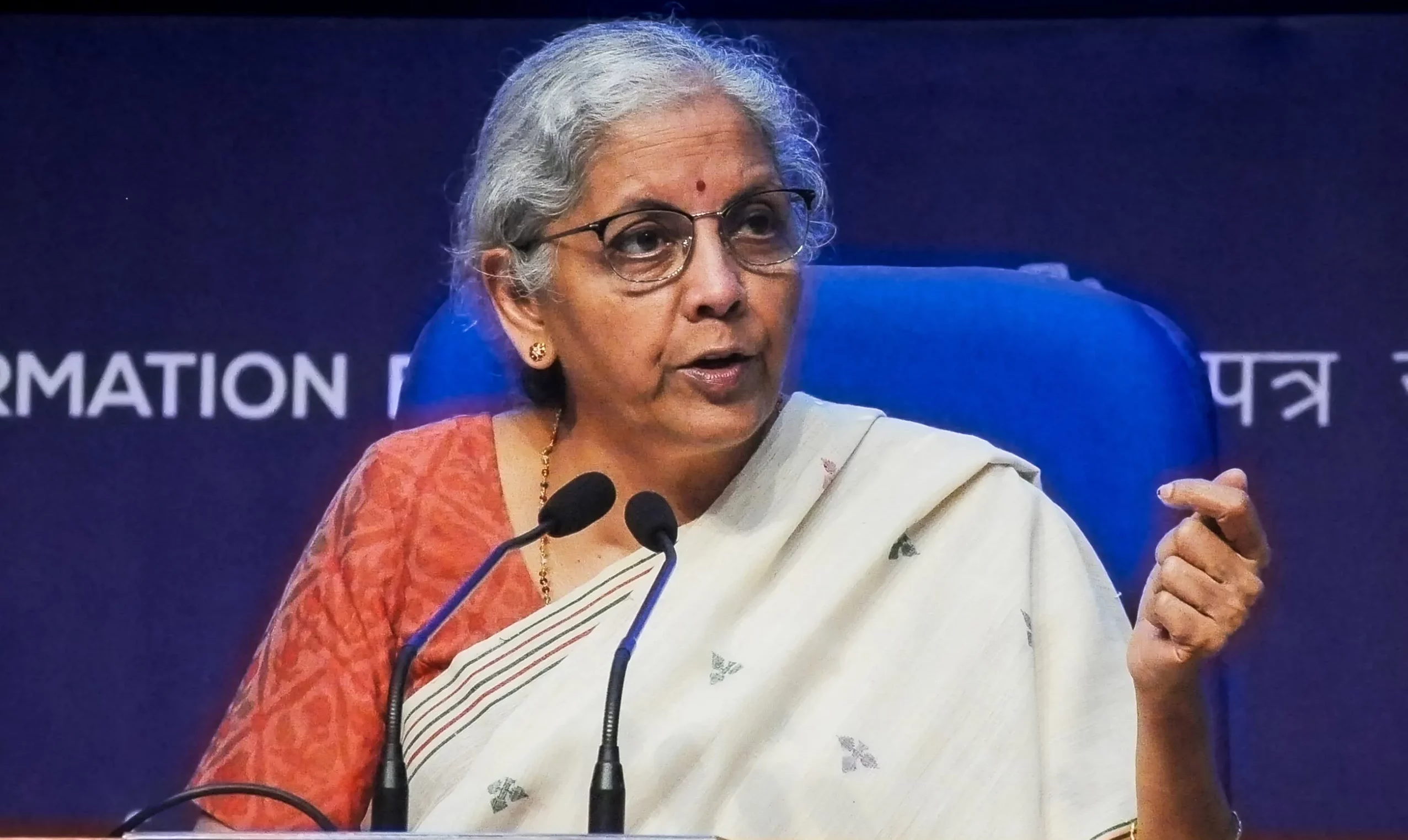 Speaking on the occasion of completion of nine years of the scheme, she said, "The nine years of PMJDY-led interventions and digital transformation have revolutionised financial inclusion in India. It is heartening to note that more than 50 crore people have been brought into the formal banking system through the opening of Jan Dhan Accounts."
Among these accounts, approximately 55.5 per cent belong to women and 67 per cent have been opened in rural and semi-urban areas.
Also, about 34 crore RuPay cards have been issued to these accounts without charge, which also provides for a Rs 2 lakh accident insurance cover, the finance minister said.
"With the collaborative efforts of stakeholders, banks, insurance companies, and government officials, the PMJDY stands out as a pivotal initiative, changing the landscape of financial inclusion in the country," Sitharaman added.
Total deposit balances under PMJDY accounts stand at Rs 2,03,505 crore.
PMJDY accounts have grown by 3.4-fold from 14.72 crore in March 2015 to 50.09 crore as on August 16.