Antique Web Series (2023) On Ullu: Watch Full Episode Online: Ullu has revealed its latest series, "Antique" which stars Muskaan Agarwal, Suhan Khan, and Soni Jha in the lead roles.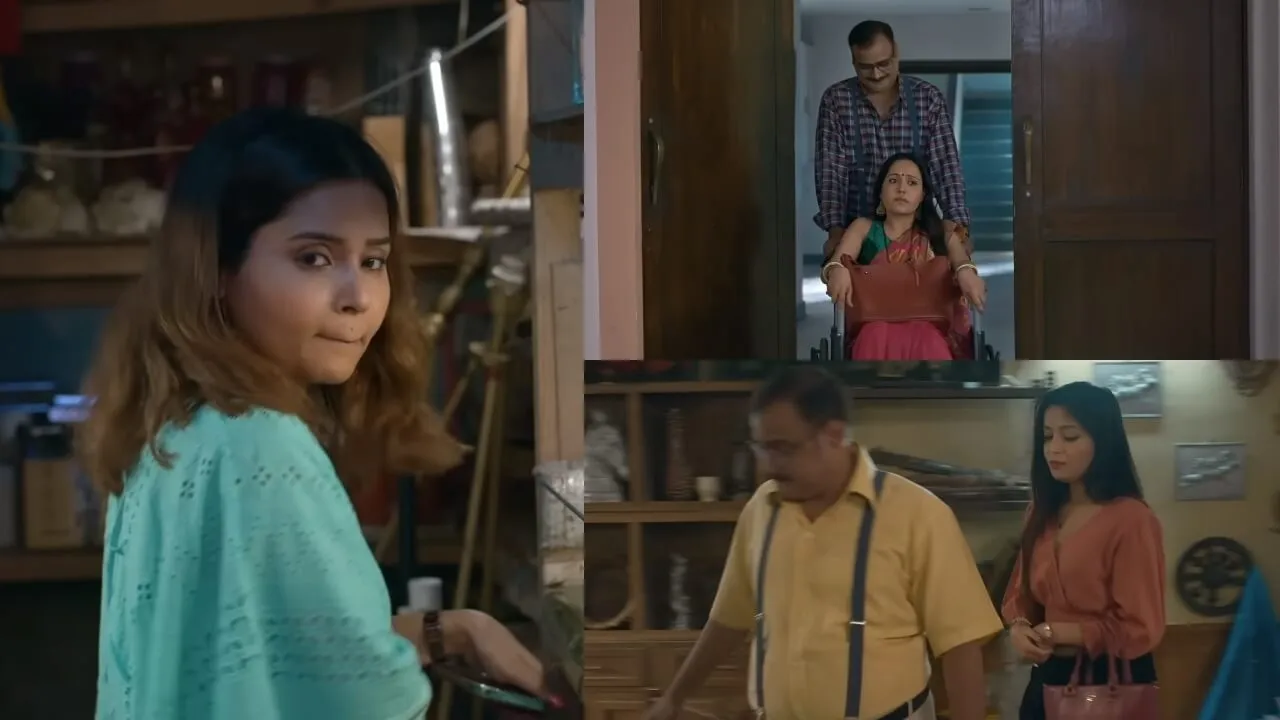 It is scheduled to release on 1st September 2023 (Friday). Antique Part 1 web series will be available in different languages like Hindi, Tamil, and Telugu.
Antique Web Series (2023) On Ullu Storyline
The plot revolves around an old married couple. After an accident, the wife lost the ability to walk. Frustrated with his life the husband started tormenting his customers. When he learns about this his life starts going sideways. What happens to him is the main crux.
Antique Web Series (2023) On Ullu Episodes
Check out the episode list of the Antique Part 1 Web Series,
Antique Part 1 Episode 1 – Normal Life
Antique Part 1 Episode 2 – Frustrated
Antique Part 1 Episode 3 – Suspicion
Antique Web Series (2023) On Ullu Cast
Here are the cast members of the Antique web series,
Muskan Agarwal
Suhana Khan
Soni Jha
Anupam Gahoi
How To Watch Antique Web Series Online On Ullu App
Visit the ULLU website or download the app from Playstore or App Store.
Log in with your phone number or sign in if you are new.
Select your subscription plan (Rs. 99 for 10 Days), (Rs. 180 for a Month), (Rs. 297 for 4 Months), (Rs. 450 for 1 Year).
Once the payment is made, you can watch all the ullu web series and originals.
Search for the Antique Part 1 web series.
Tap the poster and click the Watch Now button to stream the latest episodes online. You can also download the episodes to watch offline.
Antique Web Series Full Details
Check out the complete details for the Antique Part 1 web series,
Title: Antique
Season: 1
Part: 1
OTT Streaming Platform: Ullu App
Runtime: 25 – 30 Minutes (per episode)
Release Date: 1 September 2023
Language: Hindi, Tamil, Telugu