Japan is natural partner in India's modernisation process: Jaishankar: External Affairs Minister S. Jaishankar on Friday said that Japan is a natural partner in India's modernisation process.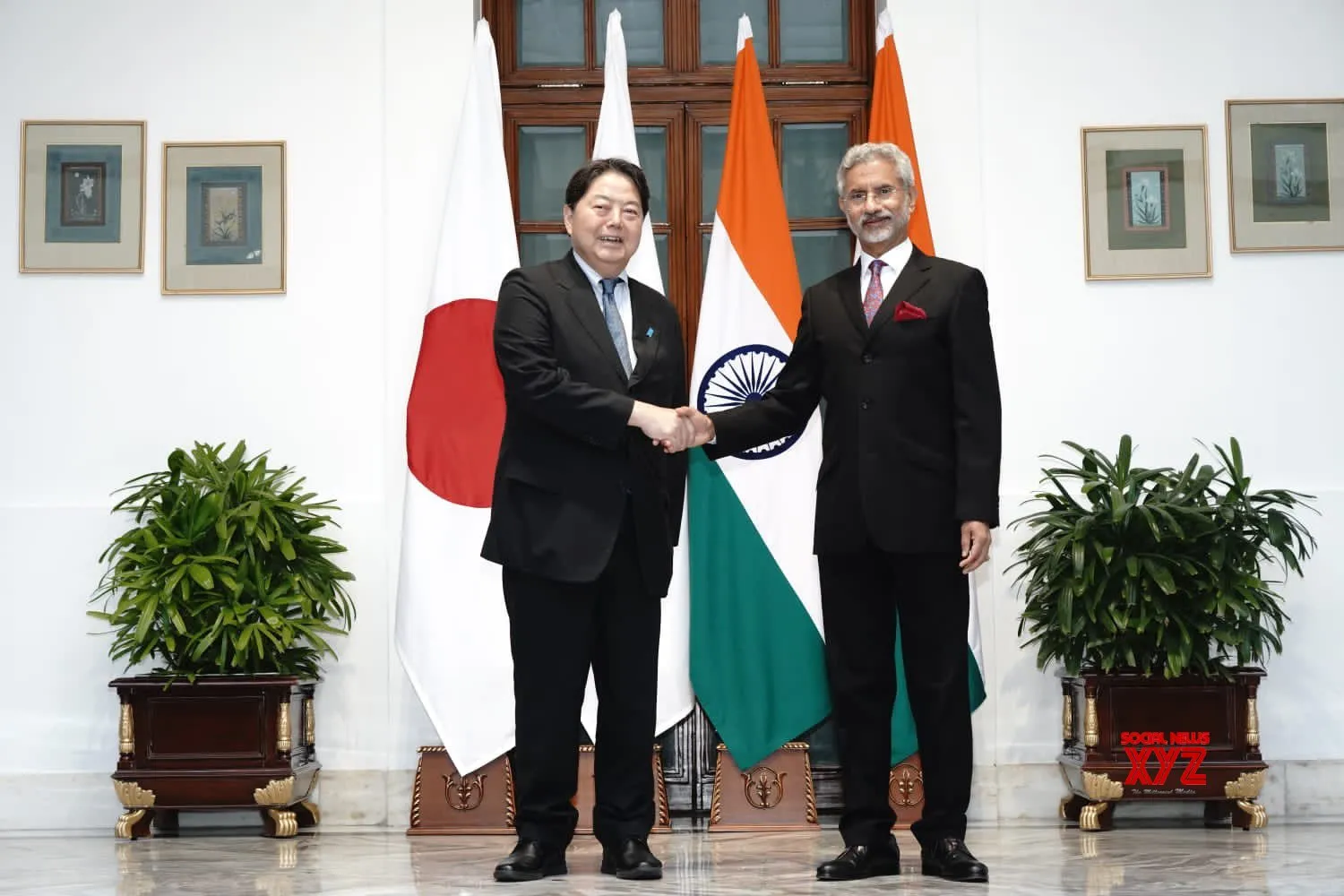 "What really does Japan mean to India? Japan is in many ways the exemplary moderniser. It is an example of relevance. Japan is a natural partner in India's modernisation process. Japan has truly unleashed the revolution in India. The Suzuki revolution," Jaishankar said while addressing the India-Japan forum.
"The second revolution was the metro revolution. The third revolution is in the making, which is the high-speed rail. When we complete that project, people will see in India what an enormous ripple impact it has made."
He said that the fourth revolution is in critical and emerging technologies and semi-conductors.
"There are some really important challenges in the world, like missile nuclear proliferation and terrorism. And it is important that we address the root causes and identify the countries which are behind this. It is therefore important that Japan and India are on the same page," Jaishankar added.
On his part, visiting Japanese Foreign Minister Yoshimasa Hayashi said the two nations need to promote people to people exchanges in order to expand bilateral ties.
"Our Prime Ministers have agreed to further promote exchanges. This year 2023, we have named it as Japan India tourism year exchange. India is an integral partner in the UN Security Council where we have been working shoulder to shoulder in G4," Hayashi said said in his address.
He further added that "cooperation between like-minded countries like us (India and Japan) is needed to counter terrorism, which is a top priority issue".