Congress would seek copies of all Shaheed Bhagat Singh files from Lahore after forming the Government: Channi
Channi and 2000 cyclists pay rich tributes to Shaheed Bhagat Singh ji at Khatkar Kalan

NewZNew (Balachaur/ Nawan Shahar/ Banga/ Phagwara) :  The Punjab Congress Legislature Party chief Mr Charanjit Singh Channi today pledged to seek copies of the entire record pertaining to Shaheed-e-Azam Bhagat Singh from Pakistan after forming the government in 2017. The Congress would request through the Centre Government, in case there was any hitch in directly approaching the government in Lahore. The entire record of the Shaheed is in Lahore till today only some parts were presented very recently in the High Court.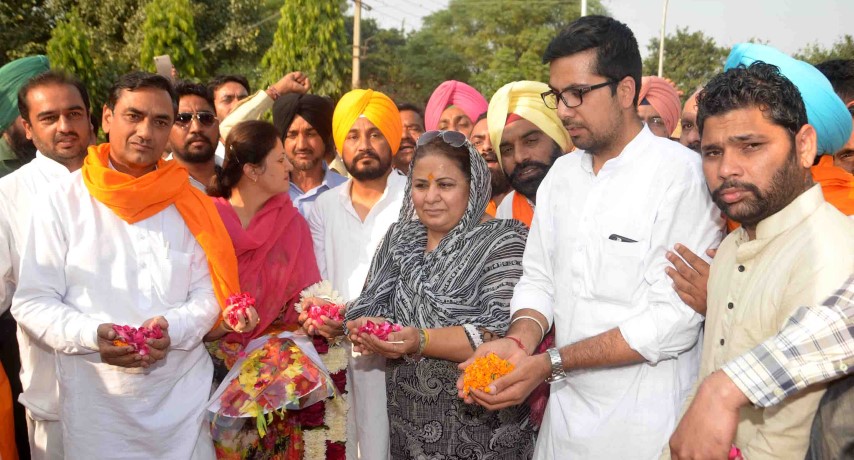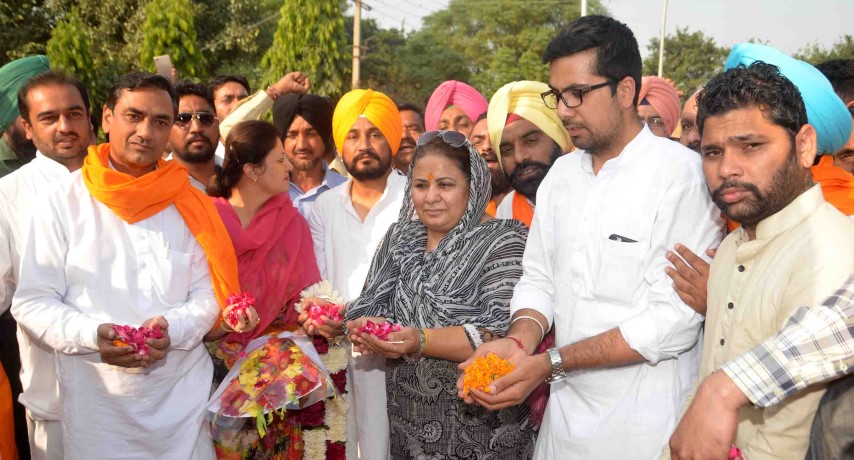 Paying rich tributes at the native place of the Shaheed Bhagat Singh in Khatkar Kalan Village on the occasion of day 2 of his "Jawani Sambhal Yatra" Mr Channi said some of the files relating to the trial of Shaheed Bhagat Singh, Rajguru and Sukhdev are  with the archives of Punjab and Haryana High Court. However, most of the record has come out with individual effort. The researchers and not the governments have mainly compiled even his writings. He said now when a petition has been filed in the Punjab High Court in Lahore, this entire record was likely to be produced. The government of India and the Punjab Government could also make a formal request to get copy of the same. He expressed surprise that the revolver belonging to the Shaheed-e-Azam that with Punjab Police Academy in Phillaur was now missing as it was handed in a routine manner.
Commenting upon the political situation in Punjab, Mr Channi said the AAM Aadmi Party stood totally exposed with its flop show in mandis yesterday with the farmers not joining the protest call by this party. He pointed out that it was during the tour of mandis by Capt Amarinder Singh that the farmers had come forward to register their grievances and extend support to the party. He said AAP was now only trying to copy every action of the Congress. He said this also amounted to rejection of the manifesto released by AAP for the farmers as it had nothing new.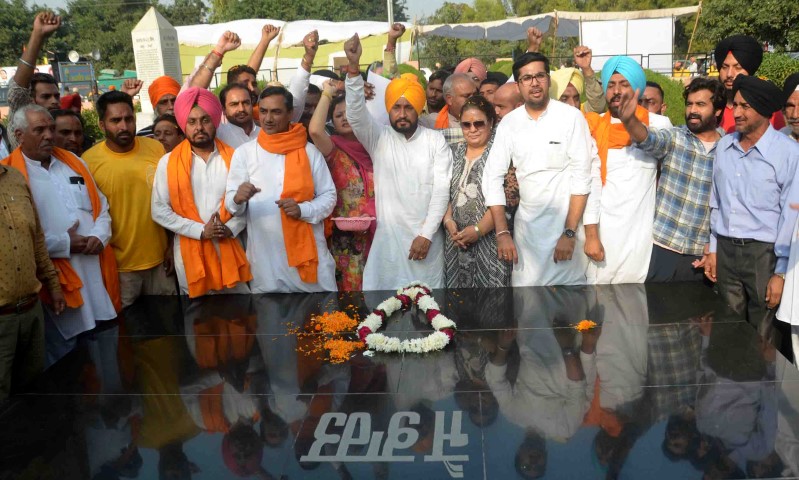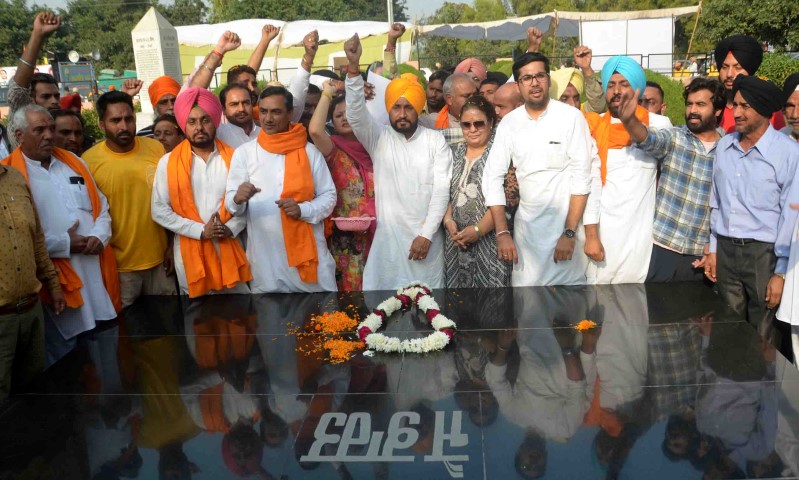 Jawani Sambhal Yatra today reached Phagwara crisscrossing through Balchaur, Nawanshahar, Banga and Dahan Kaleran. On its second day the yatra received massive response from all the quarters of life including the party leadership and the party workers specially the youth of Punjab who came out openly to support this yatra whose theme is based on the problems of the youth. The yatra is against Drugs, corruption and unemployment. The yatra covered more than 125 Kms in two days and went through Sri Chamkaur Sahib, Ropar, Balachaur, Nawanshahar, Banga, Phagwara assembly constituencies. On the third day yatra will start from Phagwara and cross the Jalandhar city ending at the dera Baba Jauran in Raipur village on the Jalandhar Pathankot road.