Jio employees join 'Jio Swachh Rail Abhiyan': To drive the message of Clean India, Jio today took up the mission of cleaning nearly 900 Railway Stations across the country.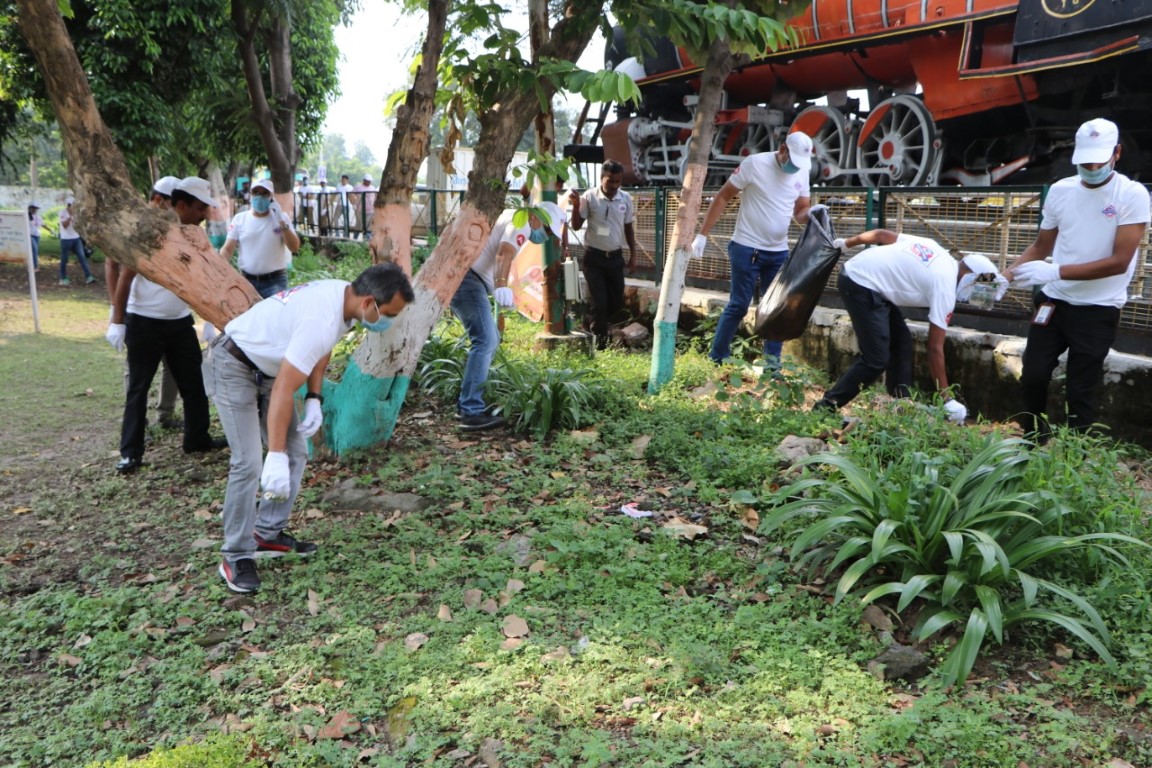 Jio Swachh Rail Abiyaan, a Nation-wide drive towards creating a clean environment, saw participation by over 25000 people which included Jio employees, associates, partners and their family members.
In one of the biggest cleanliness drives that India would have seen, Jio was able to mobilize efforts of their employees to positively impact live of millions of common people with cleaner railway stations.
The participants collected single use plastic from entry points, waiting rooms, open sitting area, foot over bridge and vendor area contributing to the Clean India movement.
The collected single use plastic like bottles, food packaging, straws, spoons or carry bags, will be disposed off with the help of specialized agencies in the most environment friendly manner.