'Panache' to Witness an Ultimate Dose of Luxe Jewellery and Home Décor: City Beautiful's two-day glamour, luxe jewellery and home décor exhibition, Panache is all set to host celebrated design diva, Latika Khanna, Founder & Director, Latique who will showcase her bespoke jewellery collection for all seasons and occasions.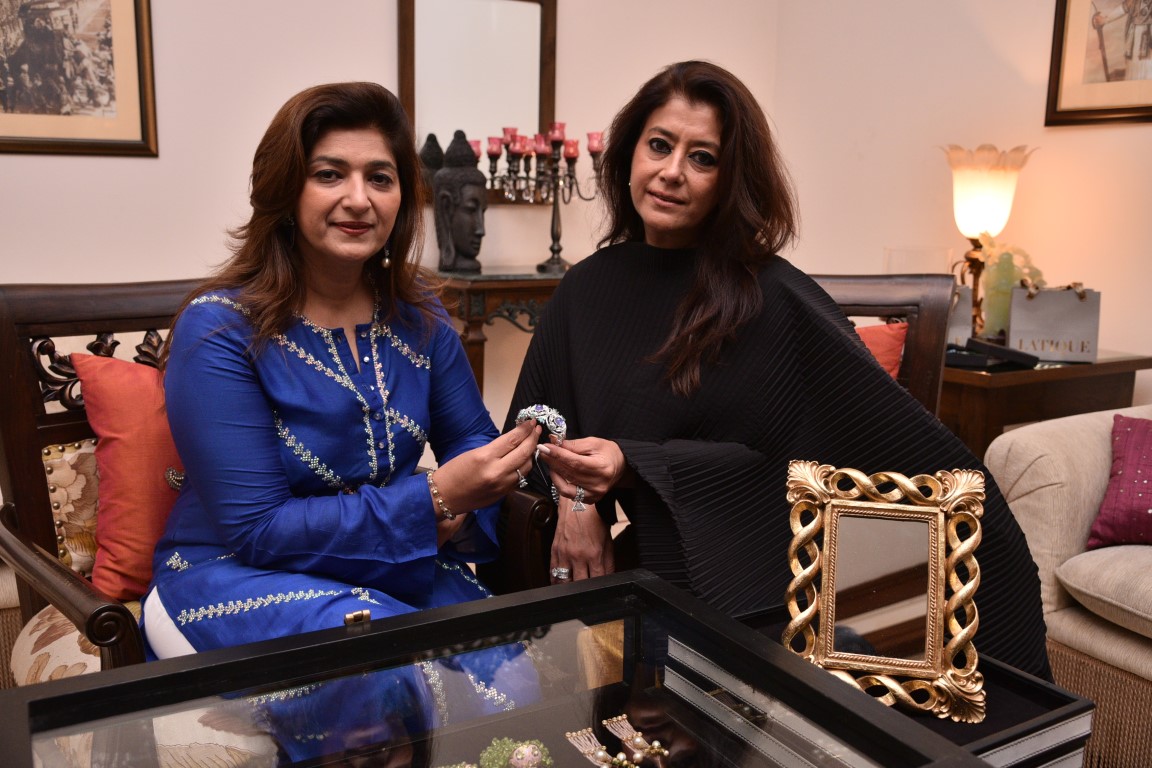 While highlighting the latest jewellery trends Latika shared, "There's a transformation of sorts happening in the jewellery business, with preferences shifting in consonance with modernity and fast-paced life. A perceptible shift in the taste of millennials is being witnessed, with heavy studded jewels gradually making way for semi-fine jewellery."
"The Indian heritage, with its rich diversity and incomparable legacy, has been the focal point of each of my creations. My foreign travels every year also fire my creativity. I have been inspired by the cathedrals in Italy a lot," she further added while providing a sneak-peek into the inspiration of her ethereal neo-classical collection.
An epitome of contemporary design, each of her jewellery pieces have been handcrafted by the best craftsmen in the country and are brought to life by using diamonds, pearls, rubies, emeralds and sapphires sourced from across the globe.
The exhibition also witnessed high-end home décor ideas from 'Lush Homme', a brand that embodies global refinement and an indigenous design sense reflective of contemporary and timeless design.
Sabina Mago, Founder, Lush Homme showcased unique decor pieces that highlight the intrinsic quality of both the traditional as well as western India that hosts a truly stunning array of myriad hues and styles which are customizable as per client requirements.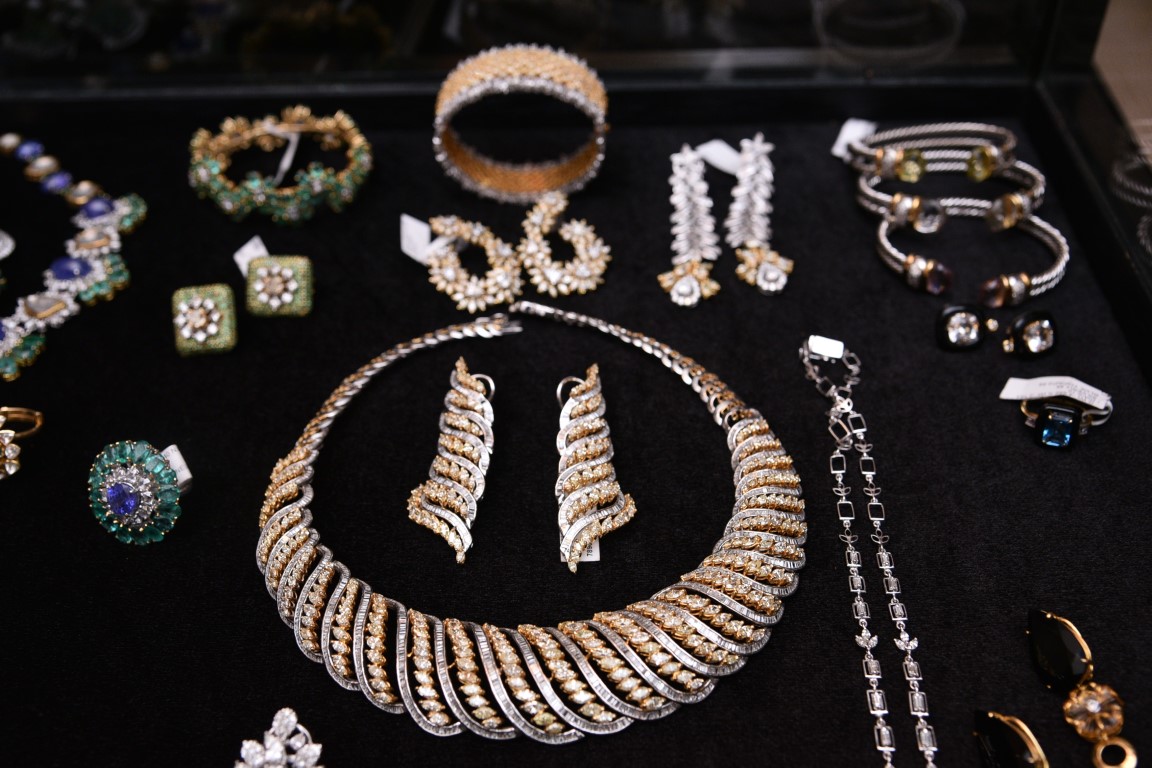 "I have always given my imagination a free run. So, what emerges is a fusion of modern and contemporary; a contemporary classic as I like to call it," smiled Mago.
"Our benchmarks for quality craftsmanship coupled with design innovation makes every piece a collectable and every collection an artistic legacy. We are exploring franchise model expansion to launch our expertise in newer markets worldwide," she further added.
The two-day exhibition will take place on September 30 and October 1st at 269, Sector-10, Chandigarh. It will be open from 11 a.m. till 7 p.m.