With the implementation of GST, some people are very happy while some are sad.
But the news you are reading right now would surely make you happy.
Jio has just launched their GST offer where you can get Unlimited Data and Calling. This time jio has not limited their offer to data and calls but also include something more.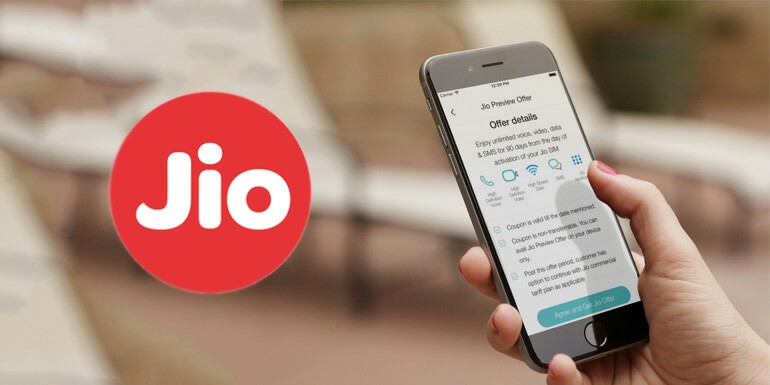 For taking this offer, Users would basically have to a buy JioFi JioGST Starter Kit worth Rs.1999. In this Kit, users will get a JioFi device which will automatically activate this offer when Jio SIM will be inserted in that device. After activation of the offer, a user can do unlimited calling for one year and can use 24GB of high speed 4G data for one year. This 24GB of data comes with a cap of 2GB per month, after that the speed will be reduced to 128Kbps. The Starter kit also includes Jio GST Software Solution with Billing App for one year.
The Jio GST software Solution is a mobile based solution which includes GSP (GST Suvidha Provider) and ASP (Application Suvidha Provider) Services both. The Merchants can avail mobile based scan and sell service for bill printing and invoice generation without need of any printer for One year. You can visit jio's website to know about this in detail.
No Doubt, the offer is brilliantly implemented according to the current scenario where GSThas rolled out and people have no idea what to do next? Jio is known to come up with exciting offers and this time too Jio continued its trend.