newznew (Exclusive) : "Going LIVE" through renowned social media platforms, a form of self-driven video streaming, is the buzzing thing on the internet to interact, connect with your peer group friends and colleagues and receive live notification feeds while on the go.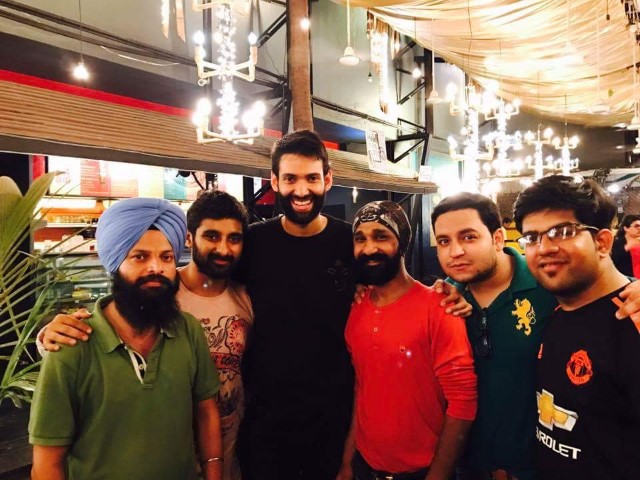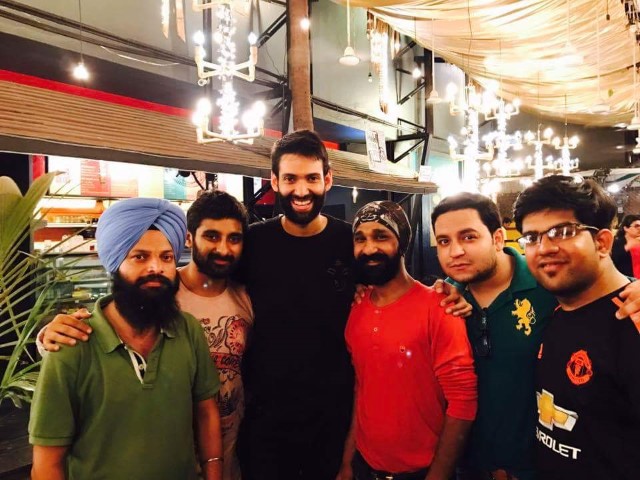 Do you ever feel annoyed when you see every tom dick and harry go live on Facebook? All the more, unknowingly without a reason, and as frequent as possible?
Hail the social media for inventing the live option, for anyone can go live now.
Ojaswwee and Team bring you #JSLive, the hilariously sporting Jagdeep Singh Lamba's story and his obsession for going live every moment for the love he shares for finding a reason to go live to talk to his online friends in a world of self-created stardom.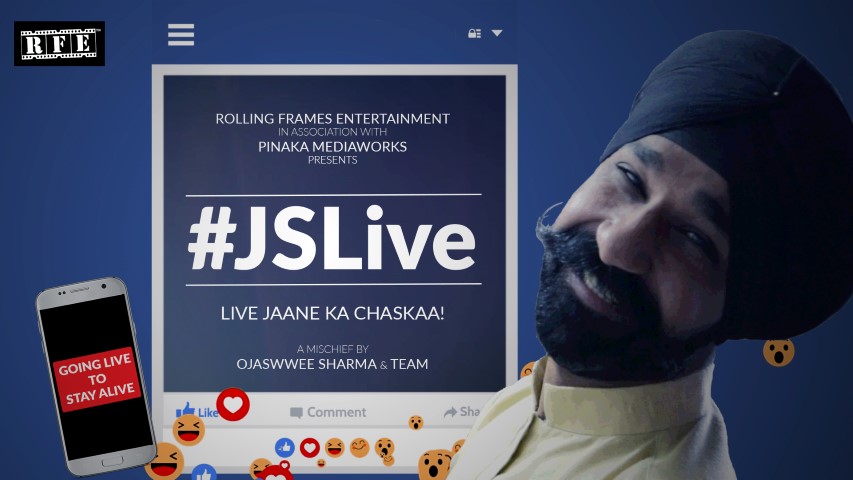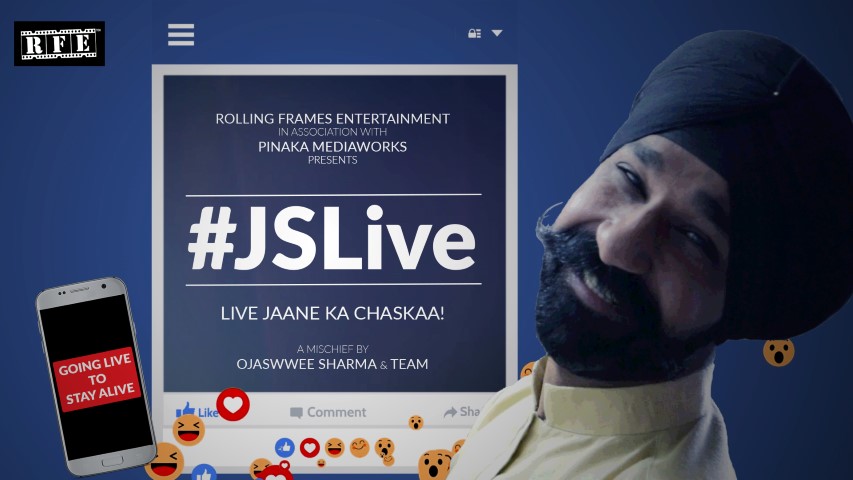 On going live, everyone feels like a star, most desired, most asked for, most interactive and views and the number of comments add more to strengthen the belief.
Watch one such entertaining episode #JSLive to find out more on how it feels to people who watch him, and many more alike, unsaid and unsung superdudes on the internet nowadays, and we bet you'd definitely relate to one such friend on your friend list.
Like and share if you loved seeing JSL in misery
Subscribe to the channel to get updates on more entertaining stuff by Rolling Frames Entertainment & Team Ojaswwee
Going #JSLive at 12:00 noon on 1st April 2017 of the occasion of #AprilFoolsDay
The video shall be available on
Rolling Frames Entertainment(TM) | INDIA
► YouTube : bit.ly/RFE_YouTube
► DailyMotion : bit.ly/RFE_DailyMotion
► Veblr : bit.ly/RFE_Veblr
Title: #JSLIVE
Duration : 

10:30

 mins
Genre : Comedy
Language: Punjabi (Subtitled in English)
Platform : Digital/Web/Short Film – Gag
Online Channel : Rolling Frames Entertainment ™
Produced By : Pinaka Mediaworks
Director : Ojaswwee Sharma
Featuring : Jagdeep Singh Lamba, Taniya Thakur, Vikas Mehta, Vikram Om, Vicky, Harpreet Singh, Jimmy Verma, Pankaj Thakur, Williampreet Atwal, Varun Jhamb, Bhasker Pandey
Post Production: Bhasker Pandey
Concept, Screenplay & Dialogues : Ojaswwee Sharma