Judge Sona Mohapatra visits Chandigarh to promote Sa Re Ga Ma Pa : Some shows become popular, a few others attain cult status, but very rarely does a show become an institution in itself. Season after season, Sa Re Ga Ma Pa has not only reinvented music but brought the entire nation together to celebrate pure, unadulterated singing.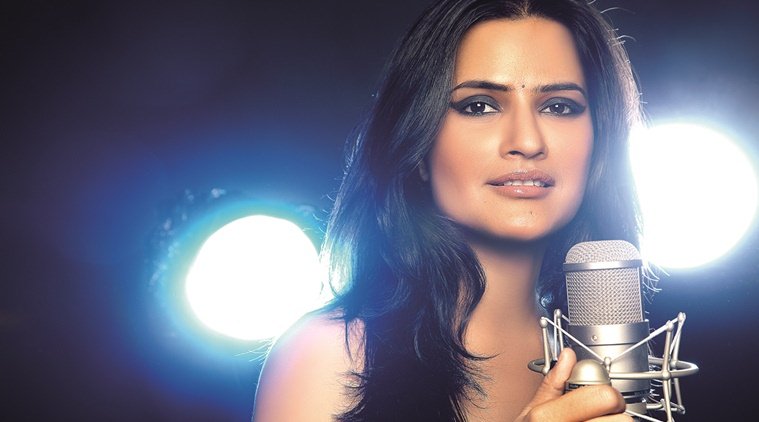 After the raging success of Sa Re Ga Ma Pa Li'l Champs last year, Zee TV is back with an exciting new season of its most iconic singing reality show. With the core thought of music for all – #MusicSeBaneHum, the new season will celebrate music as the one universal language that unites mankind and propels it towards growth.
Sending out a strong message of all-inclusiveness and standing up against discrimination over caste, creed, colour, community, religion and sexuality, Sa Re Ga Ma Pa will focus its spotlight on talent alone.
This philosophy of the show is brought alive through its catchy, clutter-breaking jingle 'Harega Harega' that declares discrimination to be the prerogative of losers and music as the only winning proposition that looks beyond these trappings and recognizes true talent.  Produced by Essel Vision, Sa Re Ga Ma Pa premiered on 13th October and airs every Saturday and Sunday at 9:00 PM only on Zee TV. To promote the show, Sa Re Ga Ma Pa's judge and the multi-talented singer Sona Mohapatra visited the city today.
Guiding and grooming the young talent in their journey to becoming India's musical doyens will be three supremely talented mentors who have been instrumental in taking Bollywood music to unforeseen heights. Sona Mohapatra will be making her judging debut with this season alongside Sa Re Ga Ma Pa veterans – the widely popular singer-composer Wajid Khan and the charismatic singer-composer-actor Shekhar Ravjiani.
The latest season celebrates music as the biggest propeller for mankind;
One that discards discrimination and recognizes only talent
The ultimate singing reality show went on air on 13th October 2018 and airs every Saturday- Sunday at 9 pm on Zee TV!
Along with the mentors, an esteemed panel of 15 music connoisseurs- experts from the music fraternity, will play the role of the jury and assess the aspiring singers right from the audition stage and help mentors in selecting only the best. Returning as the host for this season will be young and dynamic singing heart-throb Aditya Narayan who never fails to charm the audiences with his wit and easygoing camaraderie with the mentors.
Mentor Sona Mohapatra said, "Sa Re Ga Ma Pa is special for me because I foray into TV as a judge with this show and I am extremely proud to be associated with the most prestigious and definitive singing platform on Indian television. What's more, I am the first woman jury on the panel in the history of the show. I am elated to be part of a season that transcends cultural and social differences and presents music as a universal language that unites all. I will be looking for a combination of passion, authenticity and well-honed craft amongst the participants of the show. It feels great to be in Chandigarh today. My most favourite poet, lyricist & collaborator of over 13 years Munna Dhiman lives here & I have been here in the past for shows and every visit has been special. The people, the food and the cleanliness of the city impressed me every time and I am looking forward to having a good time whilst in the city."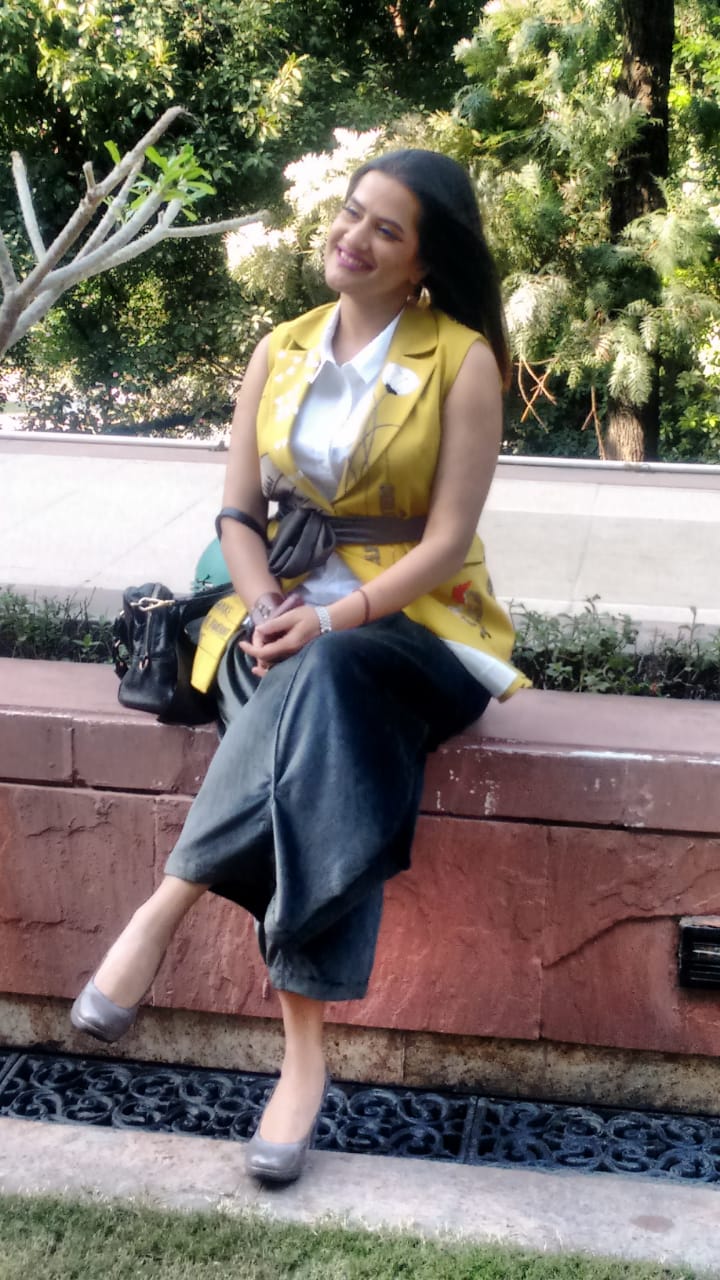 The past few episodes of the show saw an array of supremely talented singers raising the bar of entertainment with their talent. LGBTQ community flagbearer Sushant Divgikar as Rani Ko-HE-Nur fascinated everyone as he switched between male and female voices. Former Sa Ga Ma Pa Li'l Champs contestant Sahil Solanki returned to the stage to accomplish his dream of becoming a singing superstar.
The honey-voiced Mandakini from Manipur proved that being visually impaired cannot put a full stop to her dreams and that her voice is the true representation of her identity. A nurse by profession but singer by choice, contestant Christina aims to make a mark for herself and enjoys singing for her patients. Loyal fans and viewers of Sa Re Ga Ma Pa will be in for a melodious treat as the contestants of Sa Re Ga Ma Pa weave a magical with their golden voices.
Join us on the musical joyride Sa Re Ga Ma Pa every Saturday-Sunday, only on Zee TV.