Mercedes-Benz bolstered its presence in Aurangabad : India's largest luxury car manufacturer Mercedes-Benz continues to focus on network expansion strategy by making inroads into Tier II market of Aurangabad. Mercedes-Benz inaugurated Indisch Motoren, a luxury dealership in one of the emerging markets in Maharashtra.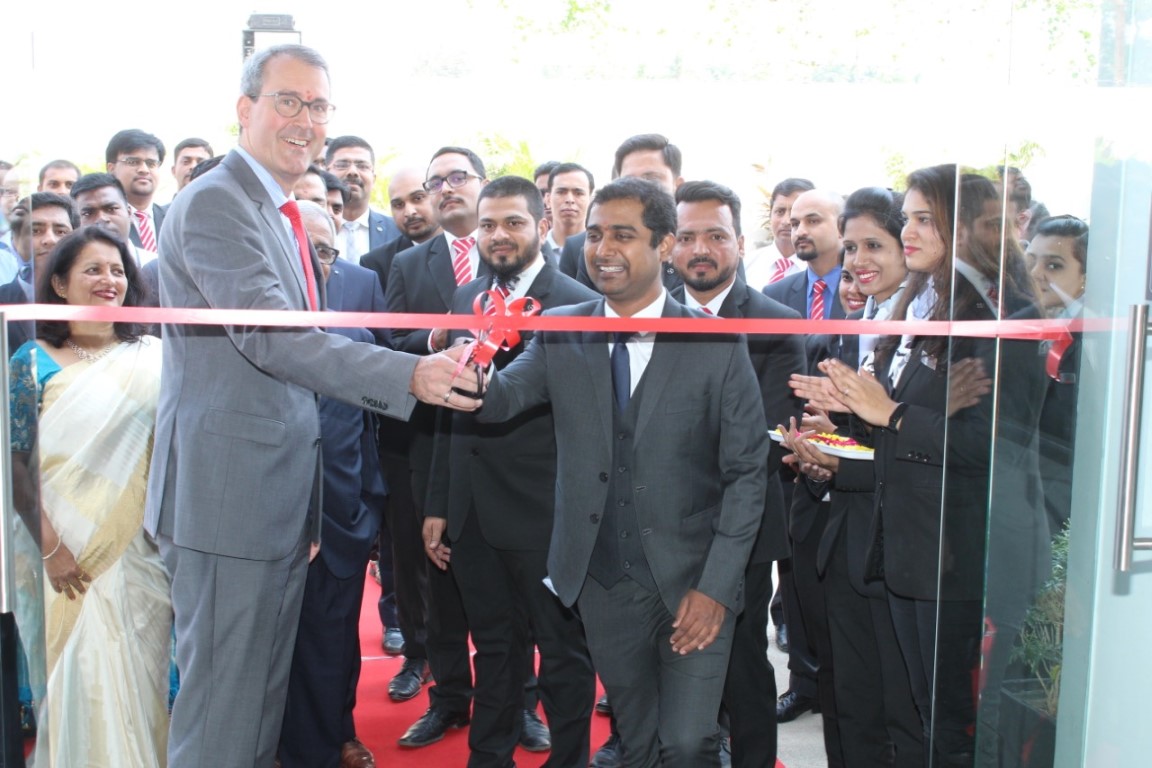 The dealership is spread across 20,000 sq. ft. and is strategically located in the hub of Aurangabad, serving as one-stop-shop solution for all customer service requirements. The dealership was inaugurated by Mr. Michael Jopp, Vice President, Sales & Marketing, Mercedes-Benz India and Om Moharir, Director, Indisch Motoren.
Speaking on this special occasion, Mr. Michael Jopp, Vice President, Sales & Marketing, Mercedes-Benz India said, "Our focus on emerging Tier II markets like Aurangabad is going to play a significant role in our future growth story. We are looking at strategically expanding in the Tier II markets by offering world-class luxury dealerships, unique luxury elements, the best of products and exceptional customer service. Mercedes-Benz has set the benchmark in offering automotive luxury experiences to customers beyond the established metros. We plan to continue the momentum and maintain our leadership position in sales, service and through our robust network reach. Our aim is to set the standards in overall vehicle ownership experience. India is amongst the fastest growing automotive hubs globally, and the Tier II and III markets are playing a significant role in this growth story."
Om Moharir, Director, Indisch Motoren said, "It gives us immense pride to deepen our association and be a part of the expansion journey of Mercedes-Benz India. The 3S facility by Indisch Motoren is well equipped with luxury elements and aims to deliver a hassle-free experience to all its existing and potential customers in the region.
The strategic location of the showroom will not only cater to the city, but also to the neighboring towns, enabling the brand to expand further. This will be a one-stop-shop for Mercedes-Benz enthusiasts and customers."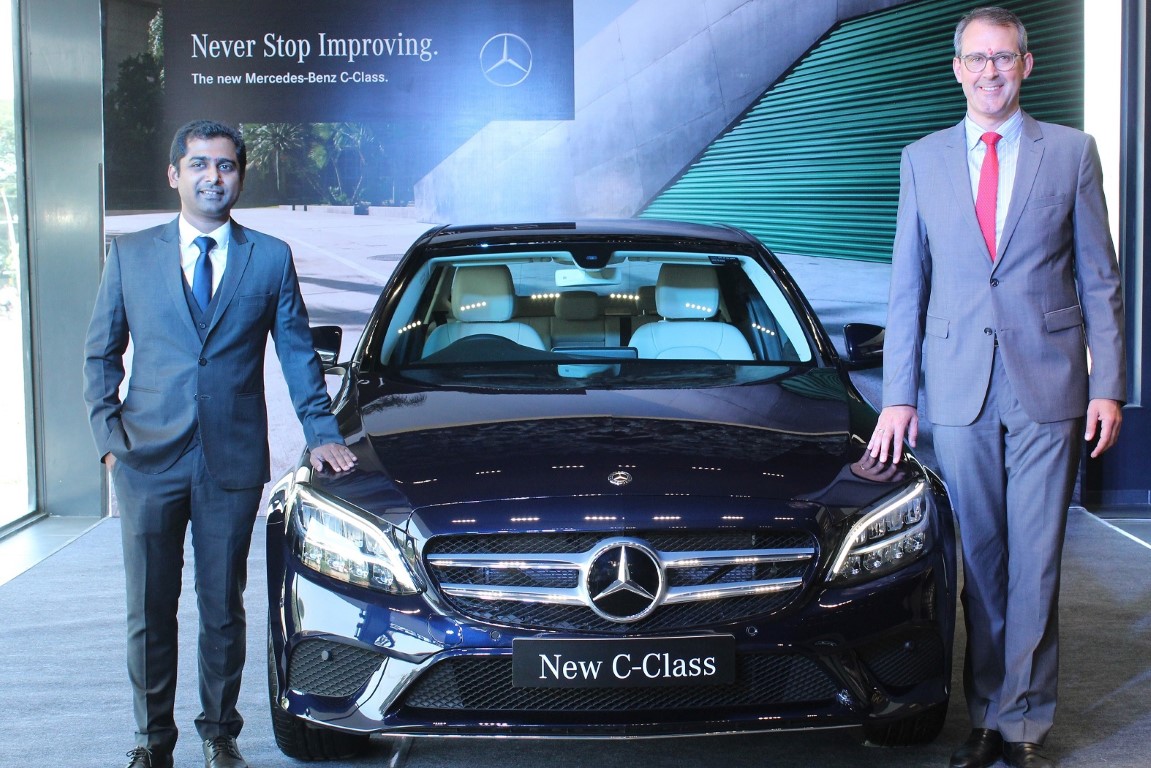 The new dealership offers unique Mercedes-Benz design elements, complete with luxe appointments that exude modern luxury
The world class luxury dealership is spread across 20,000 sq. ft. hosting 4 car display and 7 dedicated service bays
Established within a short span of 6 months, the facility is built with an investment of INR 4 crores
20 professionally trained staff to ensure personalized service and consultation to patrons
The world-class facility comes with an integrated Café Mercedes, a dedicated section for Mercedes-Benz accessories and merchandise, customer lounge with innovative design element
The service facility is equipped to cater to the entire range of Mercedes-Benz cars, body and paint shop, major & minor repairs, diagnosis with highly qualified team of technicians advisors
The facility also boasts of a fully air-conditioned interactive service reception and service bay
Indisch Motoren Aurangabad, will cater not only to the city but also to neighboring towns of the district
Mercedes-Benz has the strongest network presence among luxury car makers with 94 outlets across 45 cities
Mercedes-Benz continues to be the market leader with sales figure of 11,789 units from January – September 2018
Indisch Motoren, Aurangabad has been built with an investment of INR 4 crores in the short span of 6 months. The dealership is developed in line with the innovative Mercedes-Benz design elements, and offers an unsurpassable luxury experience and quality to our customers.
The strategic network expansion drive not only enables the brand to reach out to potential customers but also serves the existing customer base by providing them the best from the world of Mercedes-Benz.