India's finest edutainment platform, Junior's Fashion Week (JFW) brought a wave of fashion in Chandigarh on September 29-30 at JW Marriott Hotel.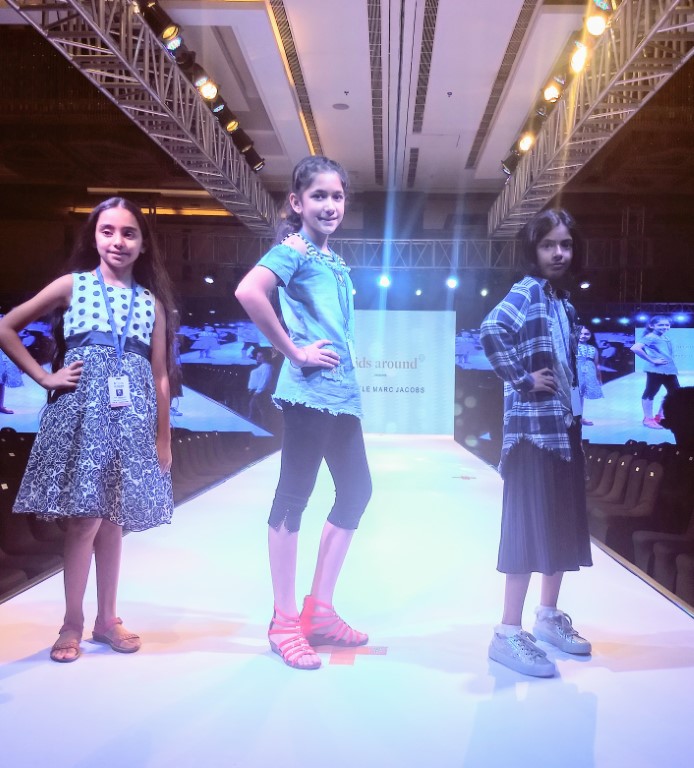 The JFW Chandigarh Showcase marked a day of great importance in the realm of kids fashion as it showcased the collection of several international kidswear brands – U. S. Polo Assn. Kids, The Children's Place, Flying Machine Boyzone Hugo BOSS, DKNY, Little Mark Jacob, Timberland and Billie Blush under the Kids Around umbrella.
Junior's Fashion Week is a children's fashion runway showcase which brings the choicest of kids' market constituents to the fore. It is a celebration of young talent and international fashion. An upmarket platform for kids which showcases crème de la crème of children's apparel, footwear, accessories, décor, and everything else for kids from four to fourteen years, JFW is touted as India's finest edutainment platform.
The Runway Showcase was preceded by wholesome workshops which encompassed the grooming classes, the dining etiquettes. The JFW workshops were helmed by Jessica Surana, an eminent celebrity choreographer whose teachings made a big difference in the personalities of the little ones – the past is proof!
With an aim to increase the brand awareness, JFW brings the true essence of the brands to the fore. JFW caters to industry heavyweights, emerging brands and stirring new launches. It connects with the audiences on a level which brings numerous benefits to the brands – tangible and intangible. It introduces trends to potential consumers and professionals with the goal of marketing, branding and business generation.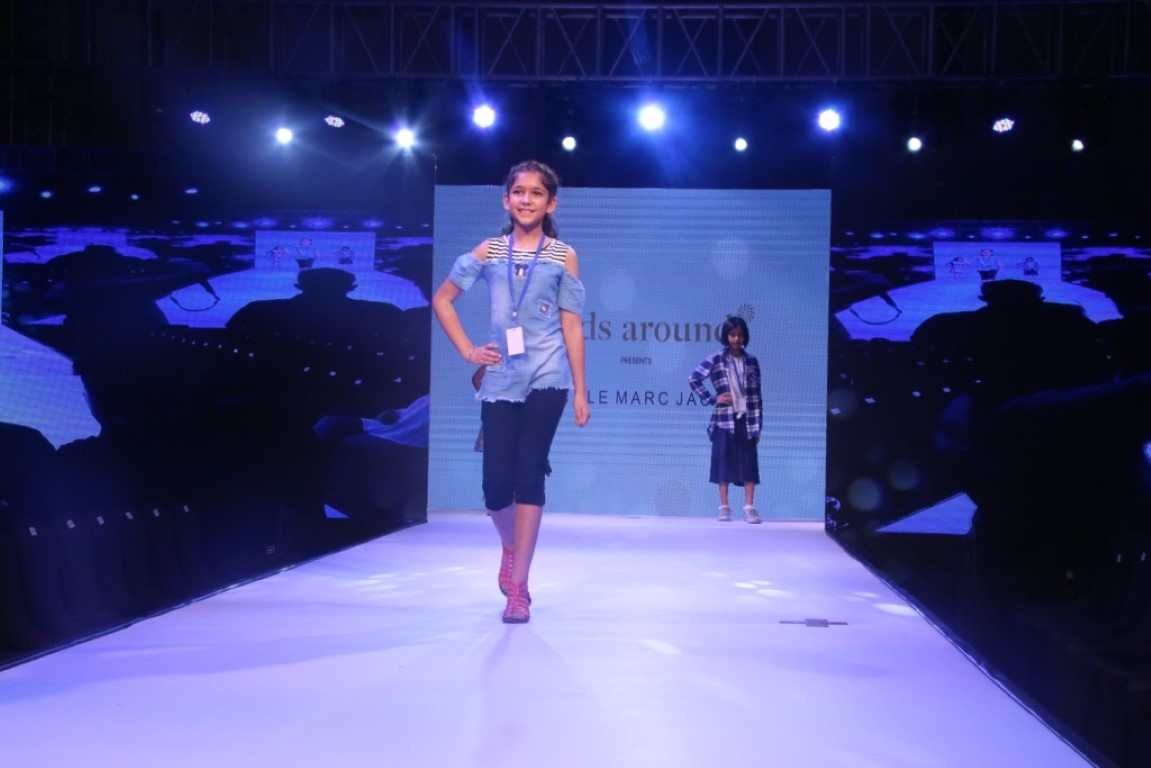 The Runway showcase aims to extend a market-centric pedestal to the brands in both B2B and B2C landscapes. It renders a commercial glorification to the brands' merchandise or services on and off the Runway. Connecting the target audience to the brand's agenda, arousing likability for the brands' merchandise, and setting a niche cum loyal market for the brands is what JFW thrives on.