'Blood Wich Tu' from movie Aate Di Chidi is perfect blend of Romance and Bhangra : Songs are an integral part of the movies. These sometimes help the audiences to connect to the story and create hype of the film prior to its release. To create this stir the first song of the most awaited movie of the year 'Aate Di Chidi' has released. The title of the track is 'Blood Wich Tu'.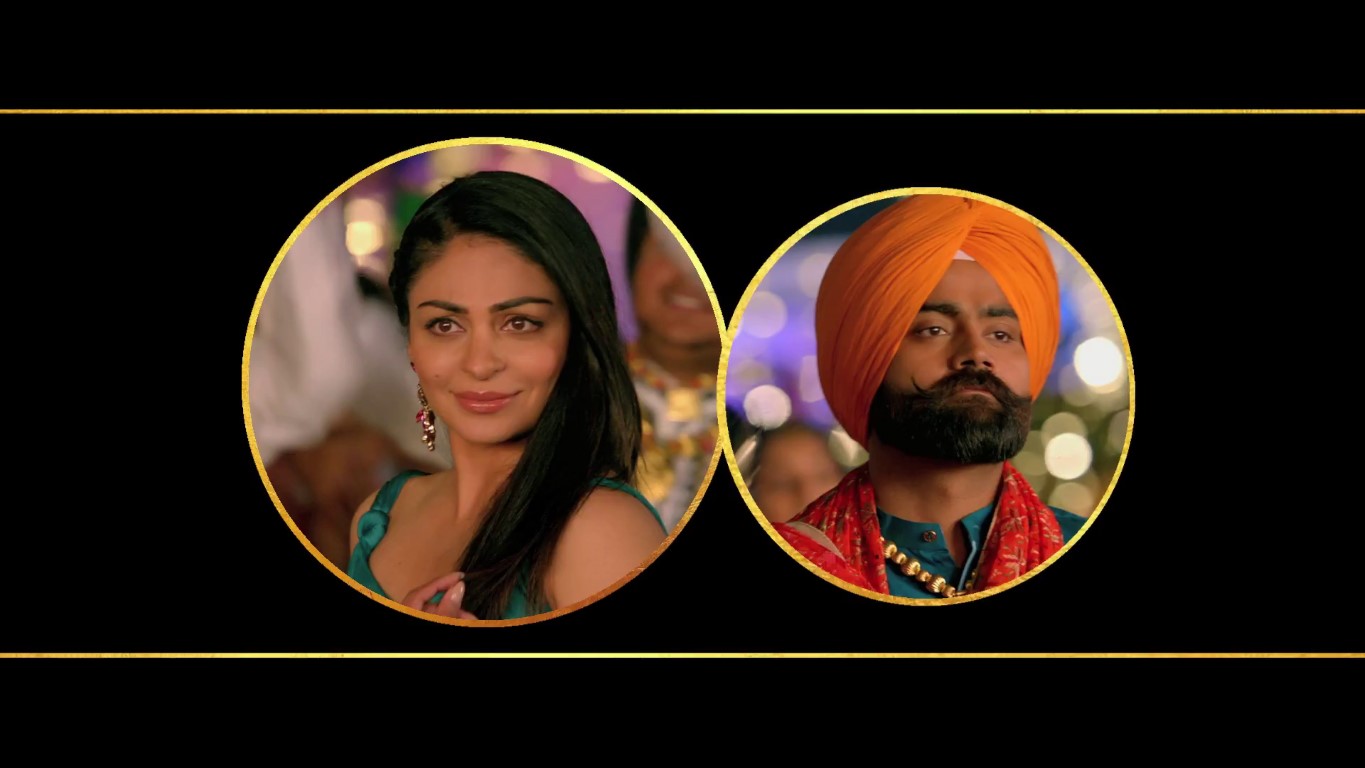 The lyrics of the song are penned by the lead actor of the film, Amrit Maan, who has also given his vocals to it. The music of this beat number is given by Punjabi music industry's prominent music director 'Deep Jandu'. The video of the song is beautifully directed.
The movie has been in news right from its announcement because of the fresh pairing of Neeru Bajwa opposite Amrit Maan. Alongside these two talented artists, the film also has stellar actors like veteran Punjabi actor Sardar Sohi, Gurpreet Ghuggi, BN Sharma, Karamjit Anmol, Nirmal Rishi, Harby Sangha, Nisha Bano, Preeto Sawhney, Dilawar Sidhu, Prakash Jadu, and Anmol Verma. As per the film's trailer, Aate Di Chidi is going to be a giggle-fest where Punjab's issues will be gently showcased in a humorous way.
The movie is helmed by Harry Bhatti and Raju Verma has written the story. The movie has been shot in Punjab and Canada. The entire project is produced by Teg Productions' Charanjit Singh Walia and Tegbir Singh Walia. GRS Chhina (Calgary, Canada) has co-produced this film along with Teg Productions.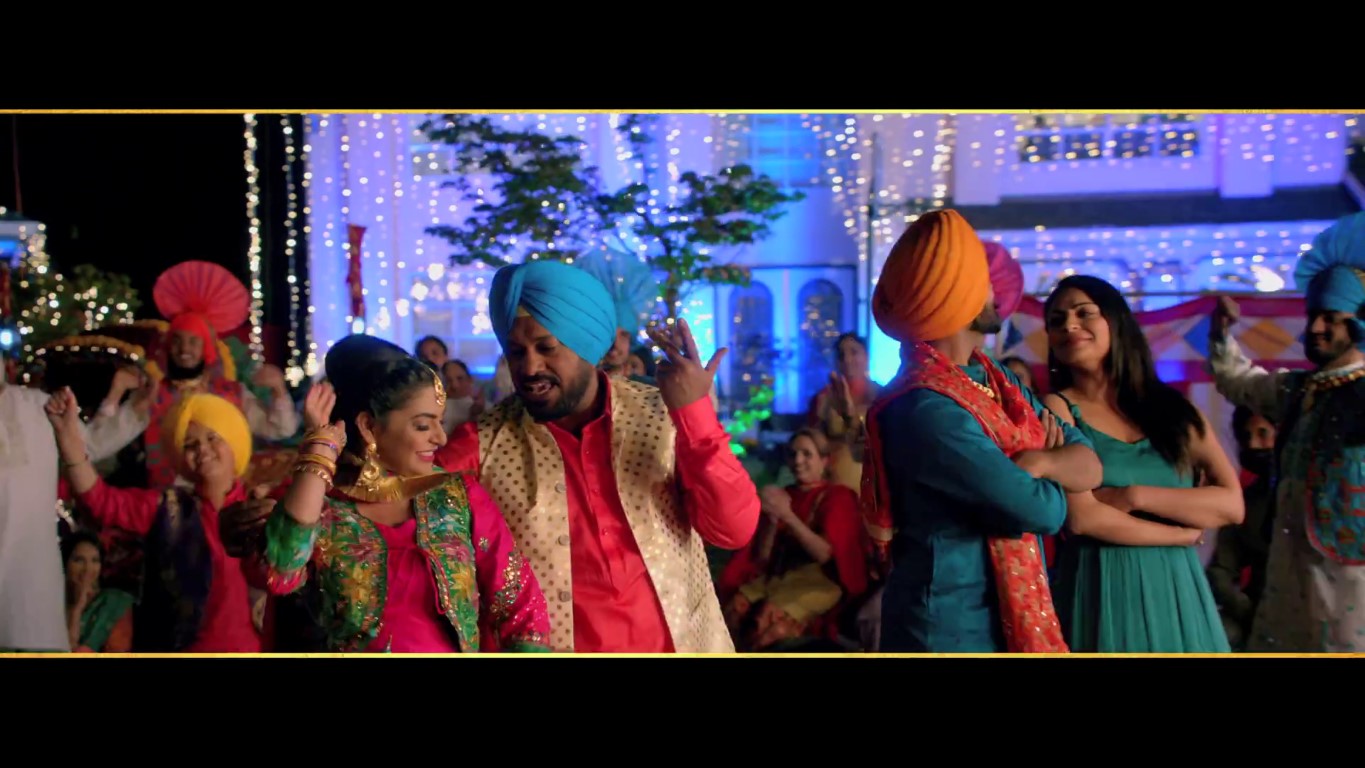 The singer and actor Amrit Maan said, "I have done playback singing earlier also but this time being a hero and giving voice to my own character is something different which cannot be explained in words. This song is very different. As the lyrics of the song are also written by me, so I tried my best that it will coordinate with the story of the film.
It was great fun shooting for this song. I & other star cast had some great time while filming this song. I'm sure that the audience is going to give a lot of love for this song & the movie. Also, I believe people will witness the superb chemistry between Neeru Bajwa and me."
Music Director Deep Jandu said, "I have worked with Amrit on several projects previously too but this song 'Blood Vich Tu' is super special. This song has all the flavors of movie and the song also has a special flavor which has been added by Amrit Maan. This is not first time I gave music to a movie song. But this was an amazing experience for me as well. The audience is going to love the beats of the song because of its uniqueness".
Lead actress of film Neeru Bajwa stated that the song 'Blood Vich Tu' is a song which will force every listener to put Bhangra shoes on. Hope audience will give all their love to the movie."
"Now as just a few days are left for the release, we are very excited and the release of this song and response of audiences has increased our excitement to another level. As this is just the first song of the film whole jukebox of Aate di chidi is awesome. And we are sure that people will love it. We hope people will shower their blessings upon us," the producers of the film Charanjit Singh Walia and Tagbir Singh Walia quoted.
Aate Di Chidi is distributed worldwide by Munish Sahni's Omjee Group. This film will release on 19th October 2018.